Twitter To Ban Accounts Created By Underage Users
---
---
---
Mike Sanders / 4 years ago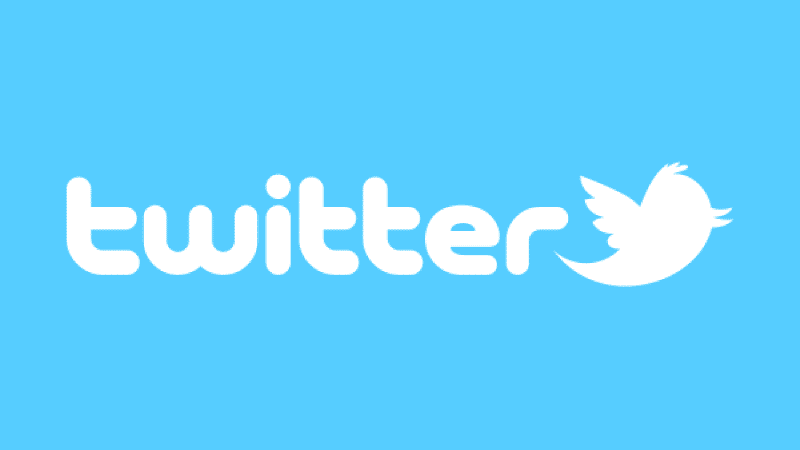 Twitter To Ban Accounts Created By Underage Users
Last week we reported how Facebook has started to implement bans against users who were suspected of being underage. Given that most social media platforms have a minimum age of 13 to create an account, this wasn't unexpected. It is, however, certainly belated. It seems, however, that Twitter is now following suit, but in a bit of a more pervasive way.
In a report via TheVerge, Twitter has started to ban user accounts which were created while the user was 13. Yes, even if they are 20 now!
Compliance To Regulations
As part of the new European Union's General Data Protection Regulation Twitter and Facebook are having to implement much tougher restrictions on the age of their users. Twitter, however, believes that it has a problem. Put simply, when the user originally created an account, if they were under 13 they were not legally bound to the requirements. As such, as far as they see it, their only solution to this is to ban accounts retroactively for users who may be well over the age of 13 now, but not when they initially signed up.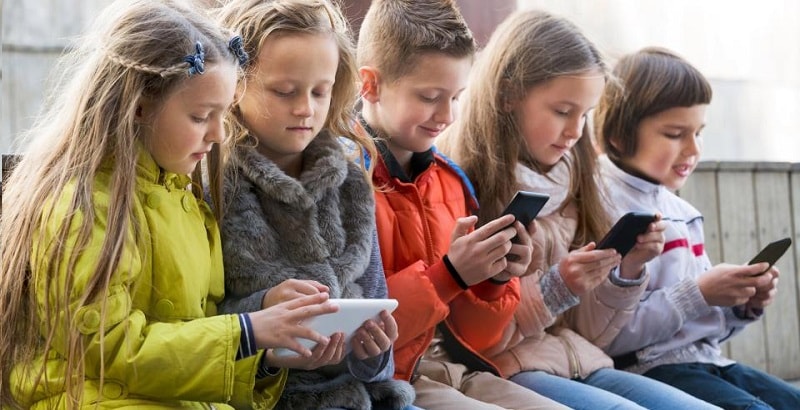 This is certainly a more stringent approach than Facebook have taken, but one which they clearly feel is necessary to comply with the new guidelines. In fairness as well, they may well have a point. The legality of a contract taken out by someone underage who is now old enough is a highly relevant point.
A Bit Harsh!
While it might seem a bit of a heavy-handed measure, Twitter has said that it simply doesn't have to tools to remove any content posted before the respective user turned 13. As such, simply banning the account is the most effective way of dealing with the problem. There have been a number of confirmed users who have lost their account. It does appear, however, that Twitter may reconsider the decision if the ban was made due to an error.
What do you think? Is this the right move by Twitter? A little heavy-handed? – Let us know in the comments!