Twitter Confirms 'Unusual Traffic' May Be Hacking Attempt
---
---
---
Mike Sanders / 3 years ago
Twitter Confirms 'Unusual Traffic' May Be Hacking
Any major organisation such as Twitter is clearly going to be a very tempting target for people who want to try and misuse the internet. It wouldn't, for example, to suggest that throughout the year, sites such as YouTube, Google, Yahoo, Facebook and Twitter must be constantly fighting against people trying to break in to steal user data.
It seems, however, that this is exactly what may have been occurring at Twitter. In a report via The Star, the social media site has confirmed that an 'unusual' level of traffic on the website yesterday may have been a hacking attempt.
Investigating
The social media site has confirmed what it believes to have been a hacking attempt. In addition, they have even gone as far to say that the sheer volume of it makes it more akin to being 'State Sponsored' (as you might expect from Russia) than the work of a group or individual. What is perhaps most worrying, however, is that for the moment, it's unclear if any data breach was successful.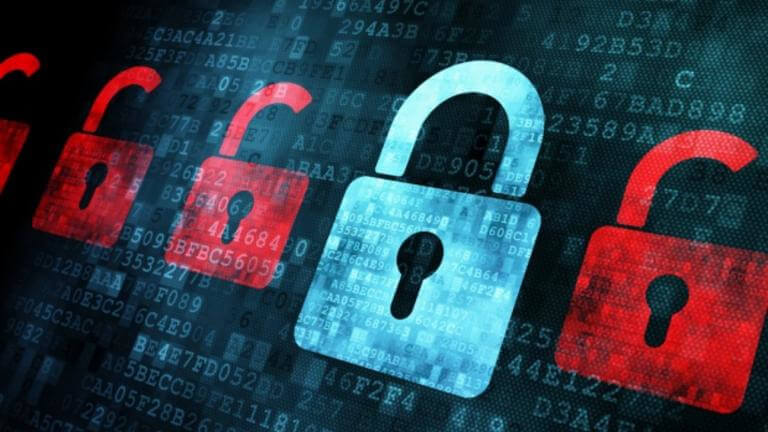 Share Price
The announcement has caused the Twitter share price to drop by about 7% in the last 24-hours. This is, however, probably a bit of knee-jerk reaction over the potential that a breach may have happened. In truth, I'm not certain that Twitter would've revealed this less than 24-hours after it happened. Well, not unless they were fairly sure that the attempt was unsuccessful.
We'll keep you posted, but the short version is, Twitter users probably have nothing to worry about.
What do you think? Was this state-sponsored hacking? – Let us know in the comments!