Twitter Sales Rumours Pick Up With Potential New Bidders
---
---
---
Bohs Hansen / 7 years ago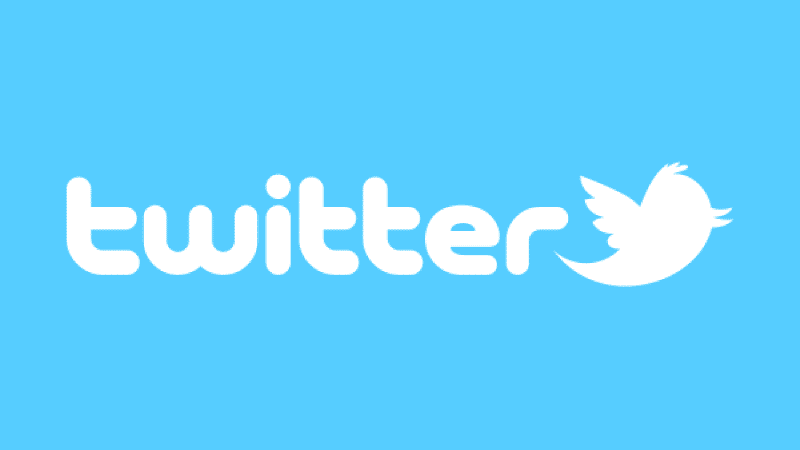 We have heard rumours before that the social media giant Twitter could be up for sale, but so far it hasn't been sold to anyone despite previous rumours named large companies such as IBM and Verizon. Maybe that was because the right bidder or right bid didn't come in yet. But that might all change as new rumours have popped up that other giants such as Google and Salesforce could be interested in the company.
Several major news outlets have reported on this, including CNBC, but neither Google nor Twitter themselves responded to a comment request by CNET on the possible sale. Salesforce declined to comment altogether. Both are normal responses in these kinds of situations, but a refusal to comment all together could point in the direction of the possibility and interest.
Twitter is in itself a solid company, but they have been struggling to gain any growth in users. With 313 million users, Twitter has an engaged user base and while it has a stagnant growth, it has been making traction by doubling down on real-time interactions, live streaming, and customer service.
There's no sale timeline yet. CNBC reported that a deal is not certain but that conversations are "picking up momentum and could result in a deal before year-end." And it isn't just the front-facing site that we as users know that is interesting to potential buyers. There is a lot of advertising money to be made from the site as well as the advanced server infrastructure and learning algorithms running in the background of it all.
As a result of these new rumours, the Twitter stock rose nearly 19 percent on Friday morning, something that investors and stock owners will love whether the rumours are true or not. And while Salesforce as a company didn't comment on the situation, their chief digital exec, Vala Ashfar, tweeted why Twitter is interesting to potential buyers:
Why @twitter?

1 personal learning network
2 the best realtime, context rich news
3 democratize intelligence
4 great place to promote others

— Vala Afshar (@ValaAfshar) September 23, 2016