Twitter's First Quarter Earnings Below Expectations
---
---
---
Alexander Neil / 7 years ago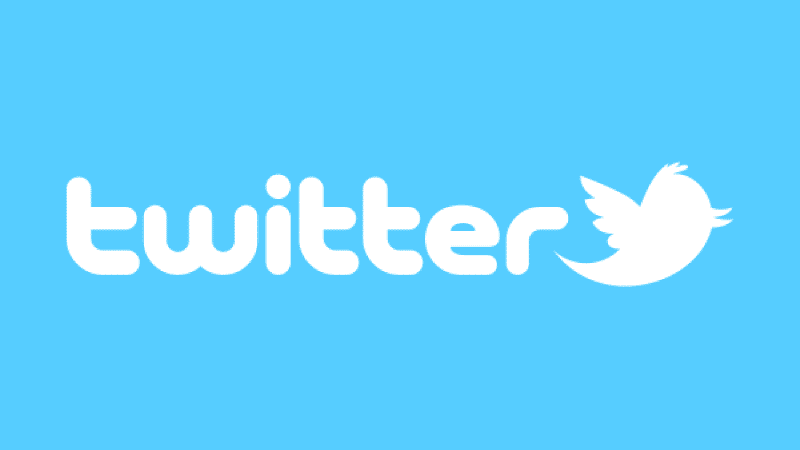 While social media is going from strength to strength in recent times, there is one company that just can't seem to get it right, Twitter. The short-format social media platform today released their first quarter earnings, which came in below expectations. Their total income for the first quarter was $595 million, which is below the $607 million that financial analysts expected and as a result, Twitter's expected earnings for the next quarter – between $590 million and $610 million – are also below predictions.
Twitter did show a gain of 5 million users, however, this growth, while significant, puts it behind many of its rivals, leaving it struggling to secure ongoing ad revenue. All of this had a knock on effect on Twitter's stocks, which fell by 12% in response to these figures and Twitter may have to face the reality that it's product simply doesn't stand up compared to many other social media platforms.
The main issue that Twitter seems to face is that it seems to be reaching its maximum audience. Twitter continues to be in wide use for quick messages and news posts, but it offers very little to draw in more users than it already has, as by now anyone who was interested in that style of social media would already be using it. Meanwhile, any effort Twitter makes to change things drastically is met with dislike from their user base, with the non-chronological timeline being questionable and the idea of increasing the number of characters per tweet dying before it could ever happen.
Twitter still has a lot of power for those attending or reporting on live events, where the simplicity and short format of the platform allows news and other relevant information summaries to reach a vast audience quickly. Despite their current advantage, unless they can do something to revitalize the flagging platform, Twitter may end up simply sitting by as their rivals move in on their home turf.