Two Worlds II: Call of the Tenebrae Expansion Coming Next Month!
---
---
---
Lefteris Papaiosif / 6 years ago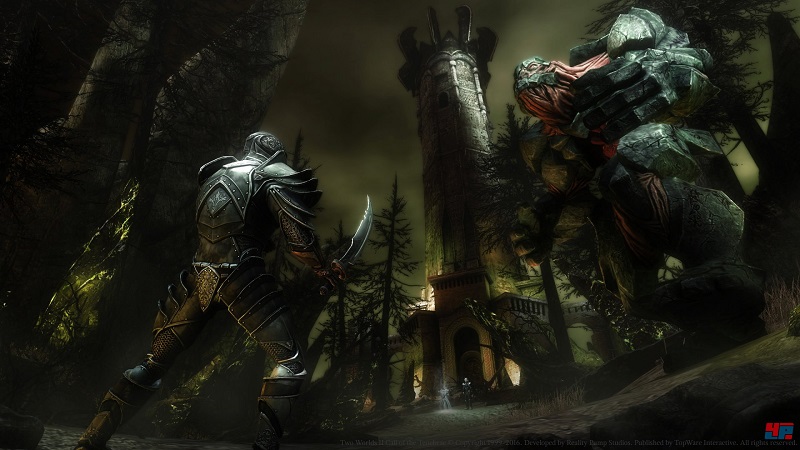 The Call of the Tenebrae expansion for Two Worlds II was announced by TopWare Interactive and Reality Pump Studios and it will be launched on May 25th. As they mention in their press release, in Two Worlds II: Call Of The Tenebrae, the hero will come face to face with a mystery of decades and will be forced to battle against the unspeakable ancient evil Tenebrae. Let's see what Alexandra Constandache, CEO of TopWare Interactive has to say about the new expansion.
"When we started development on Two Worlds II: Call of the Tenebrae in early 2016, we underestimated how excited our team would be to get back to Antaloor. It took longer than expected, but we ended up with a 10+ hour adventure that is nearly a full sized release! Due to how large Call of the Tenebrae became, we've decided to release our game as an add-on to Two Worlds II, in addition to a standalone version for fans both new and old."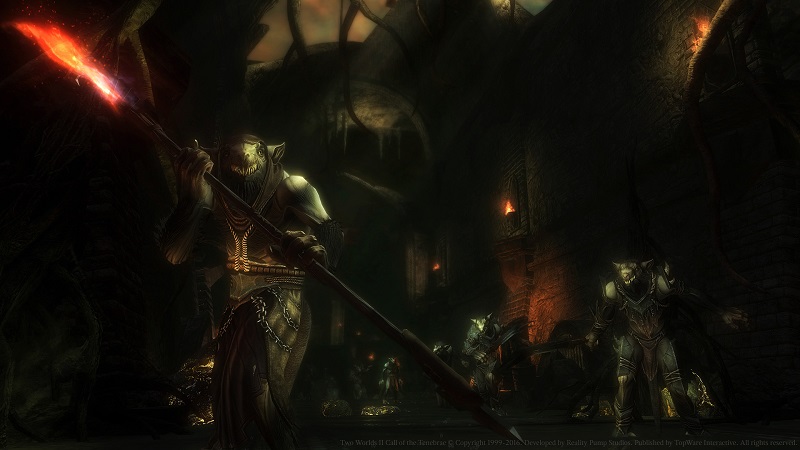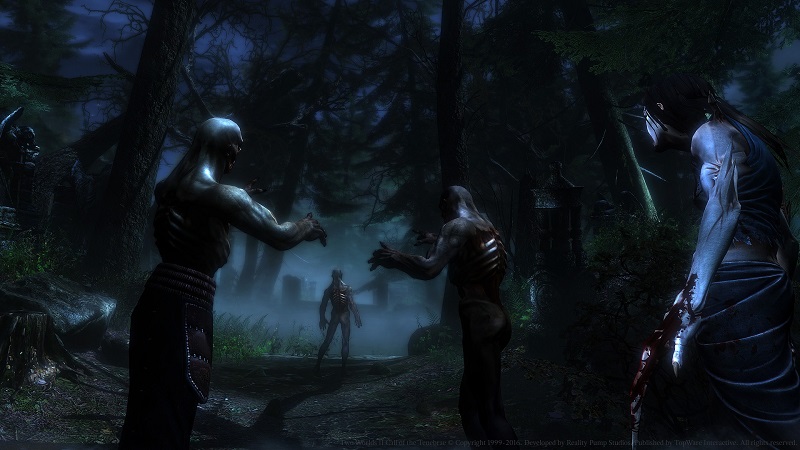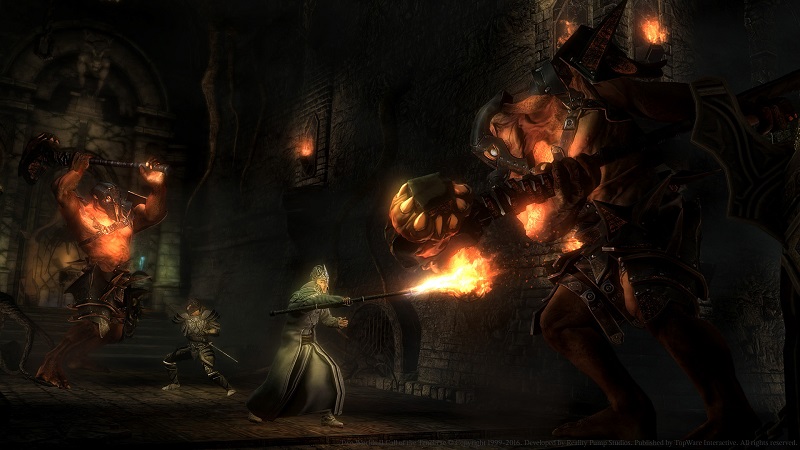 Two Worlds II: Call of the Tenebrae will feature a plethora of new additions such as new bosses, a new race, new fancy armors and weapons, new enemy tactics and strategies and an original game story with new friends and enemies. All that with an all new engine upgrade.
So this is a taste of what we have to expect from the Call of the Tenebrae expansion. Anyone else who can't wait for the launch?