Uber and Mercedes Join Forces for Self-Driving Cars
---
---
---
Peter Donnell / 4 years ago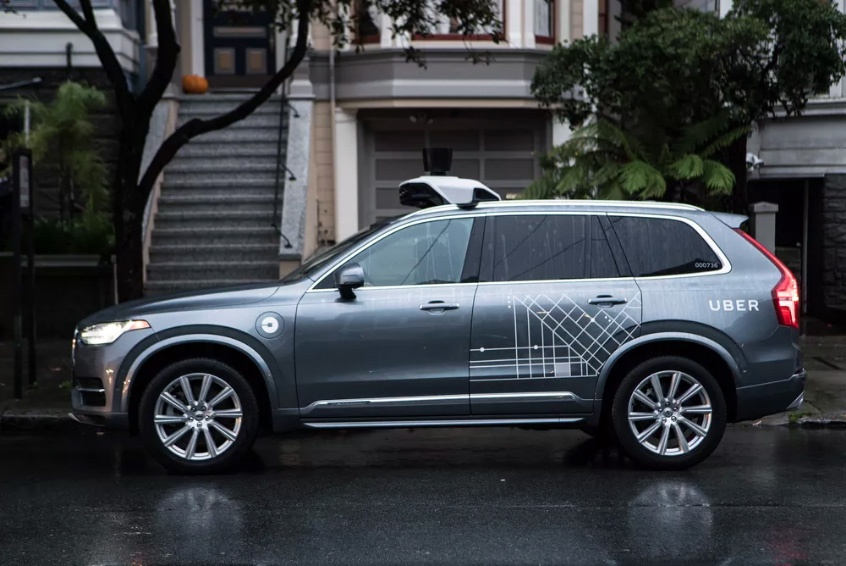 Uber has already shaken up the world of driving with their ride sharing service, and it looks like they just took their next big step to shake it up even further! Uber has just penned a deal with Daimler, which will see Mercedes self-driving cars joining the Uber fleet in the next few years. It's unclear at this time which Mercedes cars we can expect, or exactly when, or even how many, but given the size of each company we would expect it to be quite a lot of them.
Uber obviously doesn't want to make its own cars, as they're still focused on being a software company, so reaching out to a company like Mercedes makes perfect sense, as they've already signed a $300m deal with Volvo for self-driving tech, and we doubt they'll be the last manufacturer they pen a deal with in the coming years.
"We are incredibly excited by the potential for self-driving cars to further our mission of bringing reliable transportation to everyone, everywhere," Uber Chief Executive Travis Kalanick said in a blog post. "They will also help to reduce traffic accidents, which today kill many people a year; free up the huge amount of space currently used to park the world's billion-plus cars; and cut congestion, which is choking our cities."

"Auto manufacturers like Daimler are crucial to our strategy because Uber has no experience making cars — and in fact, making cars is really hard," the CEO said.