Uber Applies For AI Patent To Identify Drunks
---
---
---
Mike Sanders / 3 years ago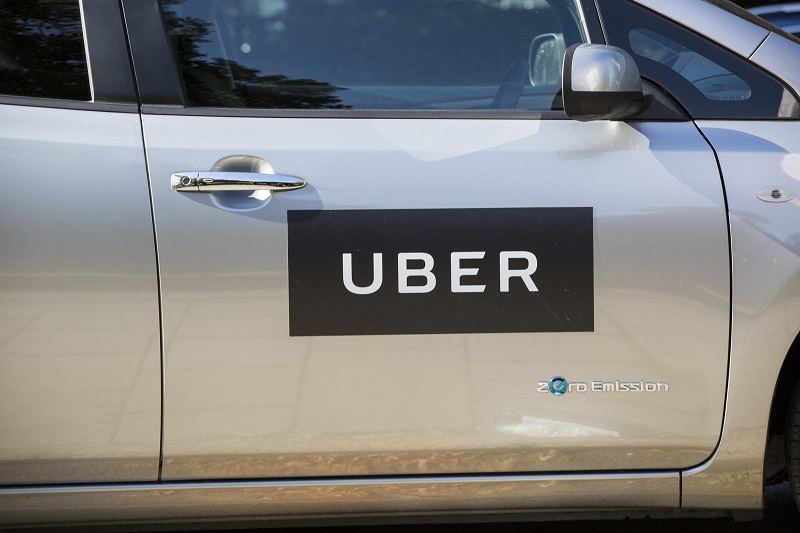 Uber Applies For I Patent To Help It Identify Drunk Customers
After a long (and probably ill-advised) night on the town, there does come the question of how to get home. With drink driving being the exclusive territory of morons, most of us rely upon taxi companies to do all the hard work to get us back home in one piece.
Now, as you can imagine, some taxi drivers are not to keen on dealing with drunk customers. Not necessarily the moderately tipsy, but those who can barely walk, talk or more concerningly control their bladder for the duration of the ride.
Uber has, however, a rather interesting solution to this. Following the application of a patent, Uber wants to look to apply an update to their app which will incorporate AI. This change will specifically look to identify drunk people after a taxi.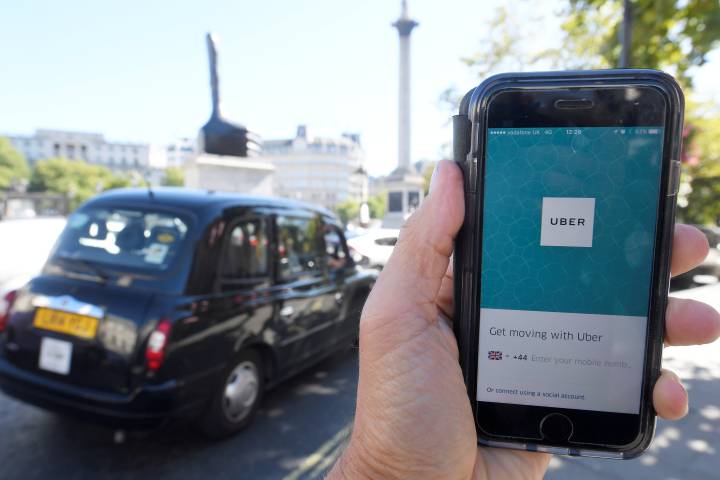 How will the AI work?
Although details are a little vague, it seems the AI will look to detect how well you are using your phone. In a report via the BBC, the proposed patent will look to check customers based on a number of factors.
These will include how accurately the user is typing, how consistent their usage speed is and even the angle in which they are holding their phone.
While some may consider this a good idea in helping Uber drivers identify the fares they would rather avoid, it has also garnered some criticism. Some people fear that this will help drivers identify vulnerable passengers. Something which Uber has received a significant amount of media publicity regarding.
The success of the patent application remains to be seen. It could, however, be a very interesting innovation for the company.
What do you think? How would you feel with this type of software being added to your Uber app? Do you think this has more positive or negative aspects? In addition, do you think Uber drivers should have the right to refuse drunk passengers? – Let us know in the comments!