Uber Banned in Delhi Following Alleged Rape by Driver
---
---
---
Ryan Simmons / 7 years ago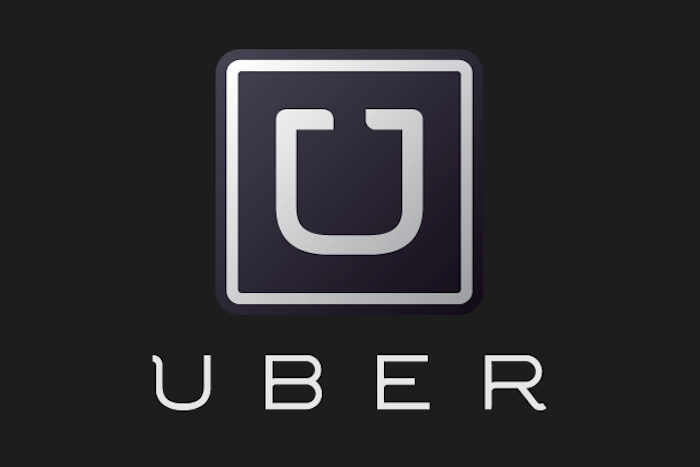 The Delhi transport department has banned the popular ride sharing service following allegations of rape by an Uber driver. The male driver allegedly raped a 25-year-old female passenger on Friday.
Shiv Kumar Yadav was previously arrested for rape in 2011, but charges were dropped following a settlement between him and the alleged victim.
The news comes as a significant blow for Uber in India, a country where the ride sharing app has been growing quickly. India's economic status combined with the easy business opportunities and subsequent cheap fairs that Uber can deliver, makes the service ideal for the country. The loss of the service in Delhi will bo doubt hamper that growth.
A statement from Uber's CEO, delivered before the ban, made suggestions that Uber's plans for background checks were to be more comprehensive than those already delivered by the Indian government in their own "commercial transportation licensing programs".
"We will work with the government to establish clear background checks currently absent in their commercial transportation licensing programs. We will also partner closely with the groups who are leading the way on women's safety here in New Delhi and around the country and invest in technology advances to help make New Delhi a safer city for women." – Travis Kalanick
Uber has had a pretty rough time recently, with allegations of spying, supposed plans to "dig up dirt" on journalists and opposition from governments and the transportation industry.
Source: Gizmodo