Uber fined £385,000 For UK Customer Data Breach
---
---
---
Mike Sanders / 5 years ago
Uber fined £385,000 For UK Customer Data Breach
In 2016, Uber was hit by a pretty major data attack. Hackers were able to obtain the personal details of around 2.7 million UK customers following a successful breach. The breach, however, was not solely based on UK customers with various other users throughout Europe also affected. It has, however, finally come to pay the price for poor online security.
In a report via the BBC, the UK's Information Commissioner's Office has fined Uber £385,000 for the breach.
More Fines!
Uber has already been fined £532,000 by Holland whose inhabitants were also affected by the data breach. As such, with the figure approaching nearly £1,000,000, we can only hope that the company has learned its lesson.
In issuing the fine, the UK's ICO has said: "This was not only a serious failure of data security on Uber's part but a complete disregard for the customers and drivers whose personal information was stolen."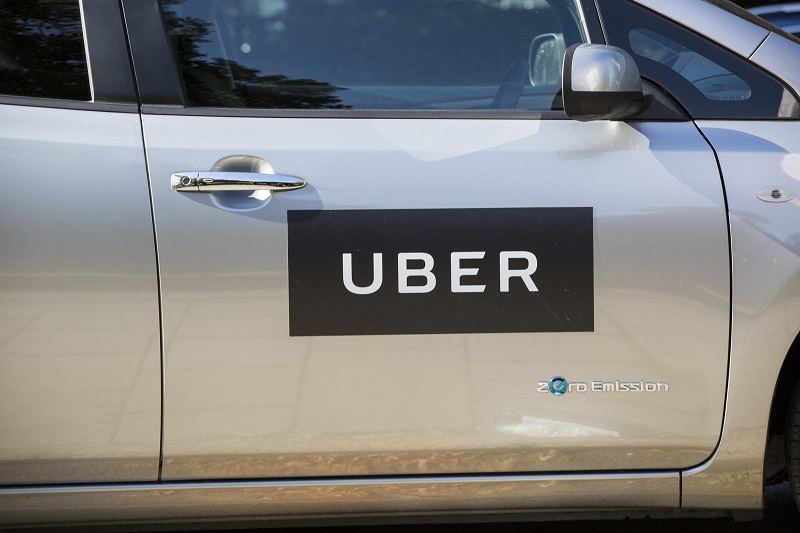 Nature Of The Breach
It is believed that the breach successfully exposed not only customers names but also their addresses and phone numbers. Pretty much everything except, fortunately, bank details. So, on the plus side, it could have been worse!
In response to the fine, Uber seems to accept it but has issued a statement saying: "We've made a number of technical improvements to the security of our systems both in the immediate wake of the incident as well as in the years since. We're pleased to close this chapter on the data incident from 2016."
What do you think? Will this make the company treat their customer's data more seriously? Will this make other companies pay more attention to their security? – Let us know in the comments!