Uber Self Driving Car Involved In Fatal Accident
---
---
---
Mike Sanders / 5 years ago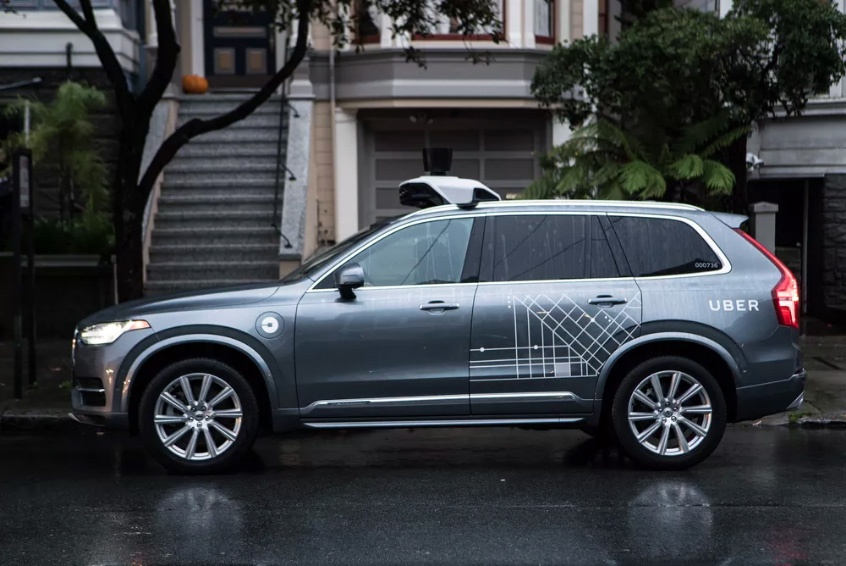 Uber Self-Driving Car In Fatal Accident
The question of if electric cars are going to play a major part of our future remains unclear. At the very least opinion is divided and that may just come down to me saying they're not and everyone else saying they are. One thing I have no doubt about, however, is that self-driving cars are going to be more common and perhaps the predominant option in the future.
While the concept sounds crazy, don't forget that most airplanes these days are practically computer controlled. Aside from take-off, landing and computer inputs, pilots of modern commercial airliners largely don't have to 'fly' anymore.
In a sad turn of events in the world of self-driving cars, however, a report via Inquirer has found that a self-driving Uber car in America has been involved in a fatal accident.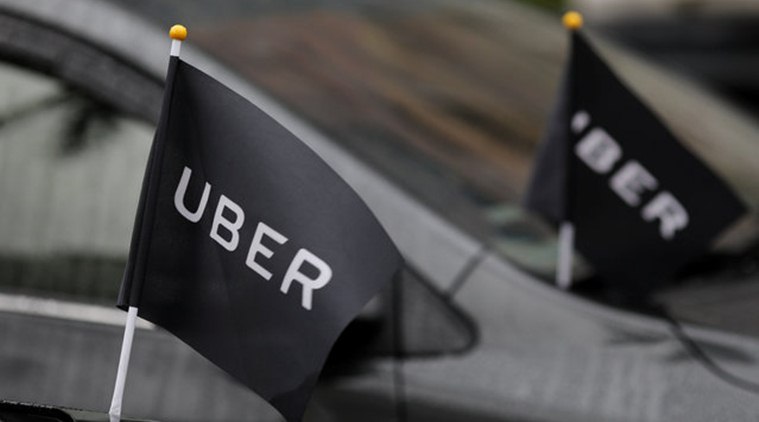 The accident
The report suggests that the car hit a woman at night. During the accident, the car did have a person behind the wheel but was in a fully autonomous mode. It is believed that the woman who sadly died may have been walking along the central part of the road in dark conditions. She is reported to have abruptly stepped out into a lane of traffic hitting the vehicle. As such, neither the autonomous system nor the 'driver' saw her, at least, not until it was too late.
It seems that even automated systems have the human failing of not being able to perfectly predict what can happen on the roads.
Therefore, despite the accident clearly being tragic, neither Uber nor the cars self-driving technology are believed to be at fault. This may though highlight the need for perhaps road signage to indicate automated vehicles operating. In addition, greater public awareness of such vehicles probably wouldn't be a bad idea. Yes, the car was not at fault, but such measures could not hurt.
What do you think? Is this a failing in the autonomous system or an unavoidable situation? In addition, could anything be done to make this less likely to occur again? – Let us know in the comments!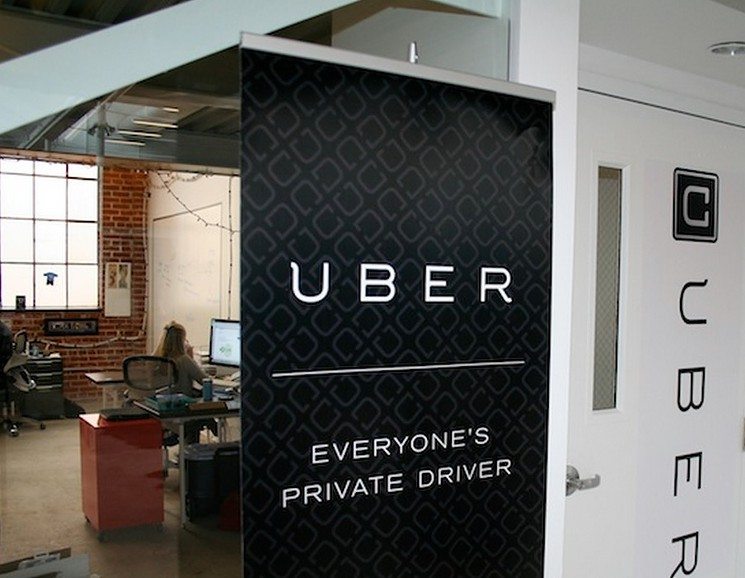 Support eTeknix.com
By supporting eTeknix, you help us grow. And continue to bring you the latest news, reviews, and competitions. Follow us on Facebook and Twitter to keep up with the latest technology. Share your favourite articles, chat with the team and more. Also check out eTeknix YouTube, where you'll find our latest video reviews, event coverage and features in 4K!
Check out our Latest Video