Uber Stripped of Operating License in London
---
---
---
Ron Perillo / 5 years ago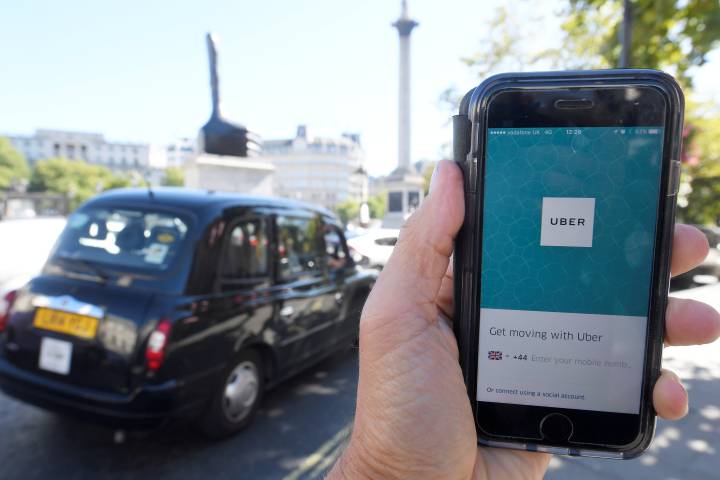 Ride sharing company Uber has been stripped of their operating license. London's transport regulator made the decision Friday, affecting over 40,000 drivers and 3.5 million passengers. Transport for London states that it was the company's conduct demonstrating "a lack of corporate responsibility" which eventually led to the termination. The regulatory board sees their approach and dealing with a number of issues as a potential public safety risk. Mayor Sadiq Khan said that he is competely backing TfL's decision.
Uber Plans to Appeal
Uber will have their operating license until the end of the month on September. The company quickly made an announcement that they are appealing the decision. This will allow them to operate through October, as long as an appeal is in motion. The company criticizes the move as Transport for London and the Mayor "caving in to a small number of people".
The mayor says it would be wrong for the company to continue operating if they pose a threat to safety. The mayor is of course, referring to criticisms from unions, lawmakers and traditional black cab drivers about the company's working conditions. Worldwide, the company has also faced a string of scandals and allegations, including bullying, spying and sexual scandals.
Uber's license began in 2012 and it expires on September 30, 2017. The ruling exempts food delivery service UberEats, which will still continue to operate.