Uber Test Option To Allow For Cheaper Rides If You Can Wait
---
---
---
Mike Sanders / 4 years ago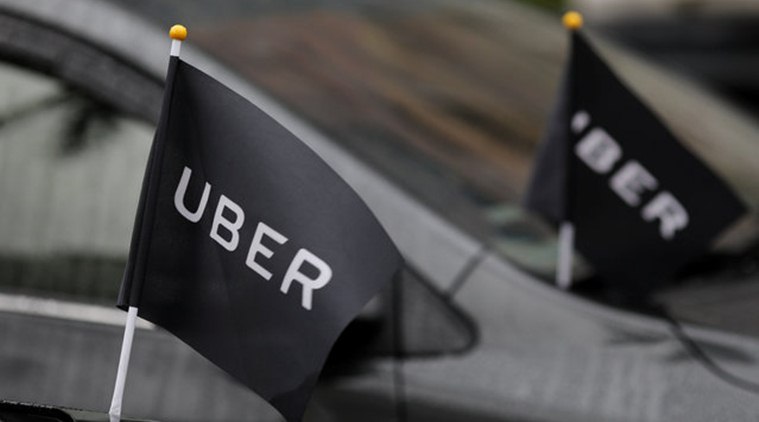 Uber Test New Feature For Cheaper Rides
It's hard to deny the impact that Uber has had on the taxi industry in recent years. Allowing 'civilians' to opt into a taxi service and the popularity of the application has allowed people to access transport at generally significantly lower prices than standard taxi services. That doesn't, of course, mean to say that it has been perfect. It would, however, be difficult these days to find someone who hadn't used an Uber at some point.
It seems though that the company may be looking to offer customers even lower fees. All it will require from you is a little patience.
Trial For Reduced Fares
In a report via CNET, Uber is trialling a service in California where customers are given the option to opt-in to wait for an Uber ride. By doing this, the company will attempt to offer you a reduced rate if, for example, it has a number of drivers easily accessible with no current customers.
So far, some results have shown that by waiting for as little as 4 minutes, customers could potentially get a 25% less expensive fare. That isn't bad, particularly if your journey is a little longer than just an inner city hop.
Will The Test Be Expanded?
At present, this is just being trialled in a very isolated area. There are no plans at present to roll this out further or even, indeed, outside of the city, it is currently being tested in. It is, however, if nothing else, an interesting concept. One which I think would be of interest to its customers. Particularly those looking to save a little money at the expense of a little time.
I think I would be willing to wait 5-10 minutes for my Uber ride if it meant I got it cheaper. It doesn't, however, preclude you from getting one immediately if you need it. It's a win-win idea as far as I'm concerned.
What do you think? Would you be willing to wait for a smaller fee?- Let us know in the comments!