Ubisoft Celebrates 20th Birthday By Giving Away Anno 1602
---
---
---
Mike Sanders / 4 years ago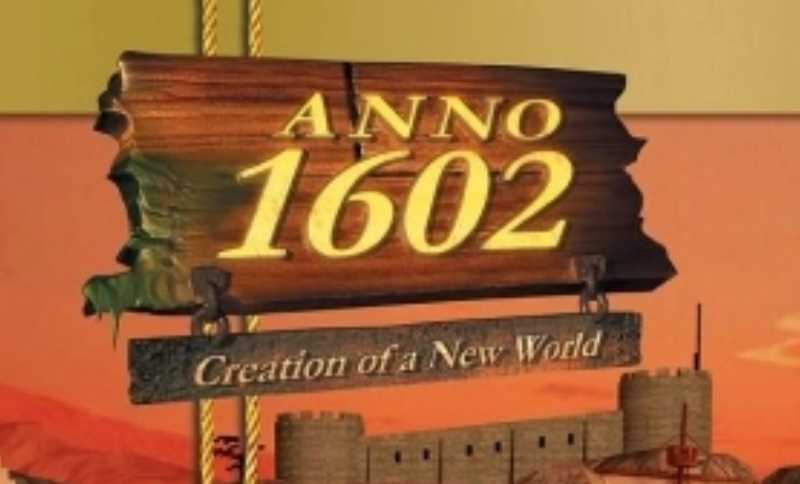 Ubisoft Celebrates 20th Birthday
Roughly 20 years ago, we lived in a world without Ubisoft. Now you could possibly argue that this, by proxy, meant that the world was a happier place, but that's a little bit mean. Yes, the company may have certainly lost their way in recent years, but for their first few years, they actually made some pretty decent games.
With the company looking to celebrate their 20th birthday, they are giving you the chance to own a free piece of history. How? Well, you can claim a copy a copy of Anno 1602, the first game they ever made!
Free Game?
So, Anno 1602. What's it all about? Well, in a nutshell, think of it as a relatively standard city-building simulator where you manage resources, make money and, ultimately (with any luck) win the objective. It was a fun game that has since spawned many sequels, albeit none of which perhaps meeting the simple but effective premise of the original!
Where Can I Get My Copy?
Well, before you go running off, remember that Anno 1602 is 20 years old. As such, it is going to not be very pretty and certainly more than a little clunky by modern standards! Remember that before you grab your copy, play it and think 'what's this crap?!'
If you do, however, want to get your copy, all you need to do is visit their website in the link here! – From there, either log-in or create an Ubisoft account and claim your game.
What do you think? Are you going to claim your free game? – Let us know in the comments!