Ubisoft Releases Explosive New Trailer for Far Cry 5
---
---
---
Ron Perillo / 5 years ago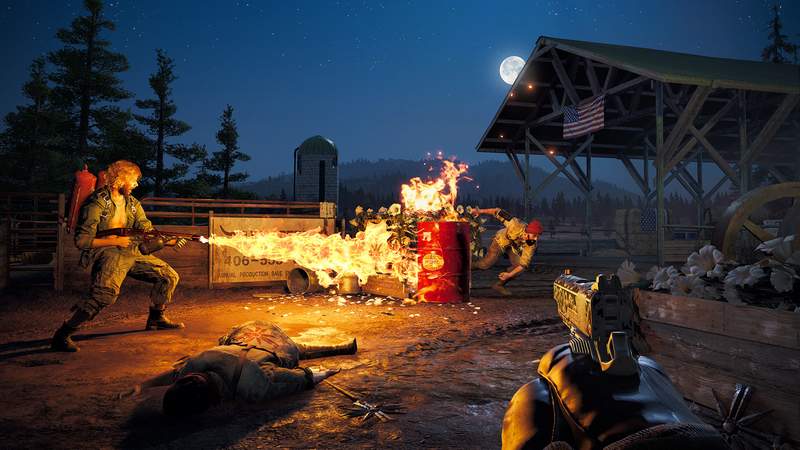 Ubisoft has released a new action-packed Far Cry 5 trailer called "The Resistance". It shows off part of the gameplay as well as the storyline of the new game set in Montana. The game itself is still over three months away from release, specifically for a March 27 launch. However, the trailer is enough to make fans salivate profusely at the chance to play it now. In part because of the gorgeous scenery as well as the graphics. The updated game engine supposedly takes advantage of AMD RX Vega's new "Rapid Packed Math" feature. Which means those with these latest gen video cards will be able to experience higher framerates than their equivalent NVIDIA counterpart.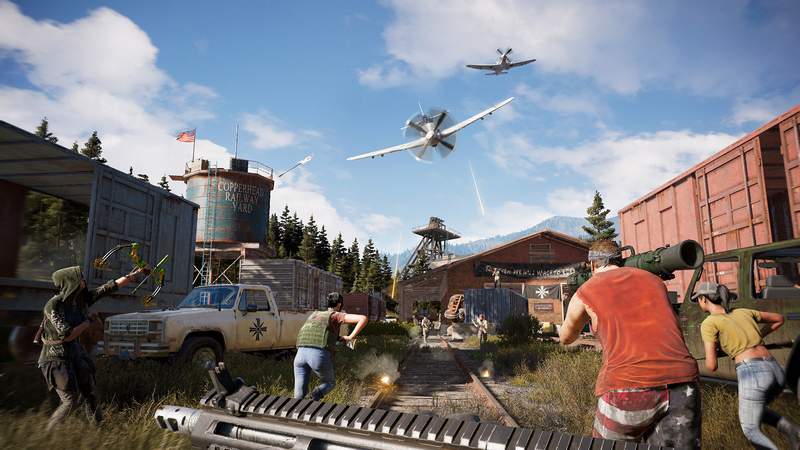 The trailer revolves around an interesting gameplay aspect of Far Cry 5. Which is building relationship with allies that will help take down the well-armed Doomsday cult. This involves a diverse cast of interesting characters, each with their own weapon specialties. This includes flame thrower, rocket-propelled grenade wielding 2nd Amendment enthusiasts.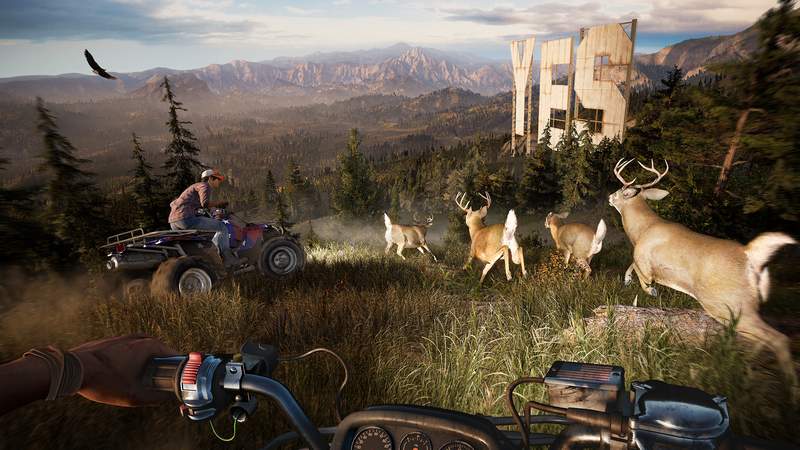 What takes this up another notch is that there will be also help from some furry friends. It includes some weapon-disarming heckin' doggos, hungry mountain lions, and bears giving out death-cuddles. There are also plenty of vehicles to use to traverse the massive Montana expanse. This includes well-armed big rig trucks, helicopters and more. Ubisoft certainly seems to want this to be the craziest Far Cry game yet.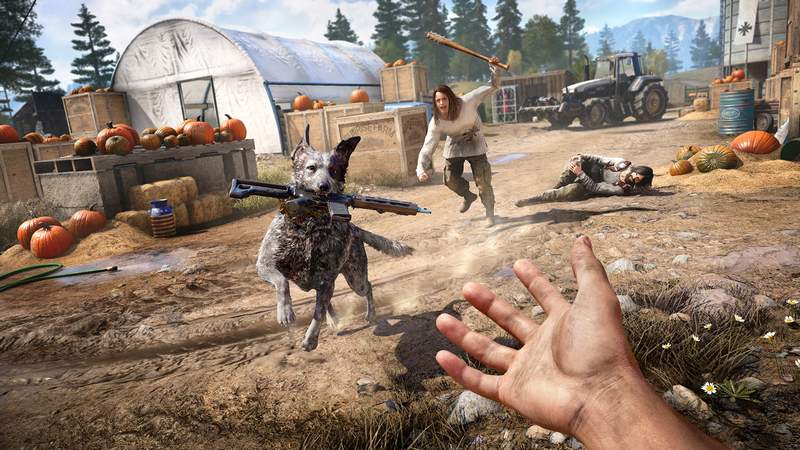 Far Cry 5: The Resistance Trailer