UK Banks Told To Reveal Meltdown Plans
---
---
---
Mike Sanders / 5 years ago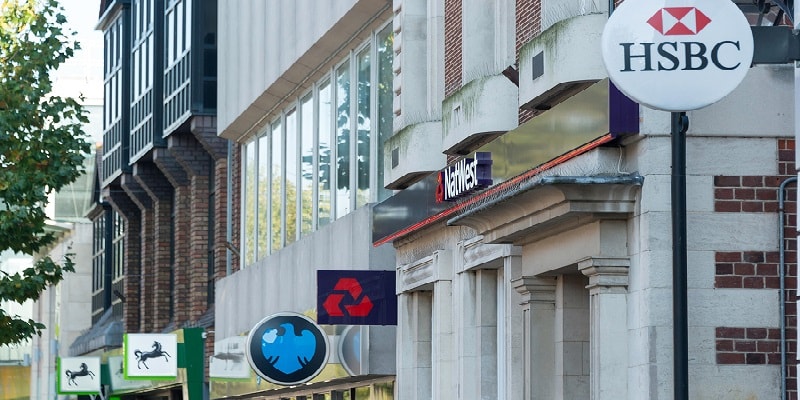 UK Banks Are Told To Reveal Their Meltdown Contingency Plans
With cybersecurity becoming a greater necessity as we further devote our society online, one of the highest priorities and likely targets will be banks. With many banks now allowing for online access to accounts, there is always the risk of attack. Worse, as it often proven, usually hackers tend to be one step ahead of the security in place.
As such, in a report via the BBC, all UK banks must report what their contingency plans would be in the event of a total system failure of a major cyber attack.
Plan A!
The Bank of England and the Financial Conduct Authority have given all major UK banks 3 months to submit what their plans are. That is, of course, assuming that these banks actually have such plans. If not, then they have 3 months to try and create one to their satisfaction. The alarming thing is, I suspect at least one bank isn't going to have a good solution in place.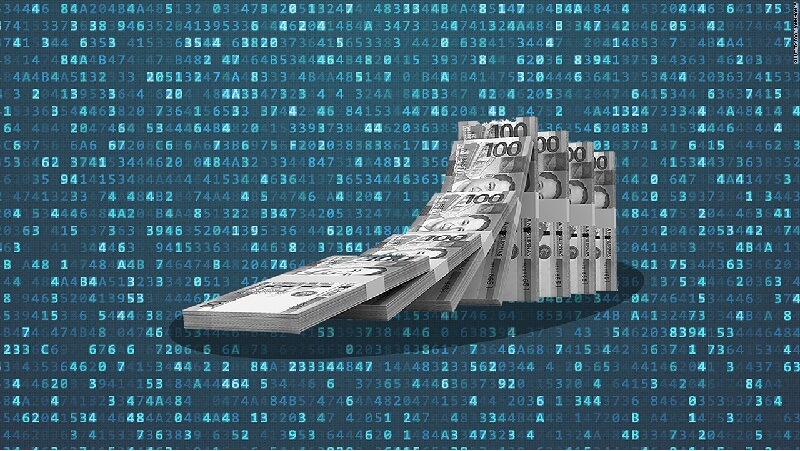 In regards to the news, the FCA has said:"Operational disruption can impact financial stability, threaten the viability of individual firms and financial market infrastructures, or cause harm to consumers." As such, they want to be certain, for the protection of their customers, that should a bank suffer a major security breach, there are contingencies in place.
3 Months To Submit or Create A Plan!
The decision is likely not coincidental the issue regarding TSB earlier in the year where many accounts were inaccessible due to a change in software. In this regard, the FCA has said that at maximum banks must implement these changes within 2 days. Failure to do so may result in significant fines.
If this does urge them to put better security in place, then all the better. I just hope that our major banks really do have contingency plans. The cynic in me thinks though that they either don't or they're not very good!
What do you think? – Let us know in the comments!