UK Computing Pioneer Sir Clive Sinclair Has Died
---
---
---
Mike Sanders / 9 months ago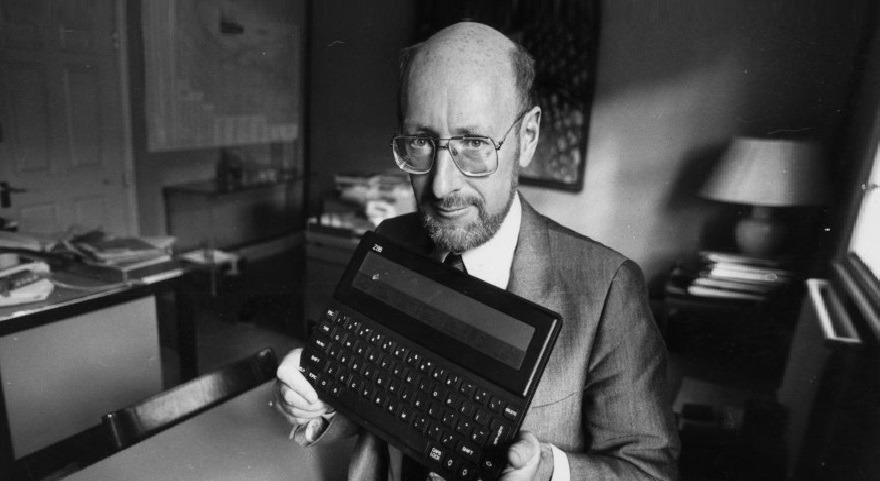 I think it would be fair to say that there will be a number of people waking up today who, having perhaps seen the name Sir Clive Sinclair pop up in the news, may be wondering exactly who he was. While I think it would be fair to say that he did somewhat drift into relative obscurity over the last 20 years, it's simply impossible to understate just how important a person he was for computing, and particularly so in the remits of the UK gaming industry throughout the 1980s. Although the latter aspect was certainly not deliberate. Well, not initially at least.
While you do, perhaps, have to be over the age of 30 to truly appreciate just what an influence this person had in the world of technology, following a report via the BBC we have to report the news that Sir Clive Sinclair has passed away at the age of 81. And, for many, including myself, I do feel a legitimate nostalgic pang of sadness over this.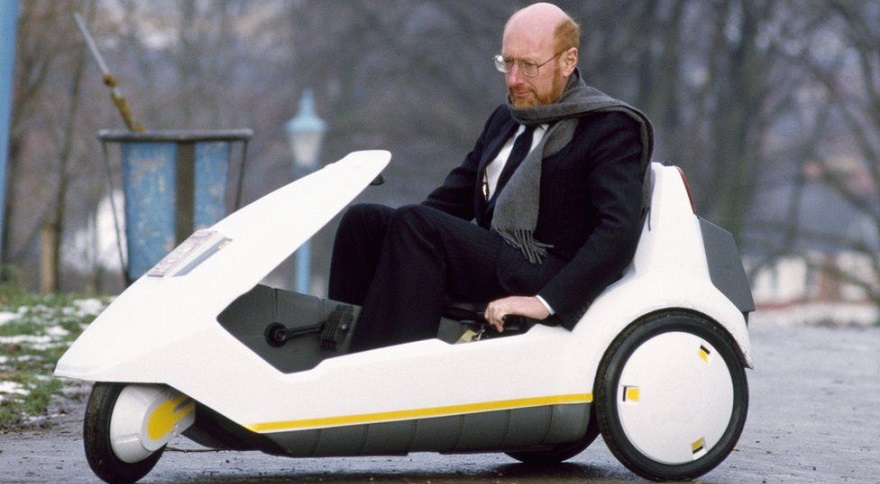 Sir Clive Sinclair
Representing something of a technology entrepreneur, Sir Clive Sinclair initially found success with the development of what was essentially a 'build it yourself' radio kit. This then transitioned itself into other product designs including portable radios (something practically unheard of at the time) and then into the realms of pocket calculators. Overall though, Sir Clive Sinclair largely aimed for one key mantra in his business practice, functional and affordable. Although in regards to the latter, critics of his would perhaps use the word 'cheap' instead.
It was through this, however, that in 1980, Sinclair announced the release of its ZX80 home computer. Similar to his original radio kit, the thing that has perhaps most allowed this to leap into folklore is that the system did not come pre-assembled. Instead, the user themself got a box of bits which they had to put together themselves. – While it might sound like a totally bizarre concept today, however, at the time it was exactly what the young budding computer enthusiast wanted. It allowed them to learn about the technology, and best of all, when it was done they had something they could create and write programs on.
This did, however, inadvertently lead to a brand new profession for people. For the UK market, many would argue that the ZX80 was the foundation for many of the countries best-known games developers. Something that was helped, by the subsequent release of the hugely more popular ZX81 (this one actually came assembled if you paid a slighter higher price!).
Gaming – A Mere Distraction?
Despite bringing both the ZX80 and ZX81 to the market, Sir Clive Sinclair wasn't flawless and certainly didn't have a crystal ball in which he could see into the future. One of the most notable examples of this was the fact that he completely misread just how popular home video games were going to be. He saw them primarily as a distraction to what the computers could actually do in terms of an office/business application. – When sales figures for gaming titles started to creep (well, soar) up, however, while efforts were made to remarket the computers more towards that consumer, it ultimately came just a little too late. The competition, specifically targeting gaming, had already popped up and in 1985 Sinclair Research (the computing branch of his business empire) was sold to Sir Alan Sugar's Amstrad.
Not, of course, before the creation of his ill-fated C5 electric vehicle. A product that predominantly suffered from two key flaws. It had a pathetically short-range (15-20 miles at best, at around 10 MPH) and it generally broke if it started to rain.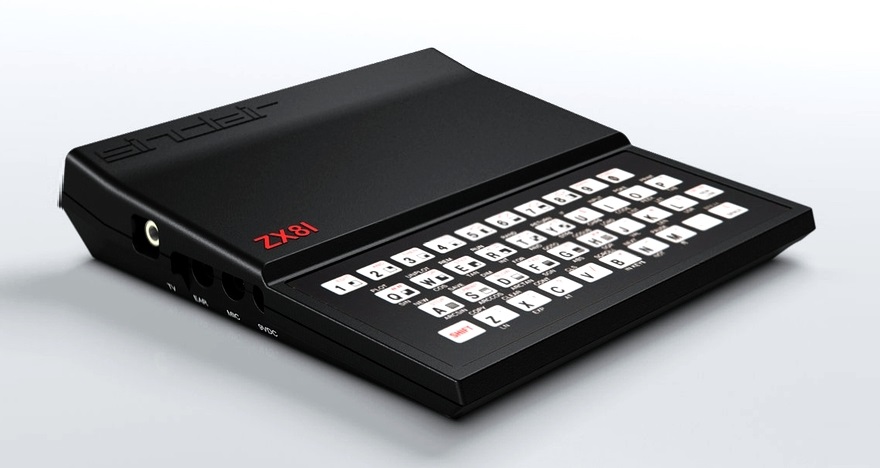 Legacy
Despite a lot of ups and downs over his career, Sir Clive Sinclair was definitely an innovative and perhaps borderline eccentric person. He was the very epitome of a stereotypical British person going to their garden shed looking to invent the next product that would take the world by storm. Yes, he is perhaps more remembered these days for his failures rather than successes. If you can't appreciate what the man did, however, then at least acknowledge just what a huge role he played in moving and making the UK arguably one of the world's most respected homes of video game development. – On a personal level, I never owned a Sinclair. In fact, our family's first computer was an Acorn Electron. Without Sir Clive Sinclair, however, that system would've never happened. And without that, my love for gaming would've never had been born!
Incidentally, and while on that subject, I've copied the video to 'Micro Men' below and thoroughly recommend it as a watch if you have any interest in the formative days of UK home computing. No, Sir Clive isn't presented entirely favourably in it, but I'd definitely recommend it nonetheless.
For Sir Clive Sinclair, however, thank you for your work, for (perhaps inadvertently) getting me into technology and gaming, and both myself and all the staff at eTeknix pay nothing put our deepest sympathies and respects to all his family and friends.