UK Government Has No Plans to Join EU in Mandating New USB-C Charging Standard
---
---
---
Mike Sanders / 2 months ago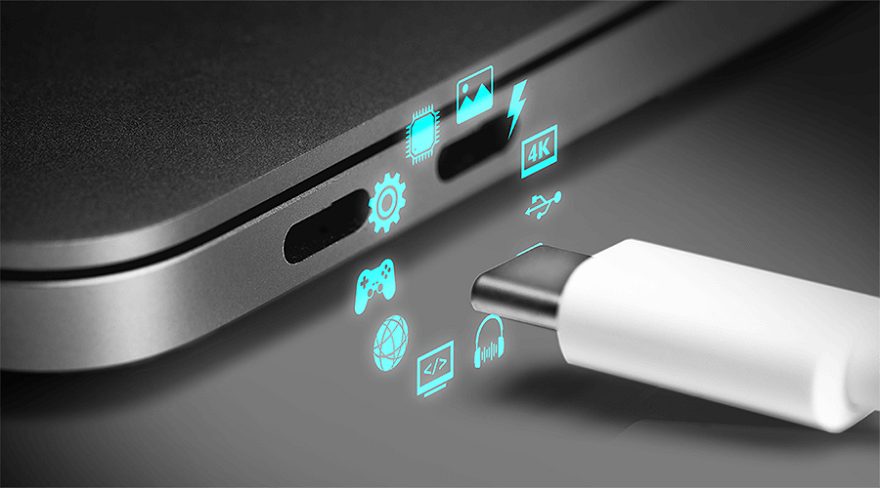 Earlier this week, and after months of speculation, the European Union finally confirmed that it was going to make it a legal requirement (as of late 2024) that all tech products sold within the region should include support for the USB-C charging cable. Whether this came by a standard port or via a dongle adaptor, it didn't matter. The bottom line is that (pending a few minor legal issues) by the end of 2024, all portable tech products sold in the EU would have to offer some kind of USB-C support!
As I'm sure many of you are aware, however, the UK is no longer officially part of the European Union. So, with this in mind, would Britain decide to follow suit with this new law?
Well, following a report via the BBC, we have our answer, and the answer is no. The UK does not plan to mandate any kind of USB-C requirements to tech manufacturers. – Before people go crazy over this news, however, their reason for this is, at least in my view, at least a legitimate one!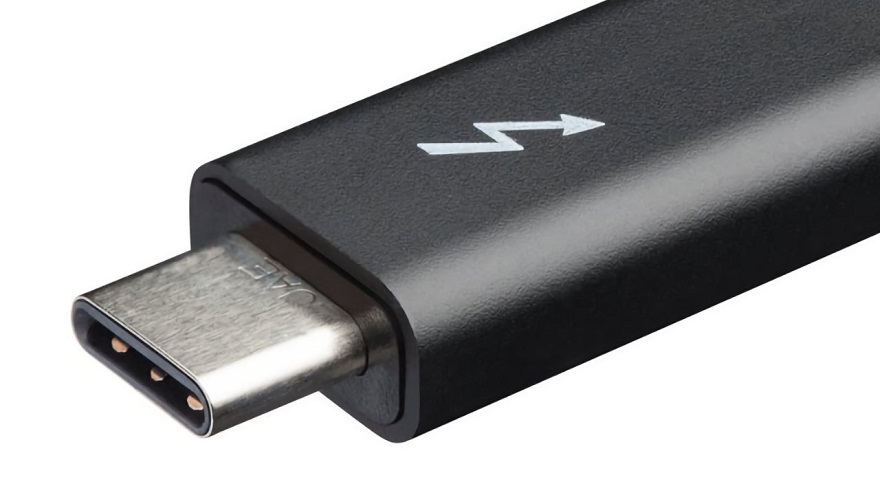 UK Has No Plans to Mandate USB-C
Now admittedly, on the surface of things, it seems crazy that the UK wouldn't choose to join the EU in this new legislation. – Making a standardised cable does, after all, come with a number of benefits. – Firstly, you only need one cable to charge our ever-increasing masses of portable tech products. Secondly, with a uniform system, people will keep and use their cables for longer reducing the need to buy any additional replacements/supplements. A factor which, by proxy, would help significantly reduce tech waste which is currently a huge environmental problem.
What Do We Think?
Overall, transitioning everything (including Apple) to USB-C does seem to make a lot of sense. – In response to this, however, the UK Government has given the one reason that, in fairness, does seem to be the best argument against it.
Namely, by mandating that everything uniformly supports USB-C, you are stifling and restricting the very real possibility that a better cabling configuration will be created and/or released in the future. – Under this new rule, if this happens, tech products released in the EU may not be able to access it or if a dongle adaptor is made necessary, it may limit the performance offered.
On the whole though, for as valid a reason as the UK government has here, I think I'm more with the EU on this matter. What do you think though? – Let us know in the comments!