UK Confirms 'Right to Repair' Law But it Doesn't Cover Everything!
---
---
---
Mike Sanders / 1 year ago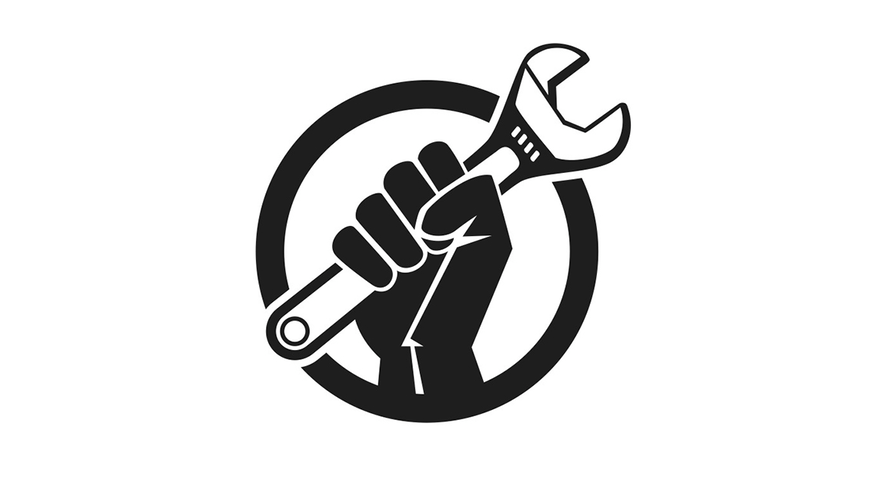 For many years now, there has been a growing push both from European countries and consumers for greater rights to be given to owners of electrical goods. Specifically for their appliances to be more easily repairable and, by proxy, less prone for disposal. Well, following a report via the BBC, there is some positive news in that regard. The UK Government has confirmed that new 'Right to Repair' laws will be introduced this Summer that should, all going well, see manufacturers required to make parts more easily accessible to both consumers and repair technicians. There is, however, currently quite a significant omission to this.
UK Confirms 'Right to Repair' Law
With the introduction of the new law, it is hoped that the UK will see a significant drop in the 1.5 million tonnes of electrical goods disposed of each year. In addition, with parts being required to be more easily accessible, it's hope that, overall, this should reduce household expenditure by around £75 per year.
There is, however, and in so far as I can tell, currently a significant omission from this law. Namely, that it would appear that smartphone manufacturers and gaming consoles are not yet included under this law.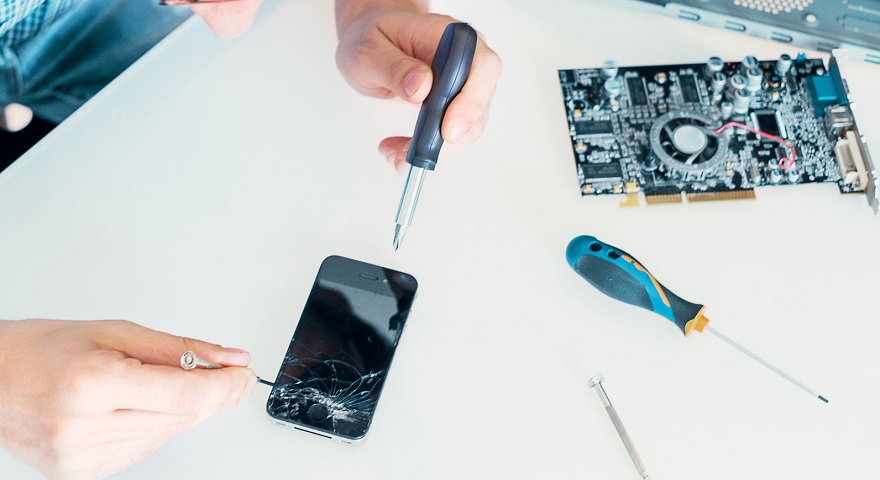 Appliances Yes – Smart Tech and Gaming No!
Having looked into the law a little, although I entirely stand to be proven wrong on this subject, it would appear that while this new law will cover general household domestic appliances, it does not yet extend so far as to cover gaming consoles or, perhaps more notably, smartphones/smart devices. As such, while this news will undoubtedly be gratefully received by many, I daresay that, for a significant portion of you reading this, it doesn't (yet) go far enough.
Still, though, it's a step in the right direction and having some protections in place is surely better than none! Given the resistance companies such as Apple are giving to this kind of regulation, however, don't expect to hear anything positive in that particular regard for some time to come!
What do you think? – Let us know in the comments!