UK Culture Secretary Compares Ad Blocking to Music Piracy
---
---
---
John Williamson / 7 years ago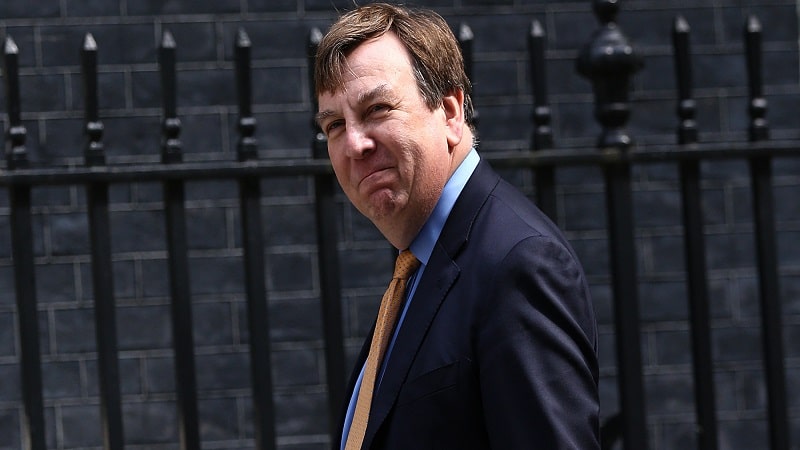 Ad blocking plugins have become a topic which polarized opinions and causes some friction between content creators and their readership. Websites like eTeknix rely on advertising revenue to pay staff wages, and help produce detailed content. On the other hand, we always want to make sure that the experience is user-friendly and display ads in a non-intrusive manner. This is why we don't use adverts which take over your entire screen and become an instant annoyance. It's a difficult balancing act though because websites are struggling to make money, and there's various instances of major publications being closed due to financial problems. This includes CVG, Joystiq and more. Recently, Wired announced a new plan to block users with Ad blocking software and offer an ad-free website for a subscription fee.
As an internet user, I can understand why people use Adblock because many sites and services really make such an awful user-experience. If possible, it's so important to white list those websites you want to support, because collectively it makes such a difference! The UK culture secretary, John Whittingdale recently weighed in on this very important debate during a speech at the Oxford Media Convention and said ad blocking software:
"..is depriving many websites and platforms of legitimate revenue,"

"It is having an impact across the value chain, and it presents a challenge that has to be overcome. Because, quite simply, if people don't pay in some way for content, then that content will eventually no longer exist."

"And that's as true for the latest piece of journalism as it is for the new album from Muse."

"If we can avoid the intrusive ads that consumers dislike, then I believe there should be a decrease in the use of ad-blockers,"

"My natural political instinct is that self-regulation and co-operation is the key to resolving these challenges, and I know the digital sector prides itself on doing just that. But government stands ready to help in any way we can."
Whittingdale even went onto compare ad blocking with illegal file sharing of films and music during the last decade. This is a very strong statement to make, and I believe it's a little bit sensationalist. I personally see both sides of the arguments, and believe educating users about the importance of ads to help content creators is essential. At least Whittingdale did acknowledge that banning ad blocking software would be the incorrect approach.
Do you use ad blocking software?
Image courtesy of The Huffington Post.