UK 'Cyberflashing' Law! – An End to Unsolicited "Eggplant" Pictures?
---
---
---
Mike Sanders / 11 months ago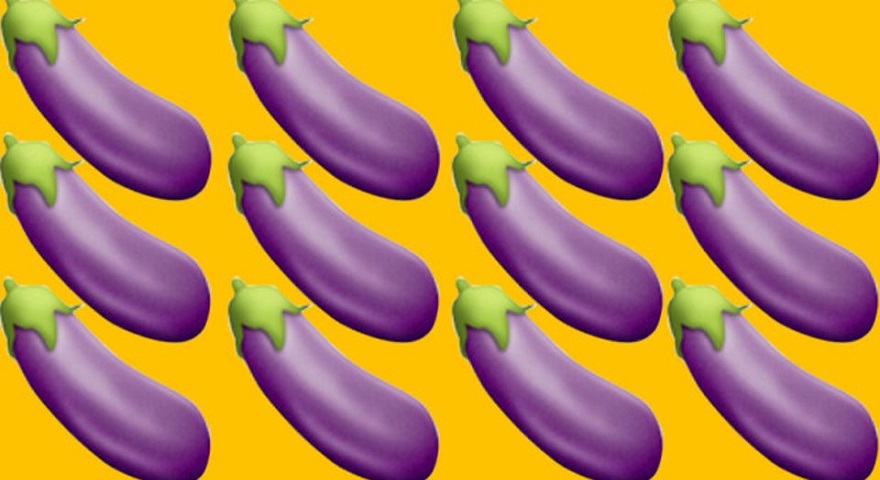 Let me just start by having a quick heart to heart with our male readers here at eTeknix over what some may consider a bit of a difficult subject (hence the title which I hope doesn't get us sent to Google algorithm jail!). – If you take any kind of pleasure out of sending people (mostly women I'd imagine) pictures of your genitalia, then you need to seek professional help! Admittedly, perhaps not so much if that person is a wife or significant other. Then again though, in these days of phone hacking… Well, let's just say that that isn't a particularly good idea either!
Why am I even talking about this though? Well, unfortunately, because a lot of men out there, and particularly those I suspect who dwell on certain online dating sights, apparently think it appropriate to just send someone a picture of their 'member' as quickly as they can. It's for such reasons, just for example, that my sister, rather aptly it seems, refers to one well-known dating portal as "Plenty of Penis's". – And just from my own perspective, well… Let's just say that 2 minutes on something like 'Omegle' is certainly an eye-opening experience!
If you do actively engage in this kind of sordid behaviour, however, be warned as following a report via BusinessInsider, the sending of such "eggplant-based" images to unsolicited recipients might soon be set to become illegal within the UK!
Well, technically the rest of the UK since a law on this subject has already been in place in Scotland for over 10 years!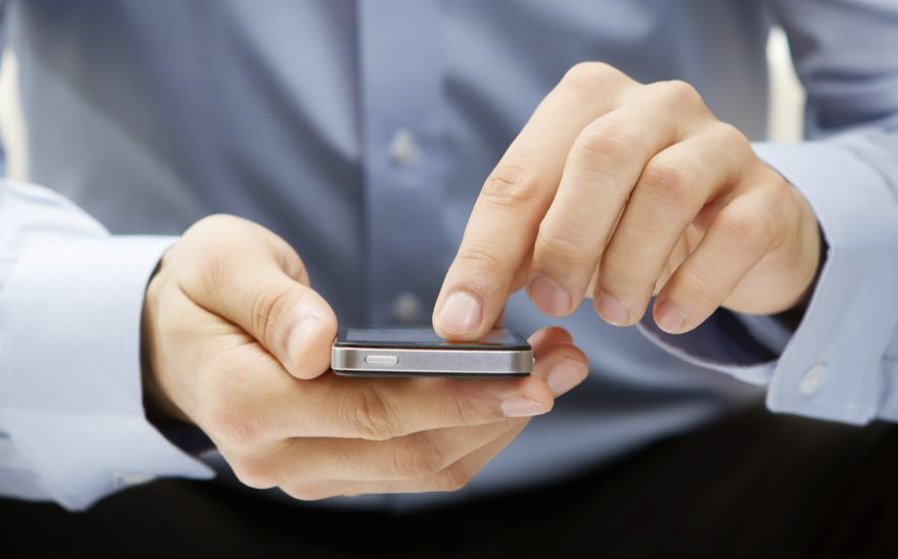 UK 'Cyberflashing' Law
The law, which looks apparently set to come into life within the coming weeks, will look to classify the sending of any unsolicited genitalia-related images to another person as a criminal offence under the UK's "Sexual Offences Act 1993". This includes online, via smartphone and/or smart device, or basically any other means of digital communication that would see it fall in line with the older and more outdated laws on the subject. – If found guilty of the offence, however, this may result in a 2-year prison sentence, and, I suspect, the person having to go on the 'sex offender register' list for a notably larger period of time.
So, while this newly amended law is clearly a sensible move, there is still one problem. Put simply, I have absolutely no idea how they could even think that this could actually be enforced. Surely anyone accused of this kind of activity could just claim the image was sent to the recipient by accident?… – For as well-intentioned as it is, I can only really see this law challenging those who seemingly engage in this kind of activity like it's their profession.
Given that this law is still exceptionally in its infancy, however, those of you with a bit of a sordid habit of sending pictures of what I'm sure is your small and unimpressive 'eggplant' might want to think again before hitting that 'send' button!
What do you think? – Let us know in the comments!