UK Edges Closer Towards Online 'Passports to Porn'
---
---
---
Mike Sanders / 12 months ago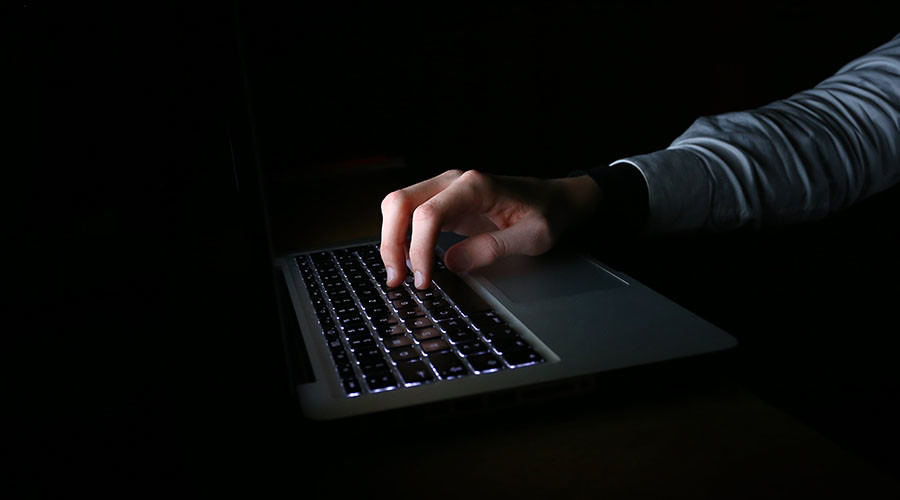 For the last three years, the UK Government has regularly discussed/proposed plans to introduce terser age verification checks when it comes to accessing online pornography websites. To date, however, one of the biggest issues hasn't so much been the concept, but exactly how this could be applied. – Following a report via the BBC, however, it would appear that within the next few months, regardless of any announcement as to exactly how they intend to carry it out, the UK is edging ever closer to a requirement for an online 'passport to pornography'.
UK Edges Closer to 'Passport to Porn'
The new legislation has come as part of a new draft proposal entitled the 'Online Safety Bill'. While this does, of course, cover more than a few difficult topics, the standout issue is the introduction of significantly beefier requirements for a user to prove their age before being allowed to access online 'adult' content. – It seems, however, that rather than proposing any kind of age verification methodology, the bill will effectively see the onus placed entirely on the website. More so, their failure to comply could result in a fine of as much as 10% of their overall annual income.
In other words, within the next few months, this might be law in the UK. And, perhaps most worrying of all, it would appear that the reliance on age verification is going to be placed entirely in the hands of the pornographic website itself. – Now, given that the easiest way to determine people's age (being 18 or higher) is through their possession of a credit card, the security of this information does represent one of the biggest criticisms against the proposals. Put simply, would you feel comfortable submitting this information to an unknown custodian?…
There is a Logic to This
Admittedly, the world of online pornography is still widely unrestricted when it comes to the actual age verification of its visitors. Some of the time a website might give you a pop-up that asks if you are 18-years of age or older. Albeit, they don't seem to quibble too much with a single click saying yes. – Is this good enough really?… As much as I loathe the idea of a 'passport to porn', I think we can probably agree that the existing system is anything but foolproof.
Despite the fact that this is apparently still being pushed forward by the UK government as a continuous half-baked idea, however, all the 'passport to porn' restrictions are going to achieve in my humble opinion is a bit of a boom for the VPN industry.
What do you think? – Let us know in the comments!