UK Gaming Charts For Week Ending 20 July 2013
---
---
---
Peter Donnell / 10 years ago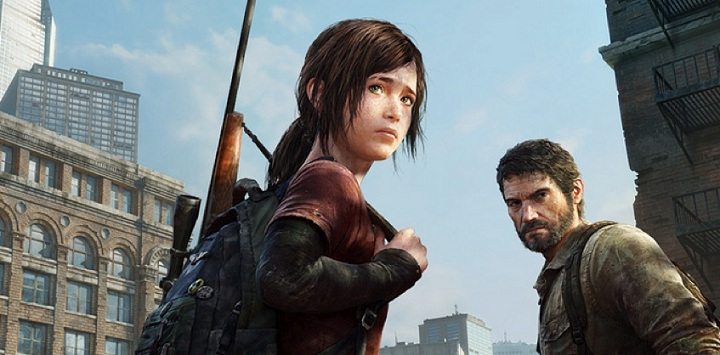 The latest weekly charts are in and its great news for Sony as their current flagship title The Last Of Us is still sitting at the top of the charts and continues to dominate sales. I'm not the least bit surprised either as The Last Of Us is one of the best games I've played in a long time, and I'm glad to hear that many people agree with me on this one.
Another digital sensation sits at number two, and I just can't help but wonder how many people there can be left that haven't bought Minecraft that actually want to, surely everyone has this game by now? Yet here it is still selling like crazy on every platform it ever gets released on, absolutely amazing.
Other than that, the rest of the charts are a little slow, with a few Nintendo games doing well in 3rd and 4th place and below that we just have a few fan favourites trailing around from the last 18 months, many of which have been dragged through various Steam sales this last week and it's no surprise they're still charting.
Some of these older titles will no doubt drop off the charts over the next few weeks and we'll make way for some of the other big hitters that are on the horizon, fortunately the slow release schedule should give us all time to catch up on the games we amassed in the Steam sale.