UK Government Investigating Controversial Facebook Emotion Manipulation Study
---
---
---
Michael Hatamoto / 9 years ago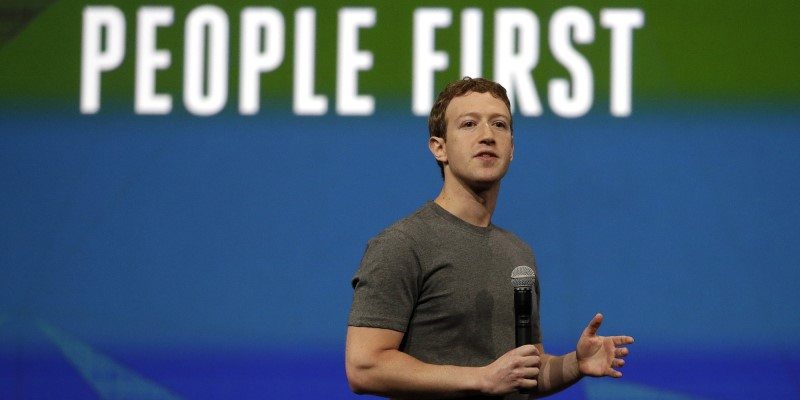 The social networking site Facebook has drawn strong criticism for its secret manipulation of user emotions.
Around one out of every 2,500 users – a total of 700,000 users – were influenced to post positive or negative content, based on what was displayed in their news feeds.
The Information Commissioner's Office in the UK is now unofficially investigating, with other European regulatory bodies possibly seeking to chat with Facebook.  The Irish Office of the Data Protection Commissioner has already submitted questions to Facebook, asking the company to discuss the situation, wanting to know if consent was granted before the study launched.
Here is what ICO spokesman Greg Jones told Reuters:  "We're aware of this issue and will be speaking to Facebook, as well as liaising with the Irish data protection authority, to learn more about the circumstances."
In the United States the Federal Trade Commission (FTC) doesn't seem interested in investigating Facebook's actions just yet.
Meanwhile, here is what Richard Allan, Facebook director of policy in Europe, noted regarding the current situation:
"We want to do better in the future and are improving our process based on this feedback.  The study was done with appropriate protections for people's information, and we are happy to answer any questions regulators may have."
Thank you to Reuters for providing us with this information
Image courtesy of Huffington Post