UK Government Propose Drone Ban For Children
---
---
---
Mike Sanders / 4 years ago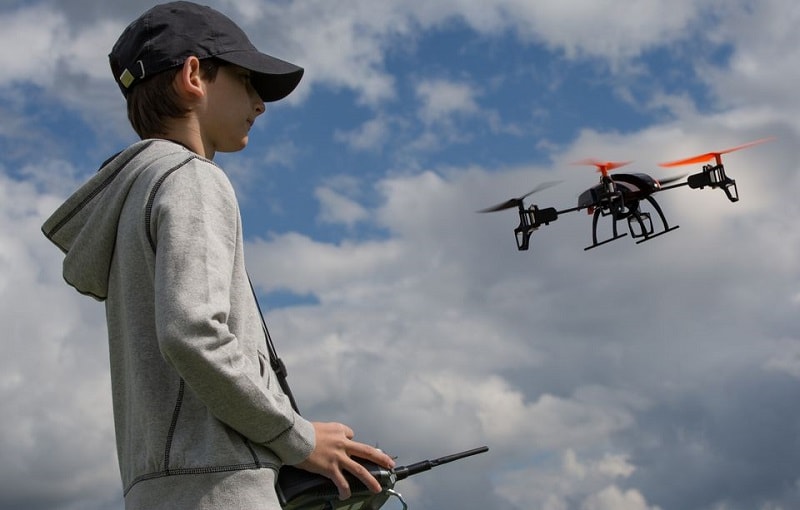 UK Government Propose Drone Ban For Children
In the last few years, drones have become one of the go-to presents for children young and old. The fact that you can buy a decent drone for less than £50 though has made them the ideal gift for children on birthdays or special occasions. The UK government is, however, proposing changes to the law which could affect ownership.
In a report via SkyNews, in new proposals children may be banned from operating drones over a specific weight.
On Top Of New Regulations
In the last month, we have already seen new regulations implemented to drone ownership. This included a restriction on the size and locations in which they could be operated. The one thing those regulations didn't include, however, was an age restriction. At present, within reason, a child of any age can legally operate a drone of any size.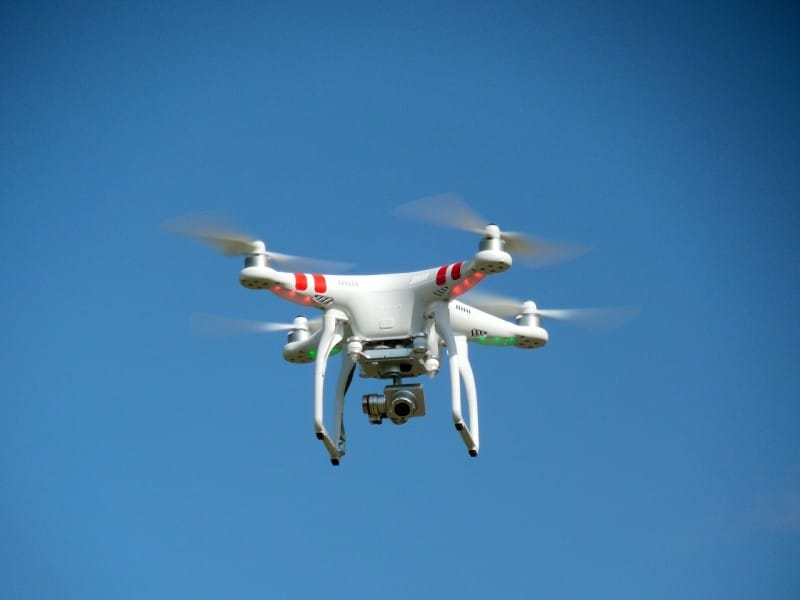 The new regulations proposed would mean that children (under a yet undetermined age) would not be able to own a drone over the weight of 250g. The new proposals would only allow children to operate a larger/heavier drone if they were owned and registered to an adult. Even then, the adult would still be responsible for any damage or contravention of the current regulations.
Restricting Children To Small Drones
While some might see this as draconian, to me it does make sense. As children have very few legal requirements, when you consider the damage that can be caused by larger drones, further restrictions to incorporate age does make sense. It was, perhaps, an oversight of the government when the introduced the regulations in the first place.
These are at present proposed rather than implemented. That being said though, I'd expect this to come into effect fairly quickly.
What do you think? – Let us know in the comments!