UK Government Used To Commit To Full Fibre Switch Date
---
---
---
Mike Sanders / 5 years ago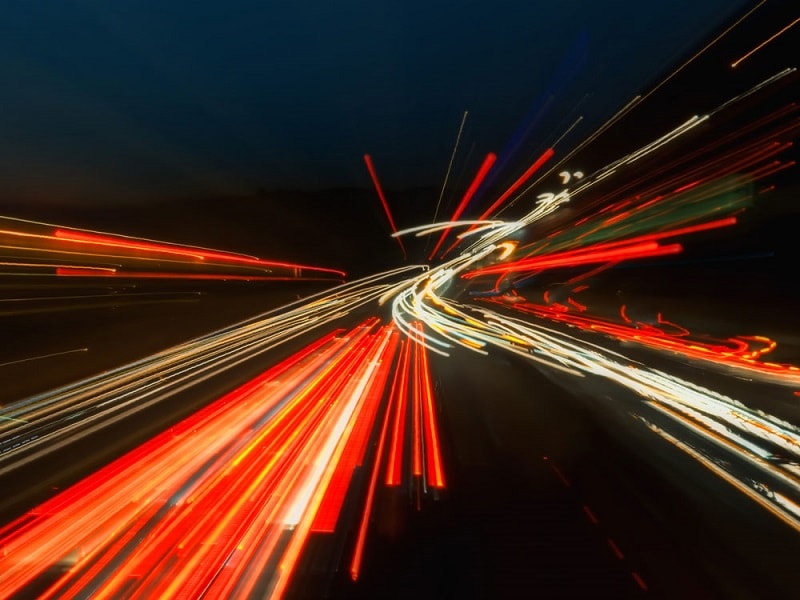 UK Government Used To Commit To Full Fibre Switch Date
Over the last few months, we have continually heard rumblings from the UK government about the switch over to super-fast broadband. Just to quantify that for those unaware, that's an internet speed in excess of 24mbps. At present, the government is committed to rolling this out across the nation before 2033. It seems, however, that some people want the government to make further commitments.
In a report via the BBC, The Institute of Directors (IoD) has urged the UK government to commit to a date in which the nation will shut off its current copper connections and make a full transition to fibre.
Nice Idea, But It Won't Happen
The idea of a fixed date for the UK to have a full-fibre connection (with no copper) is a fantastic idea. The short answer is that they would have to be mad to give one. At present, the UK is still in the process of rolling out their copper-upgrades to allow for super-fast broadband. Why commit to the next stage when you're still part way through the current?
In addition to that, the current fibre/upgrade scheme is set to be concluded in around 2033. Given that we're still 15 years away from that deadline, why they would want to commit to another date? The chances are that we're still going to be using copper connections in some form anyway, even in 2033.
The Statistics Don't Help
The UK's commitment to a full-fibre superfast internet by 2033 is commendable, but they surely couldn't commit to a specific date for the shutdown of the current copper network. Still, as my dad said to me, if you don't ask you don't get!
What do you think? How fast is your current broadband speed? – Let us know in the comments!