UK Introduces New In-Game Ad/Microtransactions Rules!
---
---
---
Mike Sanders / 2 years ago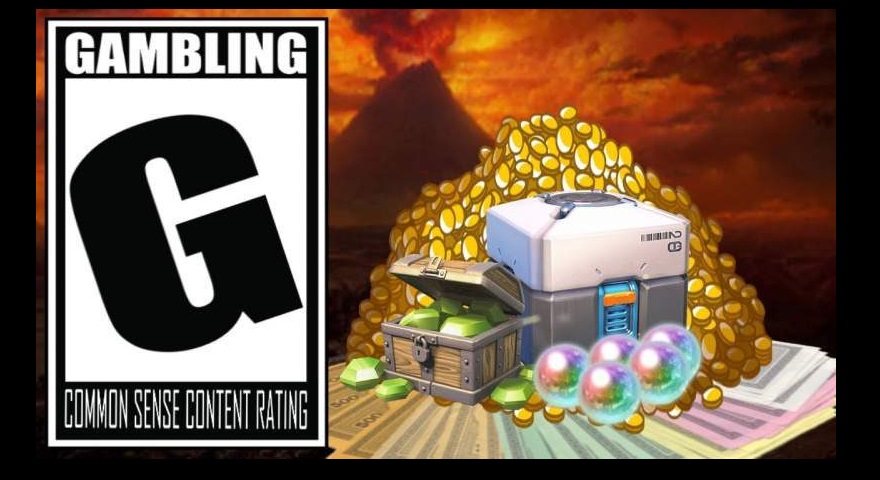 Microtransactions and in-game advertisements are undoubtedly a huge and very lucrative part of gaming. Particularly so in regards to the mobile remit. For many years, however, people have increasingly voiced their concerns not only over the general nature of gambling involved in many such 'loot box' items but also the rather pervasive and often unclear manner in which they are presented. – Following a report via Kotaku, however, the UK's Advertising Standards Authority (ASA) has just introduced new regulations that should, all going well, improve the transparency of such money-making schemes for UK consumers.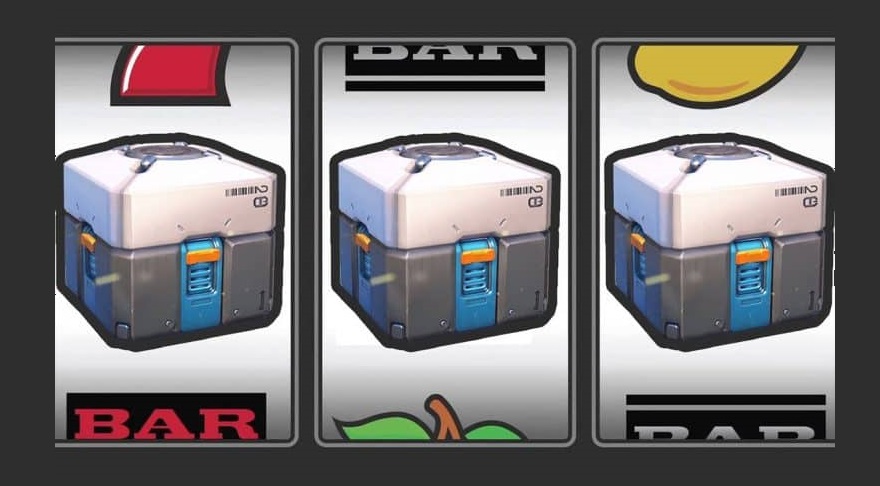 Advert/Microtransaction Regulations Bolstered in New ASA Rules!
Taking the existing legislation to a new and stricter level, new guidance rules issued by the ASA covers both in-game advertising and general ads (both on TV and the internet), and, in brief, now requires them to be significantly more open and transparent when it comes to the actual cost of such purchases. – The key highlight of these new rules specifically targets in-game currencies. Let's presume, for example, you play a game that allows you to advance progress through the purchase of 'gems', 'stars', or some other form of virtual currency. The new stricter rules now require that prices must be listed for any advertised transaction.
Previously, this simply was only mandated to the actual purchase screen. Now, however, the physical world cost of the 'item' or microtransaction 'currently' must be placed within the advert itself!
So, just to give you an example, in the god-awful mobile version of Dungeon Keeper below (which I wholehearted DO NOT recommend you try), the item clearly being touted to help you 'speed up' your gameplay would now, by these new mandates, have to also include its 'dollar' price.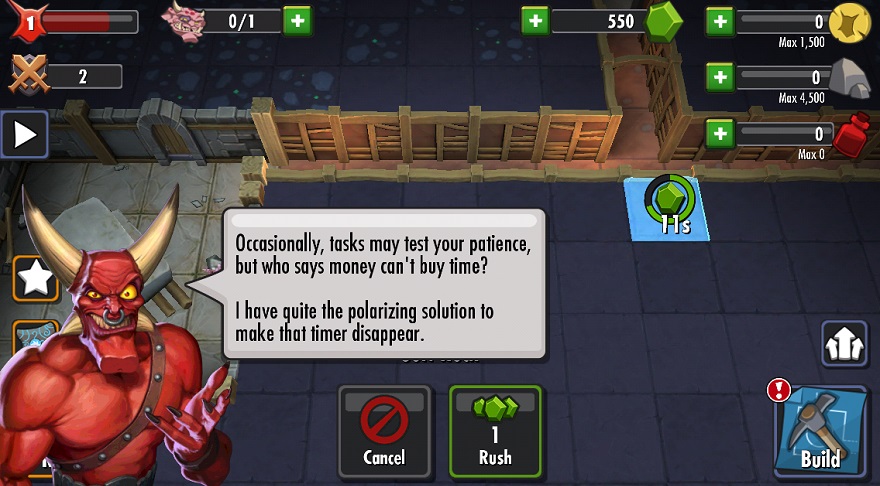 What Do We Think?
Microtransactions and in-game adverts are, and even despite these new regulations, will continue to remain a contentious subject. While many appreciate the fact that, when it comes to mobile gaming, nothing is "free", all going well these new tighter rules will at least help make the actual cost of the game (or more accurately 'gameplay') more transparent for both users and particularly parents.
Ultimately, you can't ban microtransactions. These games have to make money somehow. All going well though, this is a solid step in the right direction!
What do you think? – Let us know in the comments!