UK Proposes New Law Making the Sharing of 'Adult' Deepfakes Illegal!
---
---
---
Mike Sanders / 1 year ago
Following relatively recent development and overall improvements in AI technology, 'deepfake' videos are undoubtedly becoming a problem that the internet, and perhaps the entire world as a whole, is sooner or later going to have to tackle. – For those of you unaware, this technology gives people the ability to effectively (and rather convincingly in the right hands) automagically swap one face for another.
Now, in fairness, this can often lead to rather humorous results (see the video below). A major problem this 'deepfake' technology has, however, is when it comes to adult-orientated content and particularly so when images or videos can be created with the ability to show practically anyone in a rather graphic/compromising situation when, in reality, it's entirely fabricated. – A factor that would clearly be distressing for the person involved.
Following a report via the BBC, however, as part of the upcoming 'Online Safety Bill', the UK government has proposed a new amendment which would see the sharing of adult-orientated deepfake videos and images as a crime!
UK Proposes Adult Deepfake Law!
The proposal would effectively see an extension of an existing law within the 'Online Safety Bill' which only currently covers the sharing of actual images and/or videos, typically of an ex-partner, with the distributor having explicitly malicious intent. In a nutshell, this is generally and more colloquially referred to as revenge porn.
The new amendment, however, would also see the inclusion of 'deepfakes' as part of this legislation specifically targeting those that may not have any 'explicit' images of a person but go out of their way to create and then share them. – And this goes even deeper as, in other to help promote more positive results when such matters go to court, the prosecution no longer has to necessarily prove malicious intent. If a person shares it, regardless of the reason, they will be breaking the law and, if found guilty, would potentially face a custodial sentence and possibly even having to go on the sex offenders register list.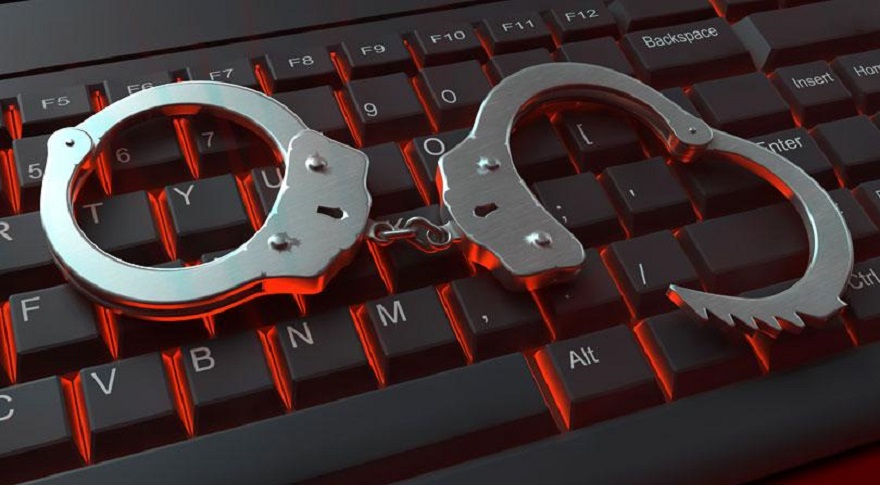 Good, But Again, Problematic
I do, of course, entirely support the overall ethos of this proposal. As with many things in the Online Safety Bill, however, it feels like while excellent in principle, making it work in terms of practicality is going to be a whole other matter entirely. – Not necessarily in terms of the 'revenge porn' aspect, as this seems quite straightforward and well covered, but more so for the growing prevalence of 'deepfakes' being utilised in the overarching online adult industry.
Let's say, for example, you came across a deepfake video of a celebrity in a sexual situation. If you share it, are you breaking the law? – I mean, given the growing sophistication of deepfakes, surely you could make the argument that you believed it was legitimate and, therefore, not apparently illegal under these terms.
Again though, the Online Safety Bill certainly has solid goals, but the overall application of many of them still seems to be incredibly unclear. One such factor which I daresay more than a few of you may recall was the whole 'passport to porn' situation where the UK was proposing that people who wanted to watch adult entertainment would need to register with an organisation to obtain official proof that they were over the age of 18.
Overall, the internet has probably been allowed to run wild for far too long and trying to police it effectively now mostly feels like closing the metaphorical barn door long after the horse has bolted. – I support this amendment, but in all honestly, I'll be surprised if this 'Online Safety Bill' as a whole doesn't end up being anything more than a total disaster.
What do you think though? – Let us know in the comments!