UK Parliament to Discuss Anti-Scalping Law
---
---
---
Mike Sanders / 2 years ago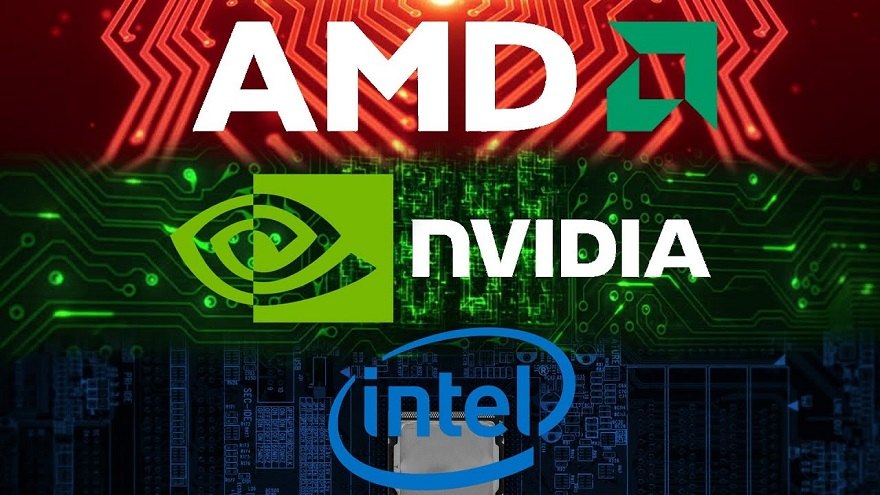 With the latter quarter of 2020 seeing lots of new technological releases, one of the most significant issues that have affected the industry is that despite it all looking more than a little tasty, in most circumstances, you can't actually buy any of it. AMD Ryzen 5000's, Nvidia 30XX's, PS5's, Xbox Series X/S consoles, they're all in ridiculously short supply!
However, a factor that certainly isn't helping is scalpers who through their own endeavours or the use of bots are rampantly trying to grab what little there is. Specifically, to resell it at a significant profit margin. Well, in that regard, there may be some positive news on the horizon. Following a report via TechSpot, the UK Parliament is set to discuss potentially introducing new laws to make 'scalping' illegal specifically.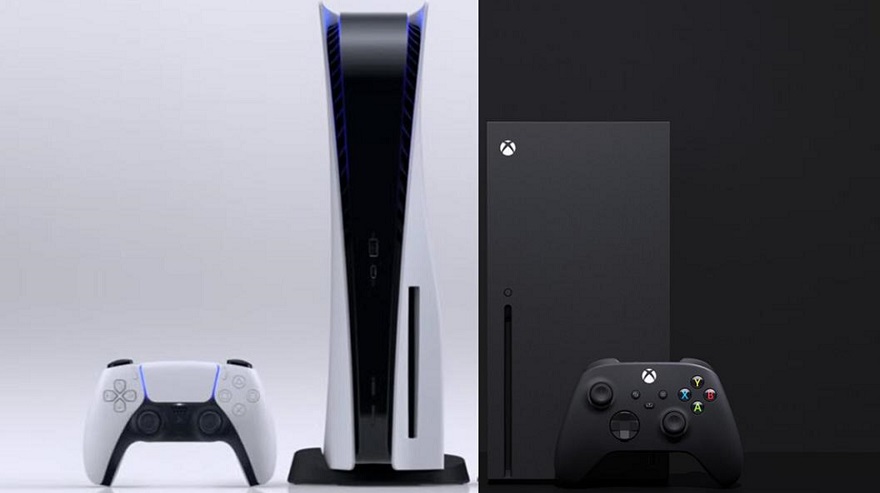 UK Parliament To Debate Anti-Scalping Law
Although initially proposed back in December, pressure from a growing number of MPs will now result in scalping being discussed in the UK parliament. Specifically, it is a potential precursor for a new law to be introduced to stop (or at least limit) its practice. Now, admittedly, this is a very complicated situation, and many have already begun to question how you could really make such a law work. Particularly when it comes to its application on the individual level, one of the primary benefits would be to enforce retailers in the UK to take further legitimate steps to ensure that bots don't immediately purchase their stock.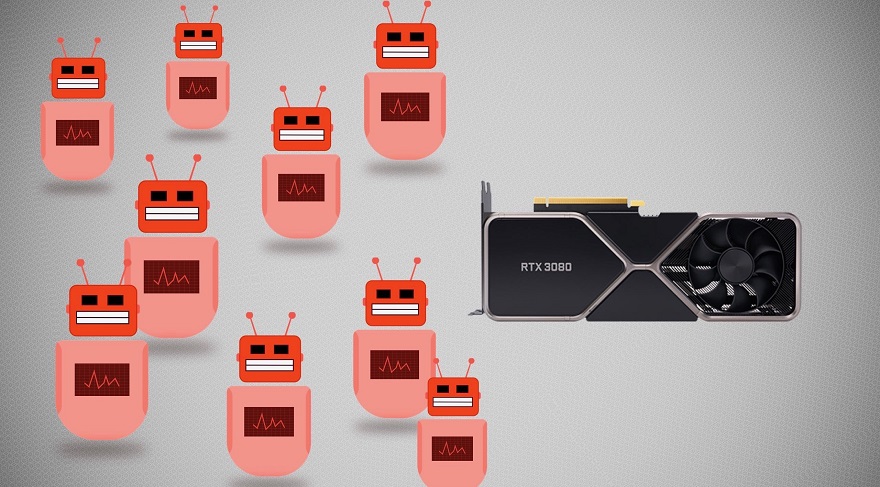 What Do We Think?
If this can be done, and admittedly that's a huge if, it could potentially help alleviate the current issue we see among practically all of the recent new tech releases. The only major problem is that laws (generally speaking) take a long time from proposal to implementation. As such, even if something does eventually come into place, it will probably be long after the current shortfall issue has died down.
For the moment though, it's something, and that's better than nothing!
What do you think? – Let us know in the comments!