UK Phone Provider Three Quietly Removes Tethering Caps
---
---
---
Mike Sanders / 3 years ago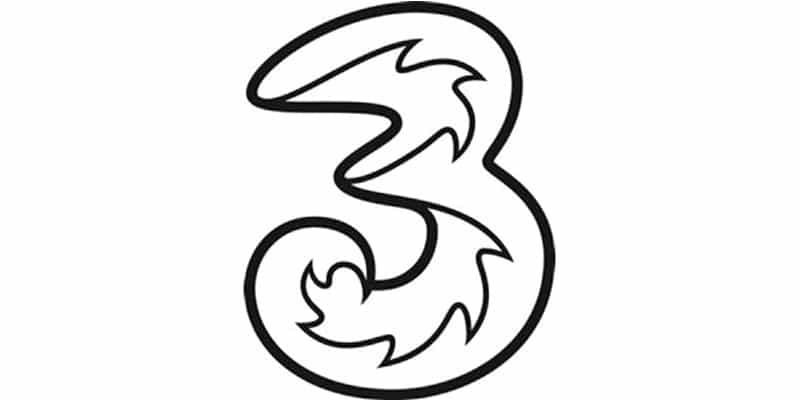 UK Phone Provider Three Quietly Removes Tethering Caps
While it might be common to use your phone to surf the internet and check your social media, you may on occasion require the need to use it as a hotspot. For those unaware of the term, this is when you effectively use your phone as a wireless router. Perhaps to play games on your laptop or console.
This isn't, however, something that mobile providers are overly fond of. As such, many apply caps to the amount of data you can download while using your phone as a hotspot, regardless of if you have a full data package. In a report via Ispreview though, it appears that UK mobile provider Three has decided to, quietly, without much fuss, remove this cap.
Why So Quiet?
Well, the chances are that many of their customers didn't realise that this cap formed part of the small print of their contract. As such, not making a bit deal about its removal means that not much attention is drawn to the fact that it was there in the first place.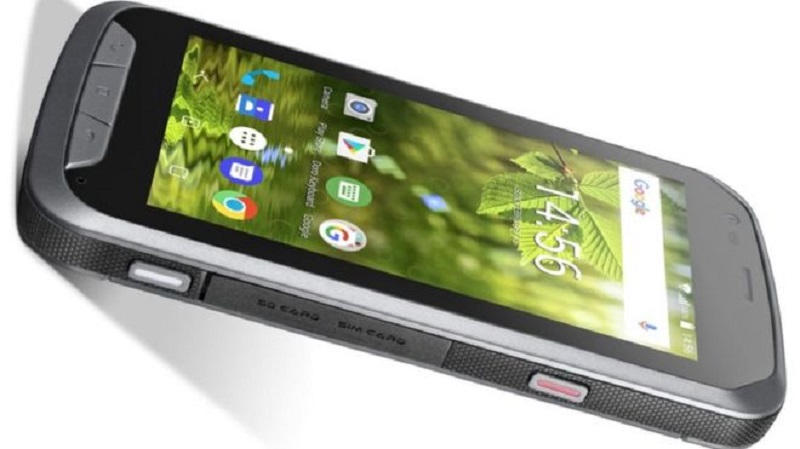 What Will This Mean?
Well, put simply, any Three mobile customers can now use their phone as a hotspot with no impediments. No more caps, no more data management. If you want to use it as your own personal hotspot, then go right ahead!
This will undoubtedly come as pleasant news to many customers. It should be noted, however, that this has been in the pipeline for about a year. The good news is, it's finally happened!
What do you think? Are you a Three customer? Do you regularly use your phone as a tethering hotspot? – Let us know in the comments!