UK Physical Games Market Declines 52% Year-On-Year
---
---
---
John Williamson / 7 years ago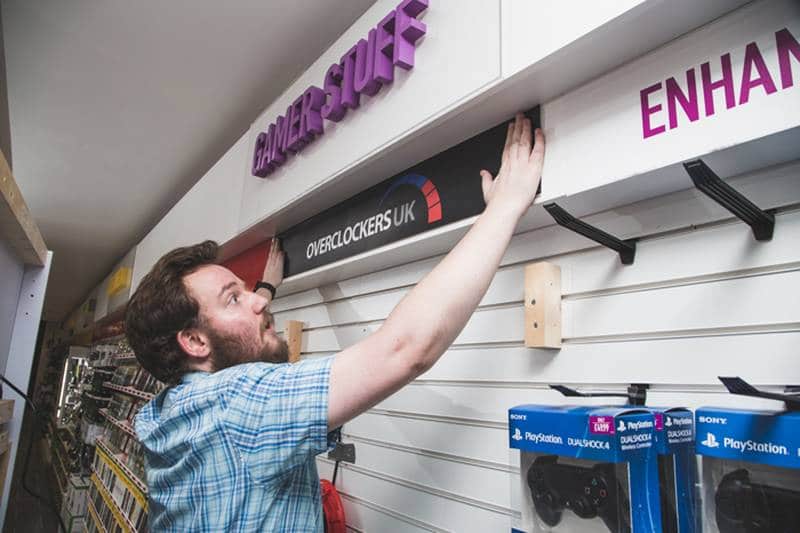 The gaming industry is progressively moving towards digital distribution and it appears consumers are becoming less attached to physical media. This already happened aeons ago on the PC platform and retail PC games only exist to please a small niche. Even console players who prefer to collect physical copies have seen the benefits of digital distribution in the form of major discounts. According to the GfK, the UK boxed market declined by more than 50% year-on-year. The report states that for the period week ending November 12th, 2016, 651,637 games were shipped. This is a massive 52% dip from November 14th, 2015.
Not only that, the operating revenue dropped by 54% which is bound to be a concern for the retailer, GAME. According to retail sources speaking to MCV, the decline is due to a weaker software line-up and the close release window of various AAA games. One head buyer for a retailer said:
"It has been a tough year for software – this is mostly down to the strength of the release slate this year, versus last year's. We do not have access to digital sales but I imagine some of the lost volume may be switched into digital sales."
Evidently, the retail games sector is struggling and the demise of GAME and similar stores shouldn't be a major surprise. Consumers are embracing digital content and the lack of colour manuals combined with day 1 patches, make physical media less attractive than it once was.