UK Police Drugs Sting Accidentally Discovers Illegal Mining Operation
---
---
---
Mike Sanders / 1 year ago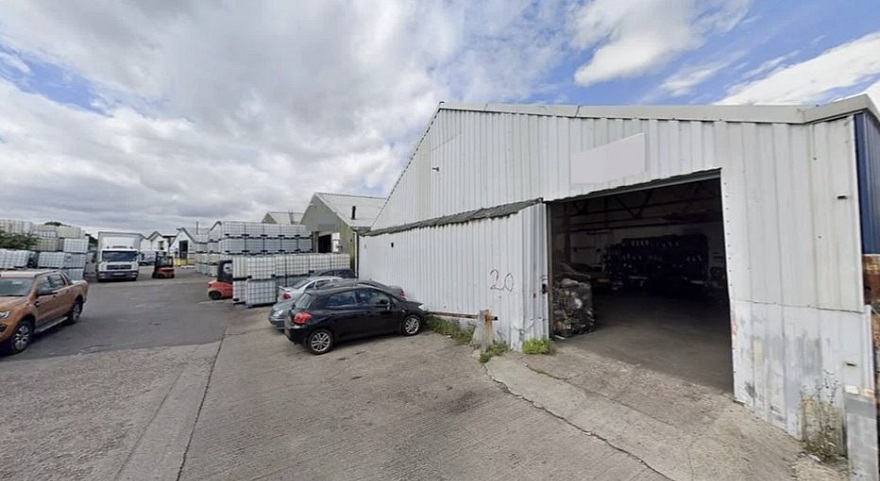 Earlier this week, West Midlands police conducted a raid on a warehouse in Birmingham (UK) where it was suspected that the occupants were running a cannabis farm. Following a report via The Sun, however, (and yes, admittedly not my proudest source), it turns out that while something illegal was definitely going on here, it was nothing to do with drugs. What they actually found instead was a (relatively) huge cryptocurrency operation!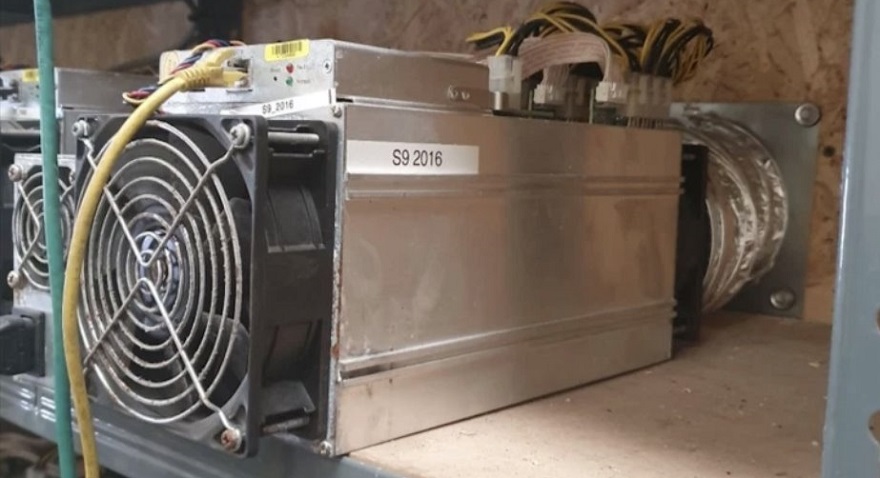 Police Drugs Sting Accidentally Discovers Crypto-Farm
Firstly, because I can already sense a bit of confusion among some of you reading this, the fact that this was a cryptocurrency mining operating was not what made it illegal. Mining is, as you probably know, a totally legitimate practice as long as the components and power used to do it are legally obtained.
So, why was this specific operation breaking the law? Well, it comes down to why police were so interested in the warehouse in the first place. – Put simply, it was noticed that a huge amount of electricity was being used within the vicinity. And, it should be noted (because this is the illegal part), it wasn't being paid for. Police were able to specifically identify the factory through the use of a drone which found a huge amount of heat coming from the source. This is, however, what inadvertently led them to believe that rather than a mining operation, it was a weed farm instead!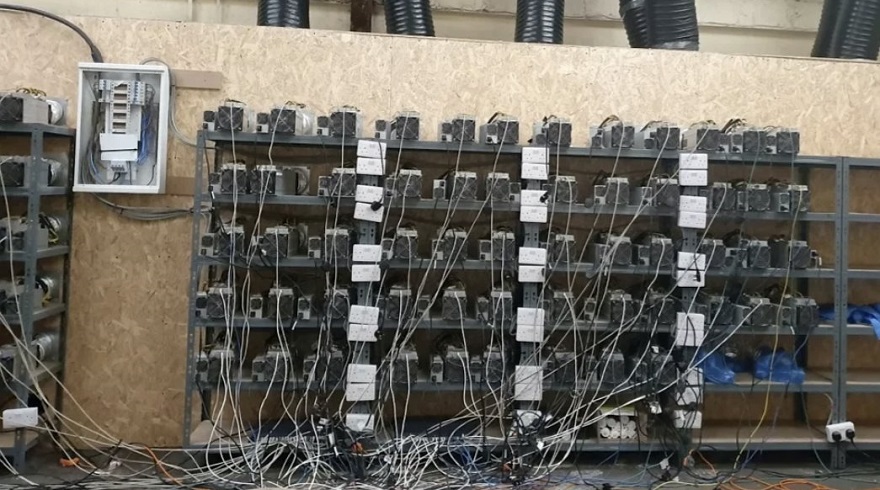 A New and Unexpected Problem?
Historically speaking, extreme power usage and high temperatures, for the police at least, has usually been indicative of a cannabis farm (all the equipment for ventilation/lighting, etc. – Not incidentally that I'm any sort of expert in that kind of thing). Given that what they found instead was literally hundreds of AntMiners all presumably grinding away at Bitcoin though, this is clearly a bizarre new possibility the police are going to have to explore or at least consider in the future.
As above, if the people running this facility had actually just paid for the electricity, this would've been an exceptionally amusing police blunder. Instead though, cryptocurrency mining on this scale is clearly something they're now going to have to consider an alternative possibility to power theft in the future.
What do you think? – Let us know in the comments!