UK Privacy and Apps Under Threat
---
---
---
Christopher Files / 8 years ago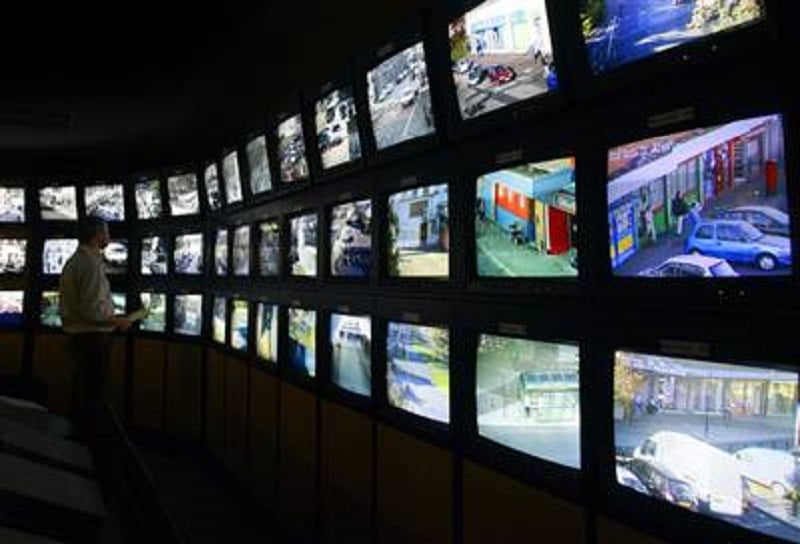 Let me just jump on my soapbox for a minute with regards to this subject, according to reports, the newly elected Conservative Government wants to again reintroduce the Snoopers Charter, sorry, I mean the new fangled "Investigatory Powers Bill" which if enacted would allow the government and security services for example M15 access to everyone's communications.
To add insult to injury the plans would also make end to end encrypted apps for example Snapchat and WhatsApp technically illegal, unless a backdoor is installed or communications are handed over. All in the name of terrorism and extremists, now I am not being flippant and I am aware that groups such as IS exist, but I do not believe everyone's communications should be spied upon.
This bill if passed would also require all ISP (Internet Service Providers) to retain all information on every citizens browsing habits, sites which are looked at and information which is sent, with the aim of making this information available to the security services.
So what do the tech experts believe? They have stated that these laws are draconian, anti free speech and would put the whole Internet at risk from hackers. Who would be able to crack any backdoor laid before them by the powers that be. Opposition includes Tim Cook who is the boss of Apple who said citizens should be entitled to a private life; academics from MIT and the UK have both dismissed these proposals as a disaster.
So what can we do about it? The only thing as citizens we can do, make our voices heard, I believe there should be a limit to what governments can collect, innocent people should not be spied upon in their own homes, I do think we need to track for example suspected terrorists movements, but I think in order to be under surveillance, you need evidence and a court of law to approve this, not simply cart blanch can we have your data and monitor everyone.
The mantra for governments is quite clear, "let us spy on you or you can only use certain communication tools approved by the state". I think it would be impossible to ravage the internet of encryption, but I do think this bill is designed and will be able to collect more information on everyone.
I have started a petition on this over at change.org if you are interested in checking It out, link is below, will it work?  Hell I will be damned if I am going to lie down quietly and let the state turn into a whole new animal which polices everyone, which notion is brought to you by the good folks in China, North Korea and Russia among many.
Petition at Change.org
Thanks to BBC News, Huffington post  (who plan to encrypt their website further) and Facebook trends
Image Courtesy of automation