UK Retailer Launches 'Lottery' For New PS5 Stock!
---
---
---
Mike Sanders / 3 years ago
Even though we are quickly approaching the four-month point since the Sony PlayStation 5 (PS5) was "released", getting hold of one remains a challenging proposition. Sadly, the three main issues regarding this problem largely boil down to; high consumer demand, limited stock levels, and, of course, scalpers attempting to turn over a swift profit! – Following a new promotion by a major UK retailer, however, it would appear that with new PS5 stock set to arrive very soon, rather than just selling it on their website or directly in stores, they're effectively offering consumers the opportunity to take part in a 'lucky dip' lottery!
UK Retailer Launches PS5 Lottery!
So, what's the gist behind this? In a nutshell, UK retailer Currys has launched a new website where people can register themselves for potential (and temporary) allocation of new PS5 stock. Providing your details, presuming you are lucky enough to be picked at random, you will be given a unique code, a store location (presumably local to yourself), and you'll have 72-hours to collect/pay for your console. If you fail to attend, the PS5 will be re-allocated to someone else.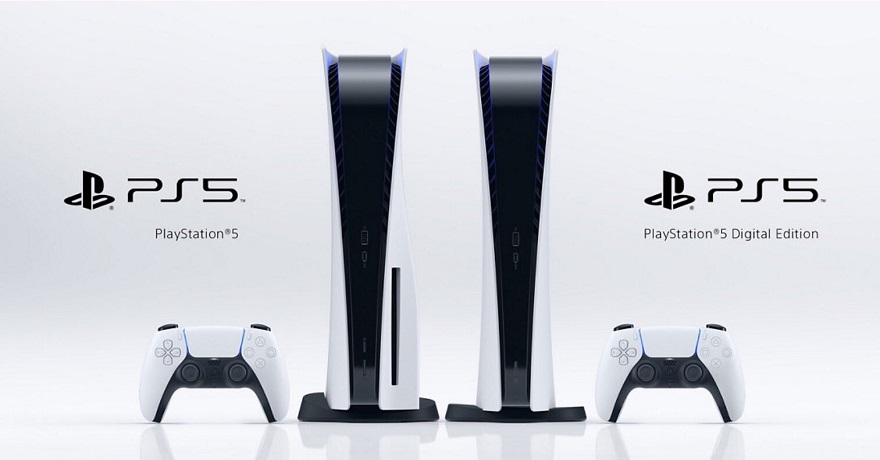 What Do We Think?
It's certainly not an ideal solution, but it is at least one that can (or at least should) help limit the impact scalpers will have. Particularly that to register, you need to provide personal details and an e-mail address. I daresay Currys will immediately filter out any apparent duplicate entries from the 'pool' of accepted applicants. Oh, and it would also appear that the entry is linked to your IP address or browser cookies as when I revisited the link (purely for the purposes of writing this) the submission box was no longer there.
So, given that this is probably the best and relatively benign way to secure your console, if you want to put your name in the hat, you can check out the official website via the link here!
What do you think? – Let us know in the comments!