Jurassic World 3 Date Revealed Despite 2 Not Being Released
---
---
---
Mike Sanders / 5 years ago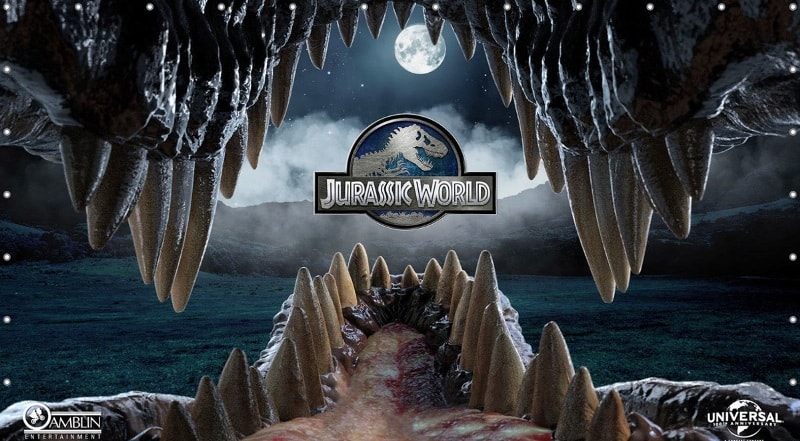 Jurassic World 3 Release Date
In a surprising announcement, Universal has revealed the release date for the upcoming Jurassic World 3. At this point, you might be confused and rightly so.
Despite Universal revealing this launch date, it should be noted that Jurassic World 2 has not yet arrived at Cinemas.
A strange announcement
A third film in the series is almost guaranteed. It is Jurassic Park after all and those of us old enough to remember the original will also recall all the millions (probably billions) the franchise made.
What is unusual, however, is to have the third film in the series announced before the second one has even hit theatres yet. I mean, I'm sure Fallen Kingdom (JW2) will be a decent film, but it's a little presumptuous to actually announce the 3rd films release date.
Why have they revealed this?
Truthfully, I have absolutely no idea. I fail to see on what level this announcement serves any real purpose. Ok, so we know that the series will get the third installment, but so what? We haven't had our chance to see the 2nd yet to determine if it deserves another! Yet alone, the release date isn't until 2021 and even this is bizarrely specific.
What we do know is that Emily Carmichael and Colin Trevorrow, who have been involved in the previous films, will be involved to write with the latter likely to direct as well.
When will it be released?
Well, Jurassic World 2: Fallen Kingdom will be released on June 22nd, 2018.
JW3 will release on June 11th, 2021. Yes, despite being over 3 years away, Universal has decided to name the exact date. A date in which I personally can not see any significance, but perhaps one of our readers can.
As above, I'm not surprised a 3rd film was being planned, but to announce a release date now, just before the 2nd his cinemas is just weird and confusing.
What do you think? Why did Universal announce this? What purpose does it serve? – Let us know in the comments!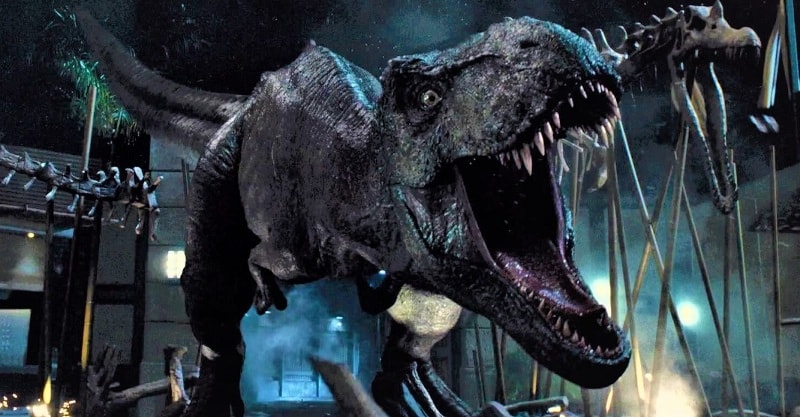 Support eTeknix.com
By supporting eTeknix, you help us grow. And continue to bring you the latest news, reviews, and competitions. Follow us on Facebook and Twitter to keep up with the latest technology. Share your favourite articles, chat with the team and more. Also check out eTeknix YouTube, where you'll find our latest video reviews, event coverage and features in 4K!
Check out our Latest Video