University Finds Ethernet Connections Are Key For 5G Rollout
---
---
---
Mike Sanders / 5 years ago
Ethernet Cables the answer to 5G networks?
As part of expected guidelines, the UK is planning to implement 5G connections by 2020. Research by a consortium team at the University of Kent, however, believes that a recent revelation may see the rollout come a year earlier than expected.
The team, who have been experimenting with ethernet and 5G compatibility believe they have found a way to boost the rollout of the later by utilization of the former.
Something of a contradiction
Given that current 3G and 4G connections are wireless, you could be forgiven for thinking what possible usage ethernet connectivity could have. In fairness, it's not an unintelligent point. In a report via BusinessCloud, the consortium, named iCARRUS, however, believes that existing Ethernet connections could be used as the 'base' for 5G connectivity to operate through.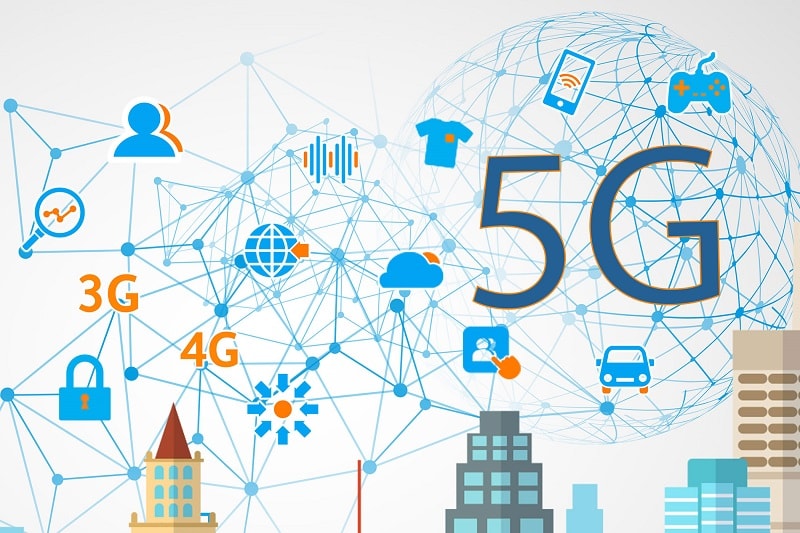 Utilising this system, tests have found speeds of 5GBPS were capable in the system. This by proxy makes for a very viable option in the future rollout of 5G connectivity. A backwards compatibility is also available which will mean an improvement to existing 4G systems.
Not the only option available
Following a competition, the UK government has awarded 6 groups payments in total of £25m. This competition was specifically for the research of the proposed 5G rollout options and as such, this is just one of many. Based on the utilization of existing systems, however, this may be one of the most cost-effective solutions. This announcement, therefore, doesn't mean to say that this will be the option utilized, but if it can be done using existing technology and saving costs, it certainly makes it an attractive option. As often is the case, the lowest bidder will likely be the successful one.
What do you think? Will we have 5G networks by 2019 or is 2020 still a more realistic date? Is Ethernet the answer? In addition, is this technology the best option? – Let us know in the comments!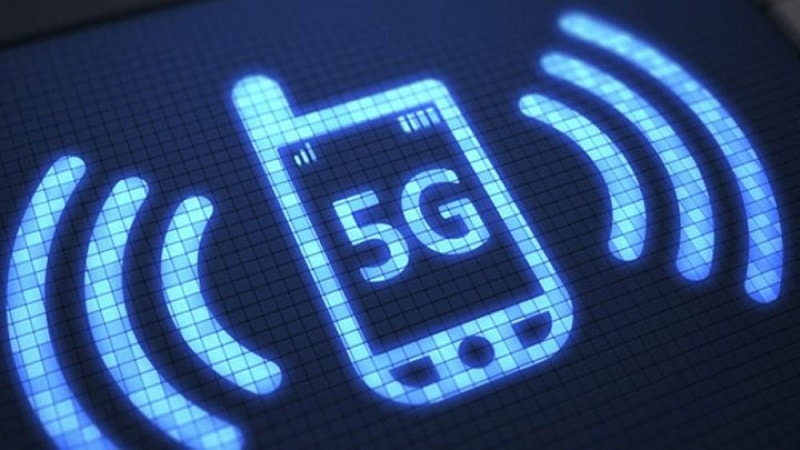 Support eTeknix.com
By supporting eTeknix, you help us grow. And continue to bring you the latest news, reviews, and competitions. Follow us on Facebook and Twitter to keep up with the latest technology. Share your favourite articles, chat with the team and more. Also check out eTeknix YouTube, where you'll find our latest video reviews, event coverage and features in 4K!
Check out our Latest Video