Unlock New Ransomware by Infecting Your Friends
---
---
---
Ashley Allen / 6 years ago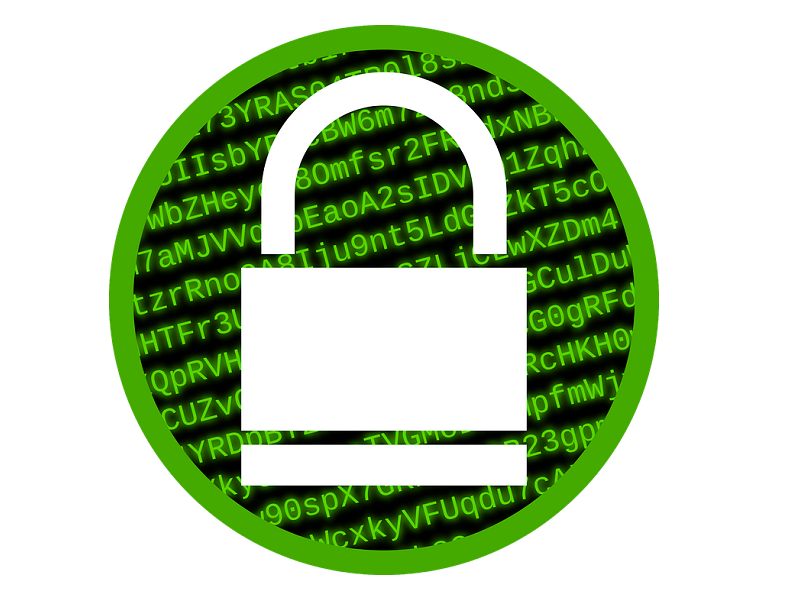 A new ransomware is offering infected users the chance to regain access to their locked computers without paying by sending the malicious software to infect other people's systems. If the malware is successful in infecting two of your contacts, you get a free encryption key in return. Popcorn Time – no relation to the "Netflix for pirates" torrent streaming software – is currently in development and was discovered by MalwareHunterTeam last week, BleepingComputer reports.

"In a move that we have not seen with any other ransomware, the ransomware developer offers a "nasty way" for a victim to get a free decryption key by having them help to spread the ransomware," BleepingComputer's Lawrence Abrams writes. "If two people become infected via the victim's "referral" link" and pay the ransom, then the victim will supposedly get a free key."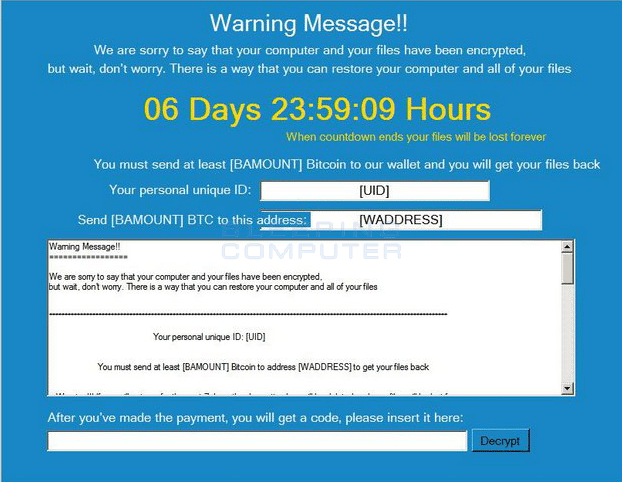 "To facilitate this, the Popcorn Time ransom note will contain a URL that points to a file located on the ransomware's TOR server," Abrams adds. "At this time the server is down, so it is unsure how this file will appear or be disguised in order to trick people to install it."
If you don't feel like infecting your friend's computers with Popcorn Time, you'll have seven days to pay the ransom by Bitcoin to an anonymous wallet before the malware starts to delete your files. The new ransomware is still in development, so who knows what other duplicitous features it will contain when it's released into the wild.