Upcoming Dark Souls 2 Lighting Mod Images Are Released!
---
---
---
Mike Sanders / 1 year ago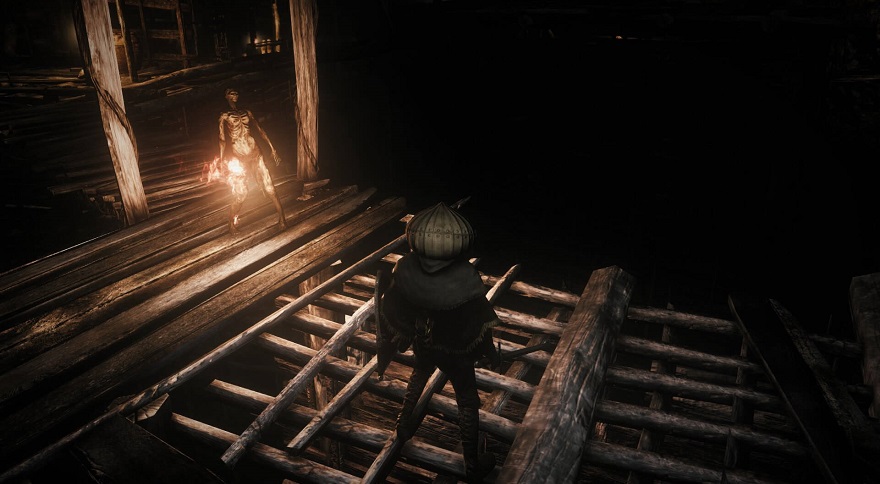 Despite largely considered to be the black sheep of the franchise, I must confess that I absolutely love Dark Souls 2. I would, in fact, perhaps go as far as to say that it's my personal favorite. Yes, I think Dark Souls 1 has better boss fights and Dark Souls 3 is the most polished, but there is just something about the second release that retains a very special place in my heart. – Despite your personal feelings about it though, there was, generally speaking, one consistent complaint from the community. Namely, that the lighting effects in the game were pretty poor. Well, following a report via DSOGaming, it looks like despite the title now being over 7 years old, one modder is now trying to fix that problem for good!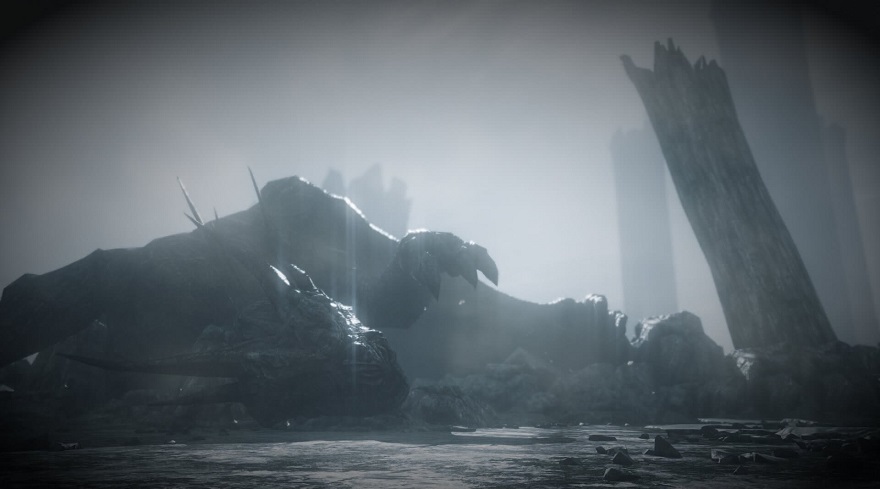 Dark Souls 2 Lighting Overhaul Mod!
Currently in development by modder 'Stayd', the 'Lighting Overhaul Mod' is, as the name might've suggested, trying to significantly improve the visual illuminations from Dark Souls 2 which, as noted above, even I would agree are not the best.
Based on the screenshots revealed here, however, it's impossible to deny that the work they have done is amazingly impressive!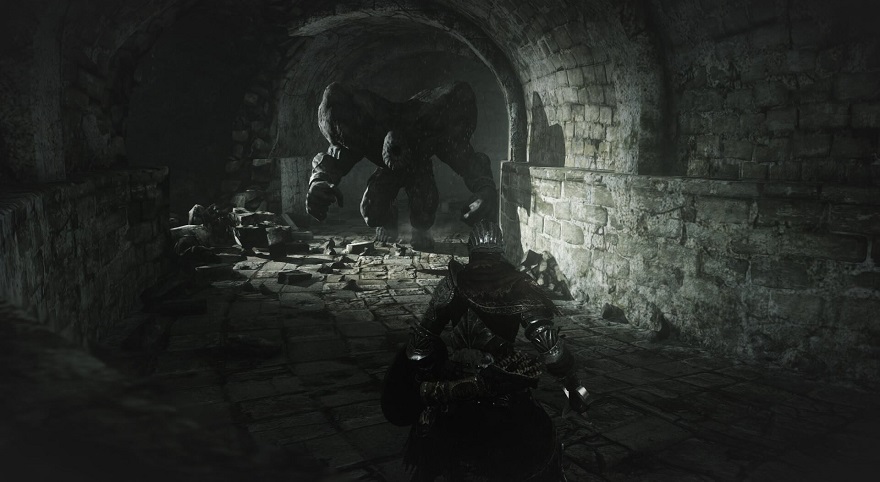 With this currently being a work-in-progress, while what's shown here is amazing, the news does get even better. Why? Well, apparently 'Stayd' is also considering tinkering with a lot more including shadows, texture mapping, and all manner of other eye-candy enhancements! – Put simply, by this time this mod is released, Dark Souls 2 will have never looked this gorgeous before!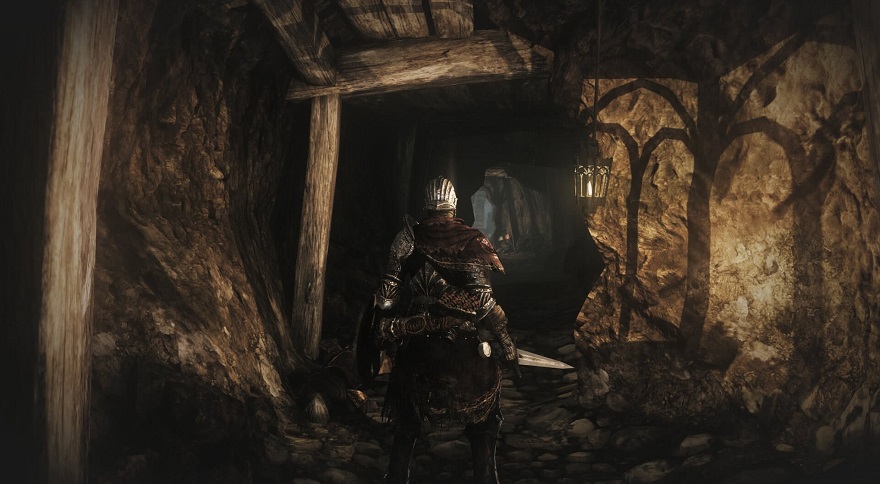 Where Can I Try it Out?
At the time of writing the mod has not been finished and, as such, is not available to try out yet. – If you are, however, impressed with what you see in these images, you can show 'Stayd' some love by checking out the following links:
What do you think? – Let us know in the comments!