US Army is Shutting Down its Iconic (and Controversial) Video Game
---
---
---
Mike Sanders / 12 months ago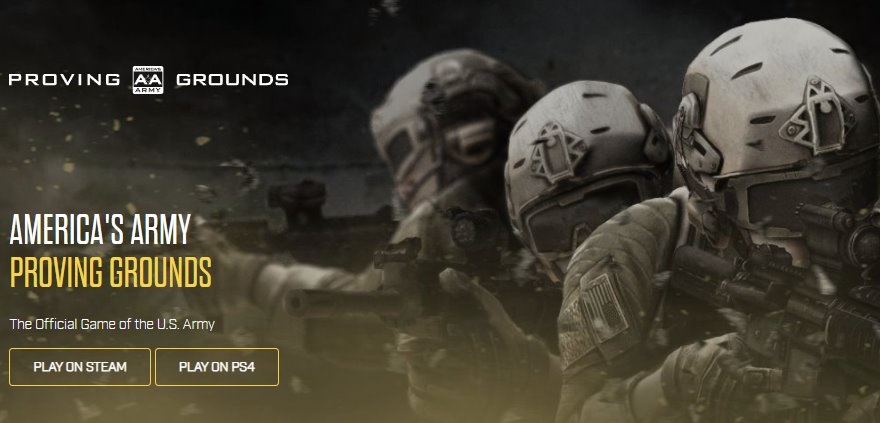 Released back in 2002, 'America's Army' was arguably one of the most controversial gaming releases of all time. Developed and published by the US Army, the game was, effectively, a recruitment campaign. Basically a means of showing what life in the US armed forces was like with, admittedly, a fair bit of artistic license. – While this did, of course, raise a lot of concerns among certain groups ('the army's teaching kids how to kill!!!' – you get the idea), against a lot of expectations, 'America's Army' was a surprisingly decent tactical shooting title and garnered a lot of praise not just from the gaming community but those who viewed it as an entirely legitimate window into what 'army life' is about, and more so, what a potential recruit could expect.
Over the last 20-years, however, while the title has clearly evolved a little over that time, it would appear that the US Army has decided to give it an honourable discharge as, on May 5th, its servers will be shut down for good!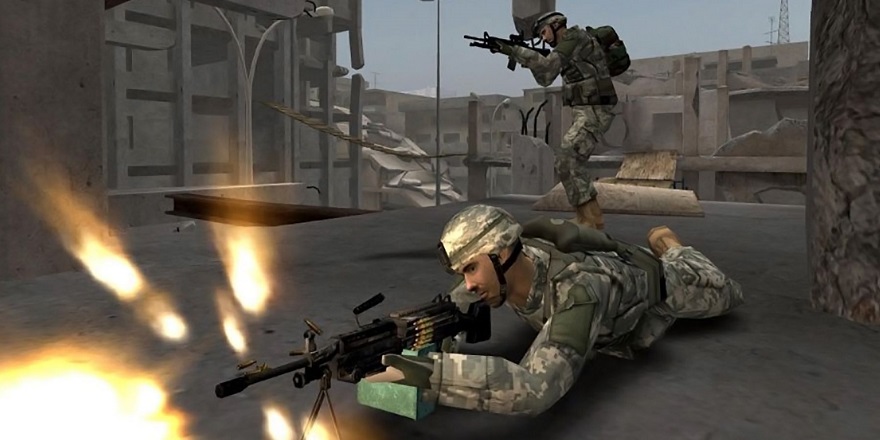 America's Army Video Game to Shut Down!
While the reason for the server shutdown is unclear, the best guess is that the title has probably just gotten a little bit too old to really attract young gamers anymore. – Back in 2002, graphics like this were more than a little impressive. In 2022, however, let's just say that kids are probably a little bit more fickle, or at least want something a bit more visually impressive.
On the other hand, however, who knows, maybe a brand new title to replace it is on the way. A move that you couldn't rule out given how hugely successful this has been.
Where Can I Check It Out?
America's Army is, and has, always been free to play. It was, in fact, quite possibly one of the first major gaming titles to take this platform approach which clearly was a huge influence on its success. Not to mention, of course, the added fact that this was, as noted above, actually developed by the US Army. – Available to try out right now across a multitude of platforms, with the servers set to permanently close on May 5th, therefore, if you want to try it out, or maybe learn a bit more about it, you can check out the game's official website via the link here!
What do you think? – Let us know in the comments!