US Senate (Again) Proves It Can't Ask Good Tech Questions
---
---
---
Mike Sanders / 2 years ago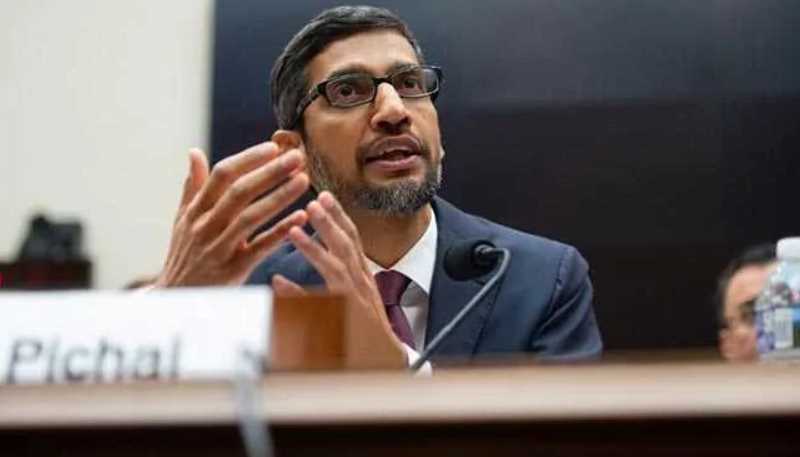 Google Faces US Senate
Yesterday Google CEO Sundar Pinchai was in front of the US Senate to answer questions over the companies policies. This does, of course, represent the 2nd time that a major 'tech' figure has appeared before the Senate this year. You may remember that Mark Zuckerberg answered questions earlier this year surrounding the Cambridge Analytica scandal.
Having watched the hearing though, I did start to get a feeling of deja vu. Specifically, that when it comes to scrutinising the big tech companies, the US Senate is clearly badly informed and ill-suited to the task!
After @SteveKingIA raises inscrutable concerns about iPhones, Google CEO Sunday Pichai patiently informs him, "Congressman, iPhone is made by a different company." pic.twitter.com/TiNZ1t3VRo

— Aaron Rupar (@atrupar) December 11, 2018
Not Enough Good Questions!
Having watched the proceedings, the 2nd video above kind of summed up the whole thing for me. These were questions largely being asked by people who had absolutely no idea what they were talking about. There was a guy behind Sundar Pinchai (see below) who managed to get more of my attention than the fumbling manner in which the question was asked. Let alone the mildly awkward response the Google CEO gave!
It sadly left those who did have good questions to ask, buried by irrelevant nonsense!
Learn From Your Mistakes!
This is the 2nd time that the US Senate, in my opinion, has failed to ask the right questions of the tech community when they get the right person in front of them! It's clearly an example that such hearings are practically pointless unless the people asking the questions truly want to understand what they're dealing with.
It was the US Senate version of your grandparents asking you what is the interweb and this needs to change!
What do you think? – Let us know in the comments!