Is Using ALS Ice Bucket Challenge in Advertising Going to Far?
---
---
---
Bohs Hansen / 9 years ago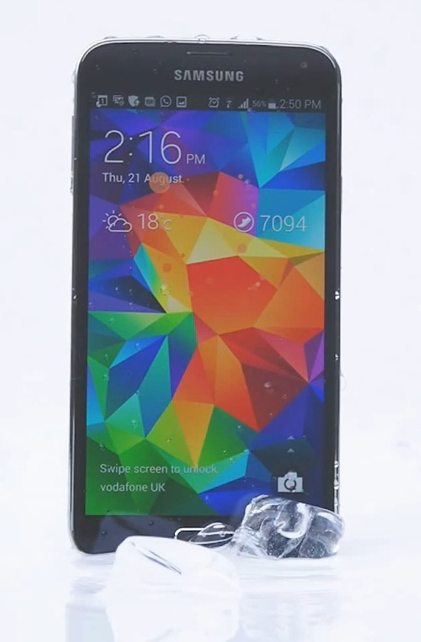 We have all seen the ALS Ice Bucket Challenge videos. Some we have laughed at, on some we enjoyed seeing our not-so-liked person icing them selves down and others were just hilarious. And all that for a good cause, to raise awareness and bring in the donations. And it has worked, big time, and we can only hope that this will bring the scientist a lot closer to helping those poor suffering people.
I have to admit, that by now it has gotten a bit boring for myself. I still watch the one or other that seems out of the ordinary, but otherwise it's a closed chapter for me in this round. But not so for Samsung. In the past it was Samsung's trait was to be water and dust-proof and their Galaxy S5 is so too. Samsung Mobile UK have now uploaded a video onto youtube showing just that phone taking the challenge.
[youtube width="800″ height="600″]https://www.youtube.com/watch?v=6w4Gqt-ljb4[/youtube]
A clever marketing gag, that already worked as I'm writing about it now. But is this taking it to far? Using a horrible and terrifying disease like ALS to market your smartphone? About a quarter of the thumbs on YouTube think so and are pointing down.
The video ends with the phone challenging the iPhone 5s, HTC One M8 and Nokia Lumia 930 to the challenge.