uSwitch Reveal Best And Worst UK Streets For Broadband
---
---
---
Mike Sanders / 2 years ago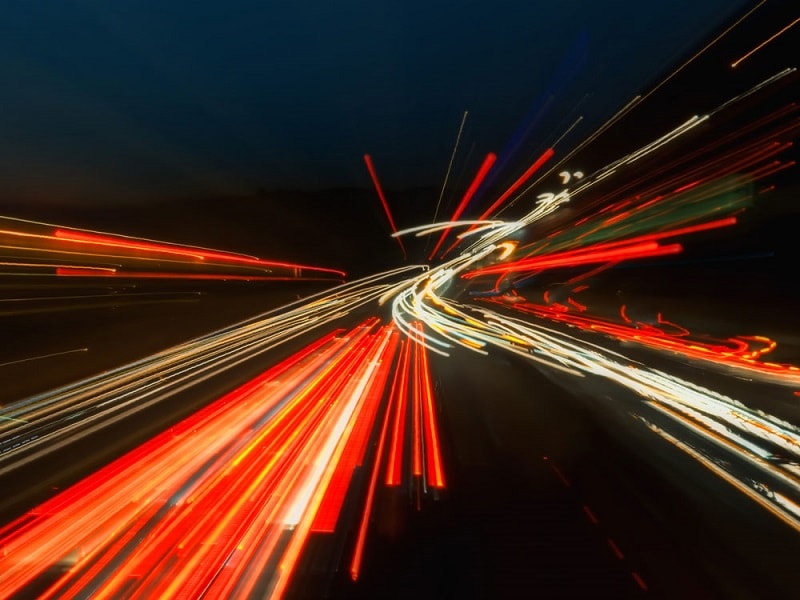 Best And Worst UK Streets For Broadband
With all of the devices in our homes that are now designed to use the internet (as well as various subscription TV services) having a good internet connection is more important than ever. It seems, however, that despite moves to improve it throughout the UK, there are still some pretty huge disparities between the fastest and slowest. Amazingly as well, the distance between them (as in physical miles) can be remarkably little.
In a report via SkyNews, it has been revealed that the street that has the UK's fastest average broadband connection is under 45 miles from the worst!
Broadband Speeds!
The report notes that in terms of the fastest street, this is currently Abdon Avenue in Birmingham. Their average speed is 265.89Mbps. Adversely, Greenmeadows Park in Gloucestershire can only achieve an average of 0.14Mbps. So, in more practical terms, an HD film downloaded in the first street would take a couple of minutes, the second street, however, would require over 100 hours!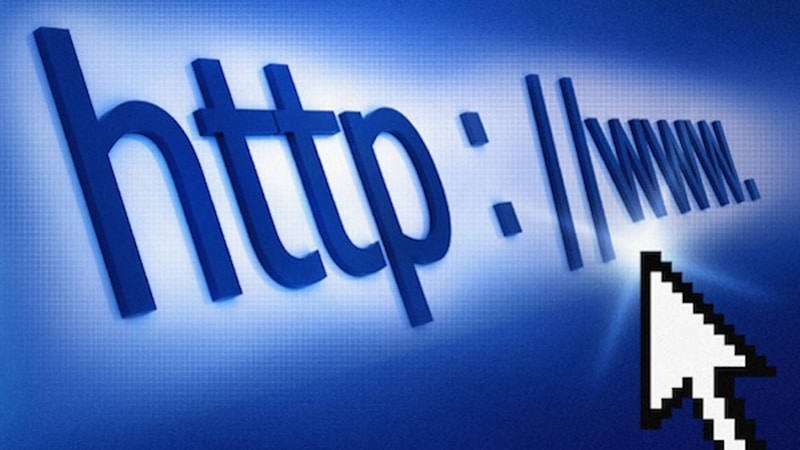 Improving Services!
The UK is currently in the middle of a nationwide upgrade of the broadband service. This is applied both to full-fibre services and 'copper/part-upgrades' to the existing system. For example, where I live, the street was upgraded about 3 years ago to have a fibre connection to our local junction box. While we don't have full fibre in the house, it has increased my speed by about 5 times what it was.
I do, however, fully sympathise with anyone on a connection below 2Mbps. These days, those kinds of speeds simply don't cut it!
What do you think? How fast is your internet connection? – Let us know in the comments!