Valve Games Account for More Than 50% of Playtime on Steam
---
---
---
John Williamson / 6 years ago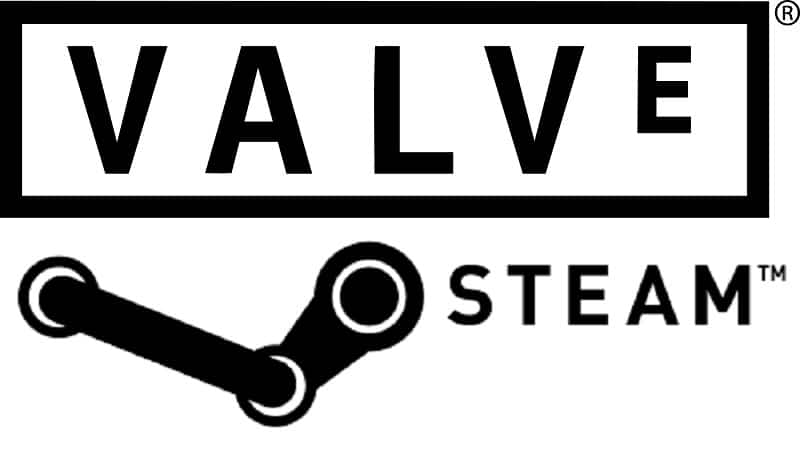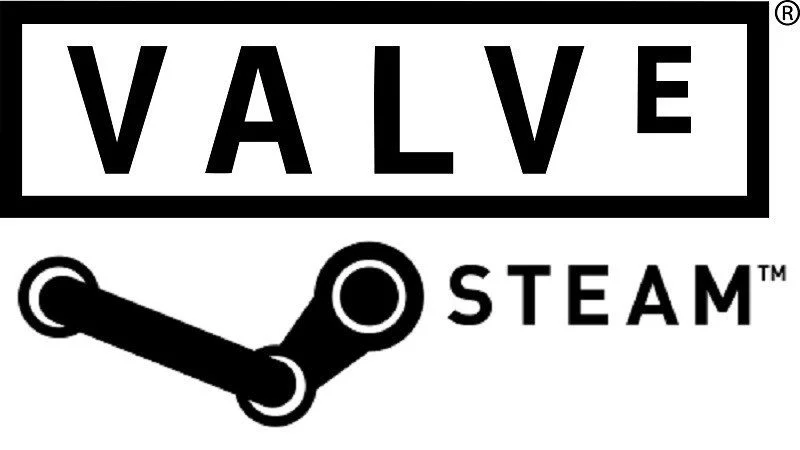 Steam Spy provides a fantastic insight into the gaming habits and purchasing trends on the Steam store. It allows you to track concurrent players, observe the median playtime and see how many people own a particular game. Shockingly, the data indicates over 50% of playtime is spent on Valve's in-house releases. This includes titles like DOTA 2, Team Fortress 2, Counterstrike Global Offensive and Portal 2. While the competitive scene in DOTA 2 is monumental, I would expect the figures to be nowhere near this mark given Valve's reluctance to release new games. Anyone remember Half Life 3?
Valve games account for more than half of total playtime spent of Steam pic.twitter.com/8ALAEWr5zn

— Steam Spy (@Steam_Spy) August 12, 2015
Honestly, I find this a rather depressing state of affairs. Steam is awash with a multitude of wonderful indie games, and other incredibly fun AAA releases. Instead of sticking to the same formula, the competitive players should broaden their horizons into new genres. Although, to become good at any game involves a huge time investment and I applaud their commitment.
Only recently, I played Shadow Warrior for the first time and absolutely adored it! Looking at the data from a logical viewpoint, I imagine a huge quantity of the playtime is attributed by Valve's multiplayer games which continue to be extremely popular. DOTA 2's community is staggering, Team Fortress 2 still has a loyal player base and CS:GO is possibly the more realistic shooter out there. Subsequently, I think most people are trying unusual titles but it's hard to keep up as bundles and Steam sales rapidly increase your game library.