Valve Report Issuing 95,000 Bans In Just 7 Days
---
---
---
Mike Sanders / 4 years ago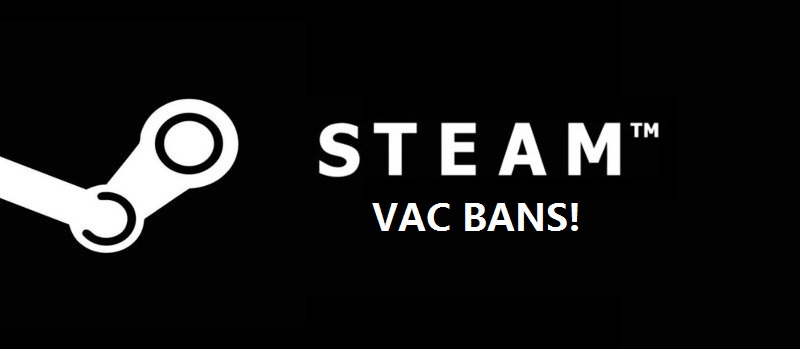 Valve Report Issuing 95,000 Bans In Just 7 Days
I think many would agree that there are few things more frustrating than coming across a cheater in a game. You work hard, you learn the game, you pick up a few tips and tricks and some person with an aimbot just comes across and mows you down with a headshot from 3000 yards. This can be enough to even turn people away from games as we have seen in PUBG.
Well, it seems that Valve has just dropped the hammer and boy have they struck it hard. In a report via Eurogamer, Valve has revealed that as part of a new ban wave, over 95,000 accounts have received a VAC ban in just a 7 day period.
How Do VAC Bans Work?
VAC bans are not instant, nor are they immediate. Valve tends to prefer to issue bans in waves rather than immediately. They have often argued that they take this approach to catch as many people as possible. If, after all, a cheat program appears to have gone undetected, more people will be liable to use it. This system though does have its problems.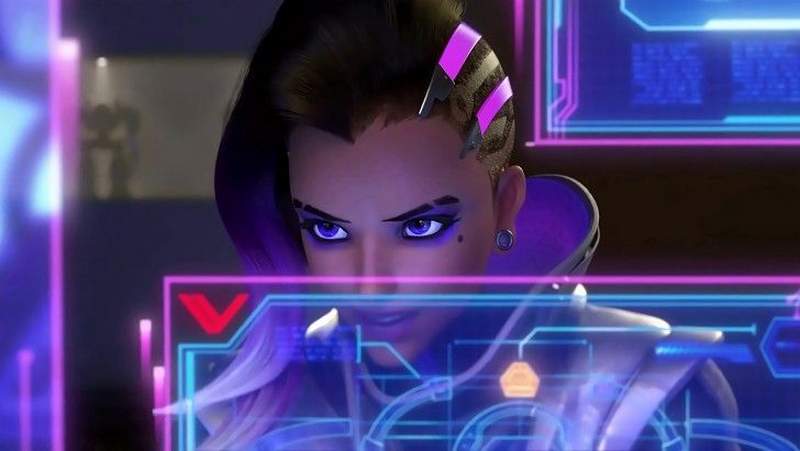 In a story I have cited on numerous occasions, Call of Duty Modern Warfare 2 used this system on the PC release. Put simply, it was a disaster. The game became flooded with cheaters and because there wasn't an active anti-cheat system, it almost entirely relied on reports.
In terms of the action though, it can vary. For example, Steam may just issue a temporary ban on a game. It may, alternatively though, decide to ban you from playing the game completely.
Do They Work?
Yes and no. There's nothing stopping the person buying the game again on another account and cheating again. The VAC Ban though does become part of a users Steam profile. In other words, if a user has ever received a VAC ban, it is prominently displayed on their account as a badge of dishonour.
It would be too simple to say, please don't cheat. At least on the plus side though, while the wheels of justice may turn slowly at Valve, they do turn.
What do you think? – Let us know in the comments!