Valve Supposedly Blocking Games With AI-Generated Content
---
---
---
Jakob Aylesbury / 5 months ago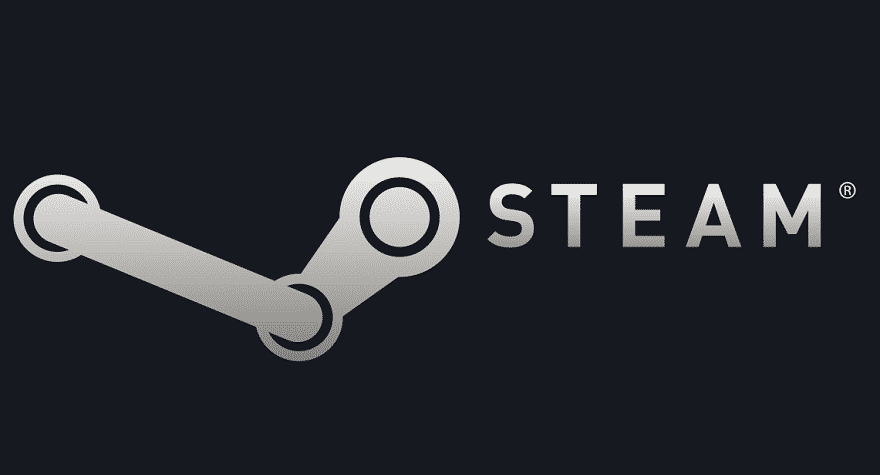 Valve has reportedly been blocking Steam games which feature AI-generated assets unless developers can prove that they have the rights to the data set that the AI uses.
Valve Blocking AI-Generated Games
Based on reports from videogameschronicle Valve has been blocking Steam games which contain AI-generated content. This information comes from a post on the r/aigamedev subreddit from u/potterharry97 who had their game blocked by Steam due to intellectual property concerns. The message from Steam quoted:
"As the legal ownership of such AI-generated art is unclear, we cannot ship your game while it contains these AI-generated assets, unless you can affirmatively confirm that you own the rights to all of the IP used in the data set that trained the AI to create the assets in your game."
The user claimed they had used 2-3 AI-generated assets which they intended on improving prior to the actual release of the game. After receiving the rejection message, they then improved the assets by hand but the game was still rejected for the same AI claims despite the assets no longer looking AI-generated. Luckily despite Steam's Policy, they received a refund for the App credits spent on the project.
Is AI-Generated Assets An Issue?
AI is a very grey area and has had heated discussions surrounding copyright as some models utilise other copyrighted work within their datasets to generate new images or game assets. Currently, this doesn't seem like a blanket ban and to me appears as if Valve is just playing it safe until some rules are set in stone around AI-Generated content and copyrighted data sets. It's also worth noting that this is just one example of this happening and there are other games on Steam such as High on Life which make use of AI technology.
What do you think of AI-generated content in games? Let us know your thoughts in the comments.