Valve's Steam Controller Ditches Touch Screen
---
---
---
Peter Donnell / 10 years ago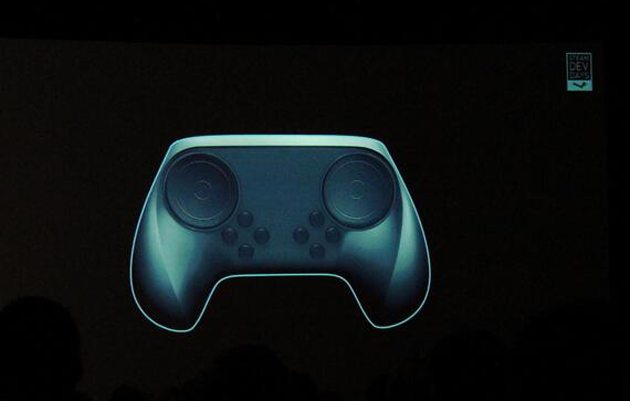 Remember the funky looking controller that has been shipping with the SteamBox Beta units? Well in true Beta form the hardware has been tested, and is now undergoing some serious changes to its design, most notably dropping the whole touch screen panel on the front, and adding in more physical buttons.
The new mock up can be seen in the image above, the touch panel is gone and two sets of four buttons can be seen on the front of the controller in a format that is similar to a classic d-pad and four face buttons. Of course this is only a mock-up from Valve, so the final iteration could be completely different again.
Valve have also released an API to devs to help them integrate the Steam Controller into their games, and the API is said to be capable of handling up to 16 players, by which we assume means 16 controllers.
The new controller will be available to purchase on Steam and in retail outlets later this year.
Thank you Engadget for providing us with this information.
Image courtesy of Engadget.