Verbatim Announces New Store'n'Save HDDs up to 8TB
---
---
---
Bohs Hansen / 5 years ago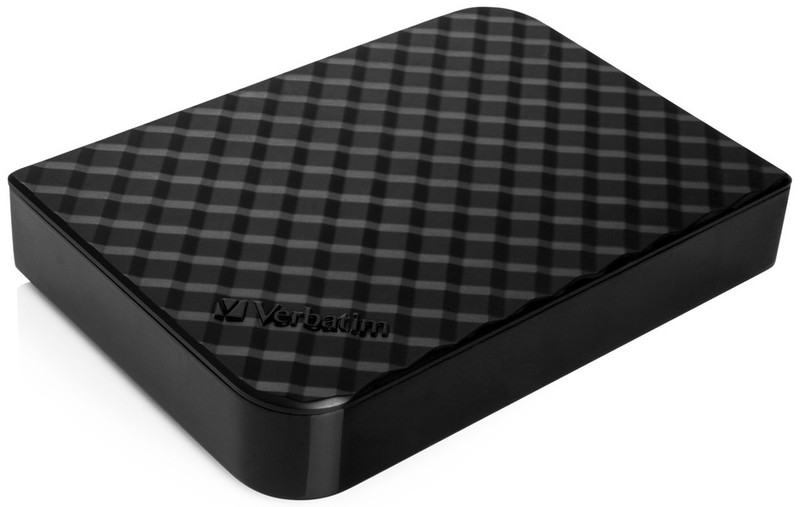 Verbatim is a company that I mostly remember in combination with writable optical mediums, but they also have a wide range of flash and mechanical storage drives available. Now Verbatim announced a range of new drives which include the Store'n'Save USB 3.0 desktop HDDs with up to 8TB capacity. At the same time, Verbatim is launching a portable HDD with 4TB capacity and in a smaller 2.5-inch form factor in their Store 'n' Go Portable HDD family. All these devices are styled with a smart woven pattern and are available to buy in Europe now.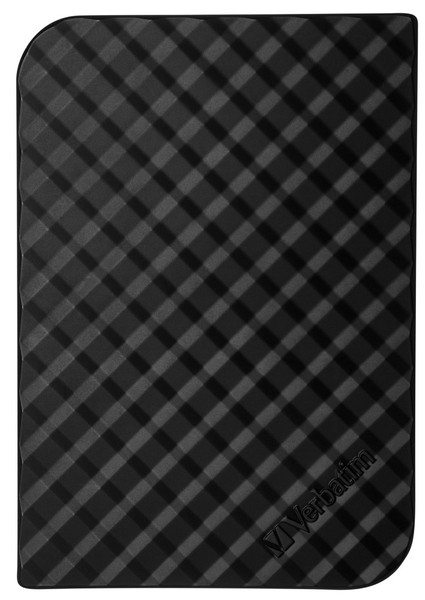 In theory, USB 3.0 can transfer 10 times faster than USB 2.0 drives, but mechanical drives aren't that fast. Still, it is quite a difference between the two generations, especially when UASP comes into play. Formatted in FAT32, the drive can operate on Windows and Mac OS, and users can schedule and organize backups for their files with the Nero Backup software which is included free with the drive. It also has an on-off button to make switch it on only when required.

The rugged Store 'n' Save USB 3.0 Desktop HDD is available with an MSRP of £89.99 for the 2TB version, £107.99 for the 3TB version, £138.99 for the 4TB model, and £265.99 for the 8TB model. All are backed by a two-year warranty.
The new Store 'n' Go 4TB Portable HDD is perfect for saving and transferring larger files such as photos and videos while on the move, and it is small enough to slip into a briefcase or handbag. With its USB 3.0 interface the Store 'n' Go offers fast data transfer and it only weighs 224 grams and measures 119 x 81 x 14.5mm (LxWxH). As with all Store 'n' Go Portable HDDs, it is USB plug and play which means no additional power cables are required.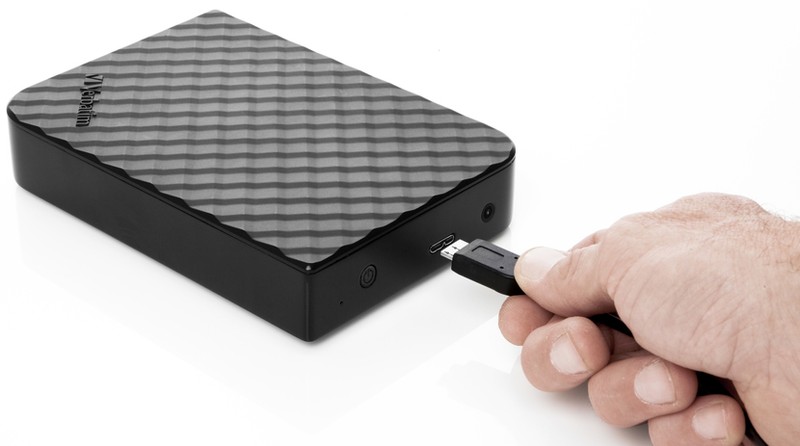 The Store 'n' Go 4TB model has an MSRP of £159.00 and it is also backed by a two-year warranty.