Verizon Takes Huge Hit as AOL and Yahoo Get Sold!
---
---
---
Mike Sanders / 1 year ago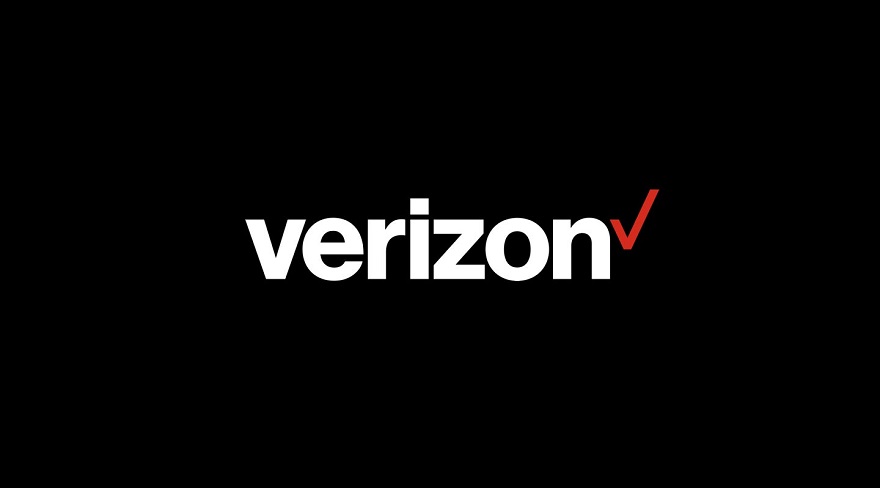 Although representing one of the key parts of the early history of the internet, it doesn't exactly take a genius to see that, as companies, both AOL and Yahoo are not the powerhouses they once were. When Verizon purchased both of them around 6 years ago, with the acquisitions totalling around $9BN, there was at least some hope that they had a plan as to how they could potentially kickstart a revival in both the platforms.
Following a report via The Verge, however, despite the fact that both purchases were made relatively recently, Verizon has confirmed that they have sold both AOL and Yahoo. Oh, and incidentally, in doing so they've just lost about half the money they originally spent on them!
Verizon Sells AOL and Yahoo
As part of the original deals, Verizon bought AOL for $4.4 billion in 2015 and subsequently purchased Yahoo for $4.5 billion in 2017. With a total net spend of just under $9BN, however, it has since become totally clear that Verizon's attempt to dabble in the world of advertising and online media has not paid off. In fact, it's worked out so poorly for them that they have just sold both assets to Apollo Global Management (a company best known as being the owner of the Las Vegas 'Venetian Resort' casino) in a deal said to be worth around $5BN.
With Verizon only retaining a 10% stake in Yahoo, if you thought before that both platforms were dead or dying, this latest news certainly doesn't bode well.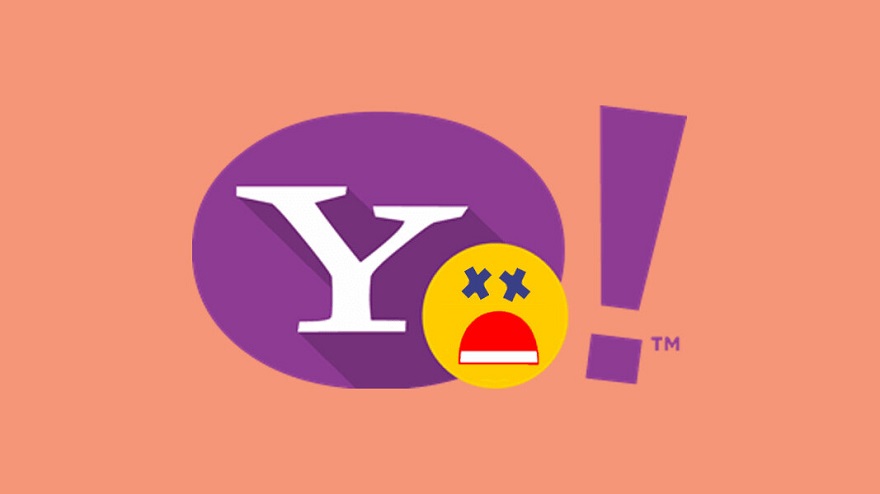 What Do We Think?
While AOL had around 20 million subscribers back in the year 2000, although exact figures are unknown today, it's believed that this has dropped to less than 2 million. Similarly, while Yahoo still generates a decent amount of daily traffic, this too is believed to be around 83% lower than during its hay-day. Put simply, neither entity was doing well before Verizon purchased them, and neither has shown any signs of improvement since. Going into fresh hands now, however, you can't help but feel that this is kill or cure time for AOL and Yahoo. And I can't help but feel that the former is perhaps the more likely of the two.
I mean, even I'll admit, all I have of these two companies now is some very fond, but exceptionally distant, memories.
What do you think? – Let us know in the comments!