Vertagear Get VR Ready at Computex 2016
---
---
---
Peter Donnell / 8 years ago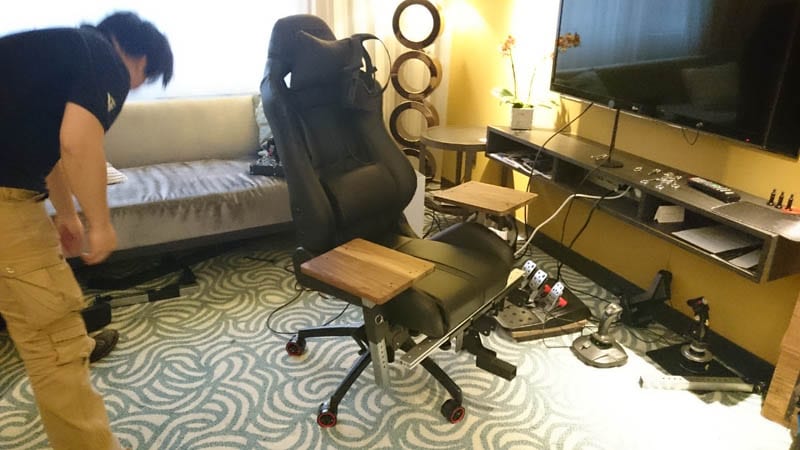 Herman Miller? Forget those guys, because Vertagear are quickly hunting them down for the title of king of thrones. Vertagear kick things off today with their VR chair prototype, a super modular and easily adjustable chair that's built from the ground up for VR gaming, simulation setups and more.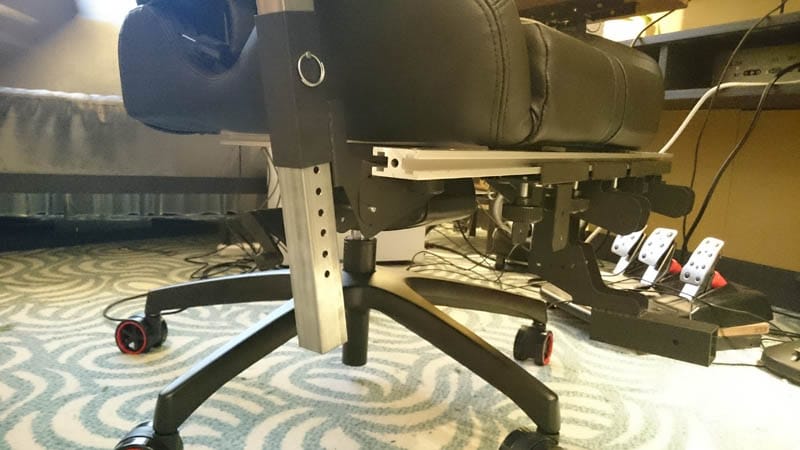 Completely adjustable distance, height, and angle mounting arms for side trays.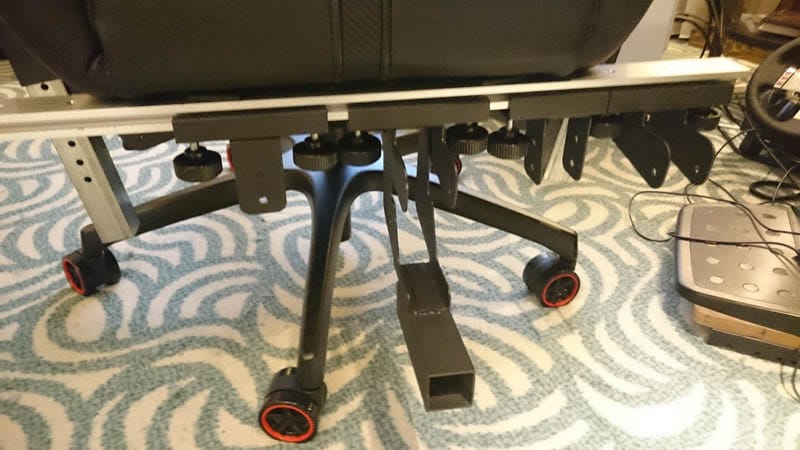 A cable management channel at the back, with the possibility of adding a USB hub in the near future too.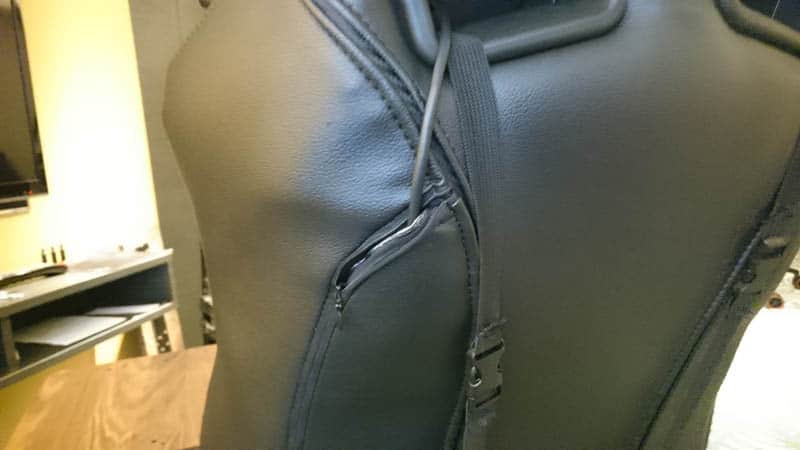 Slot in arms with height and angle adjustments.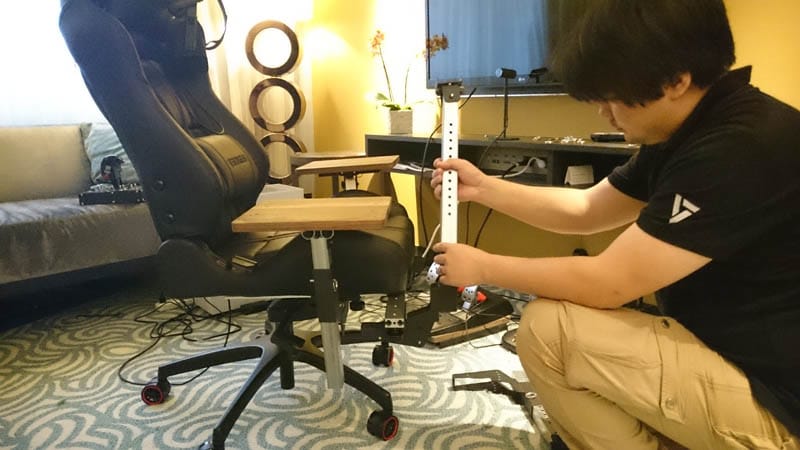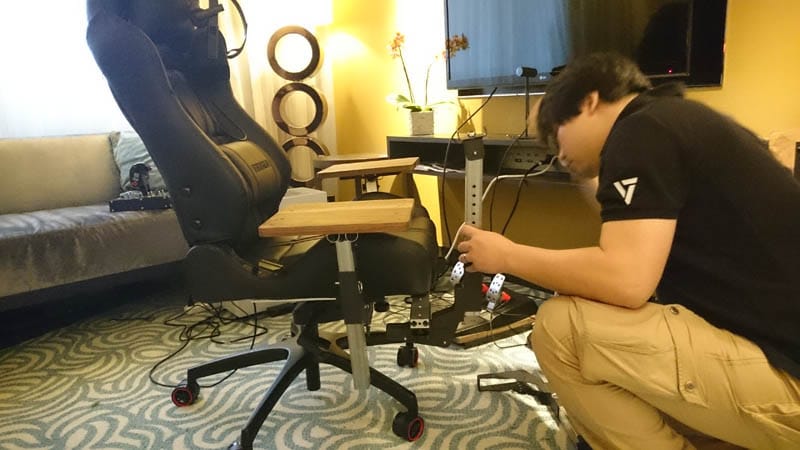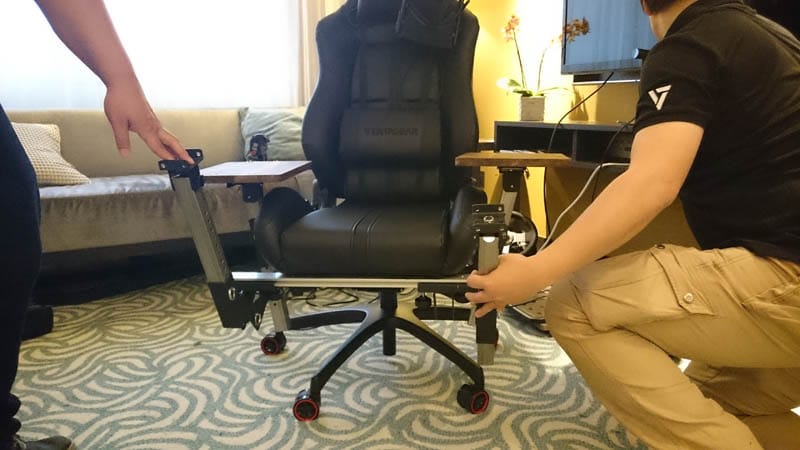 This means you can quickly lock in your setup, mount your sim racing hardware, keyboard and mouse, flight stick and more.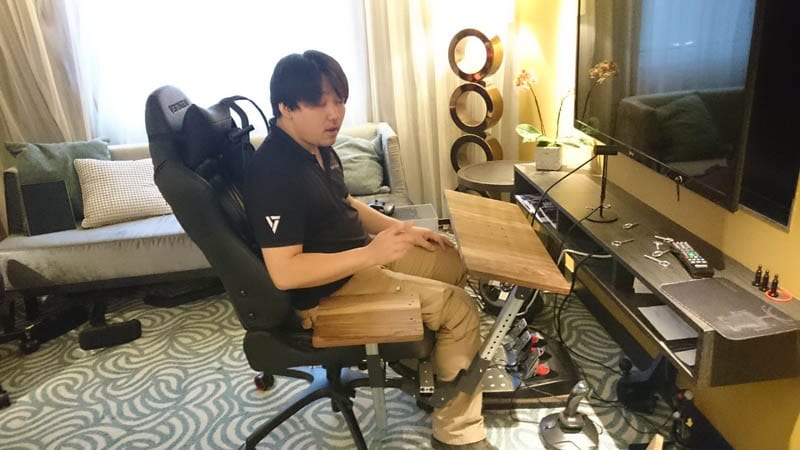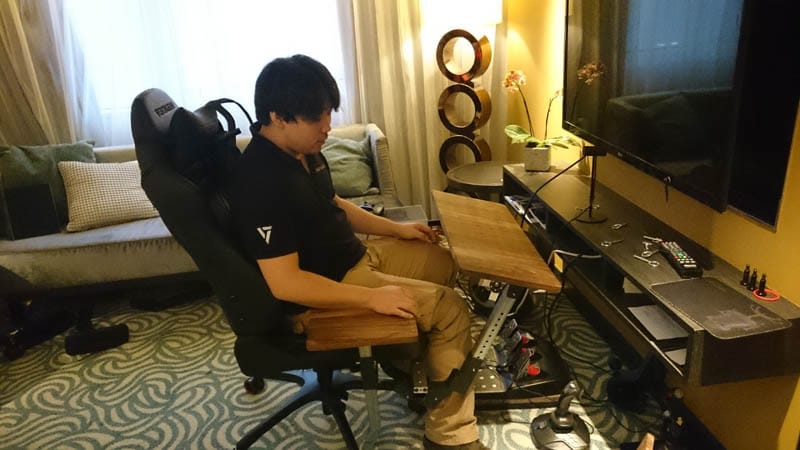 You can lock the angle to suit your play style too.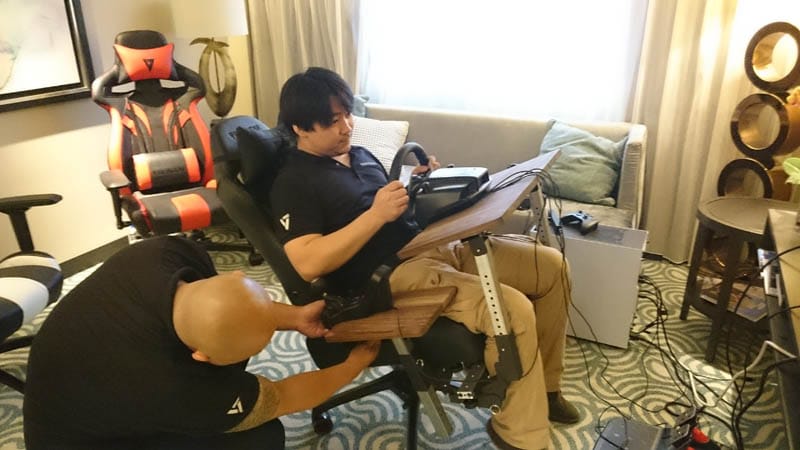 There's still a little work to do on this model, but it's shaping up nicely and we can't wait to see the final product. It won't be cheap, but neither is all the VR and sim hardware that you'll want to put with it.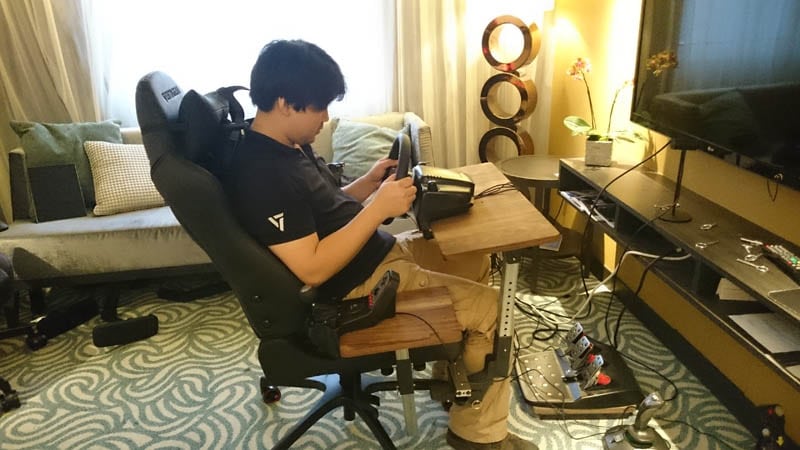 Their racing style seats are by far the best I've seen to date, super high quality and easily adjustable to suit your needs. The arm rests can be moved forward, back, up, down and event horizontally, giving you just the fit you need.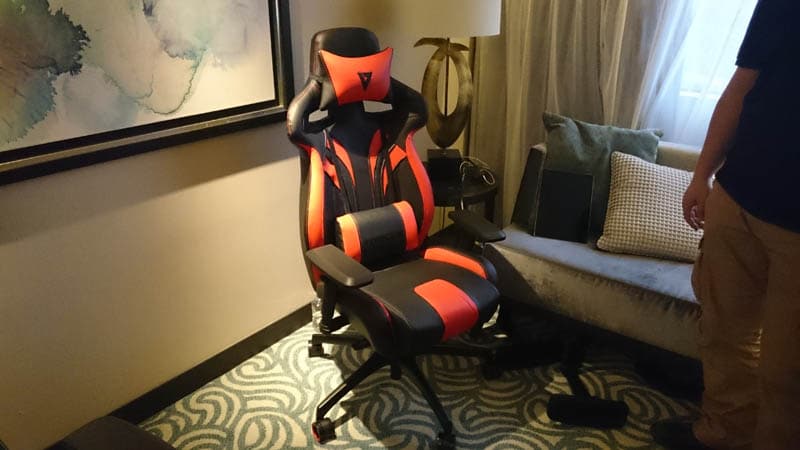 Notice how gaming chairs bolt to the side of the back rest? Forget that pain in the butt, these ones simply drop onto the mount and can easily be done by one person very quickly.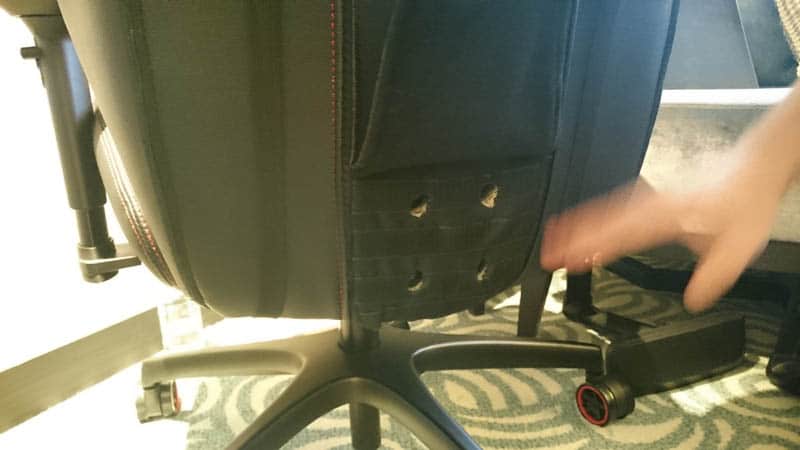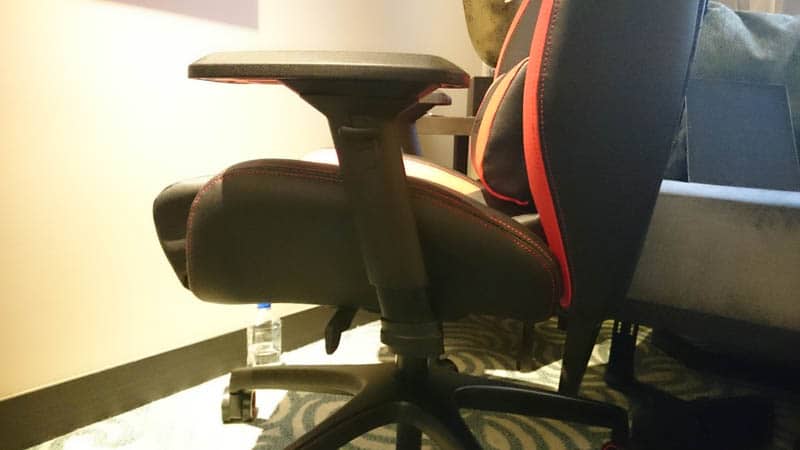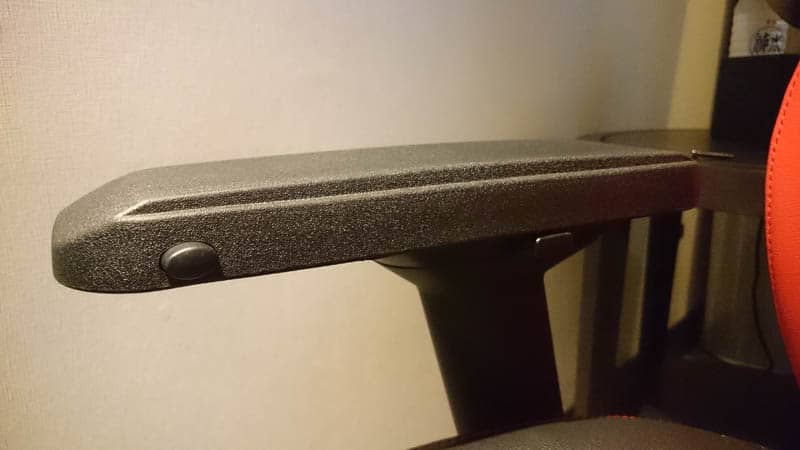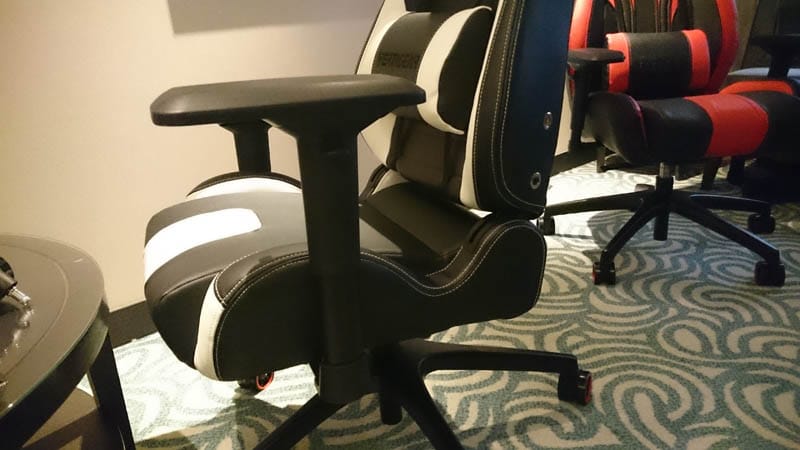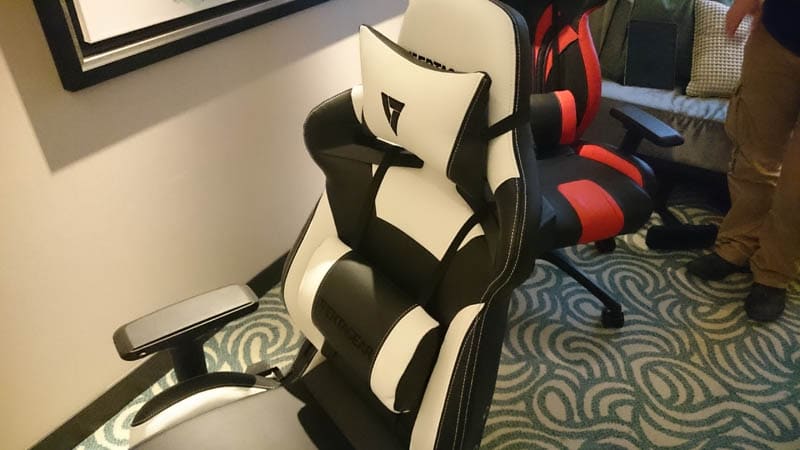 A quick look at some of their wheel options, loving that spokeless design.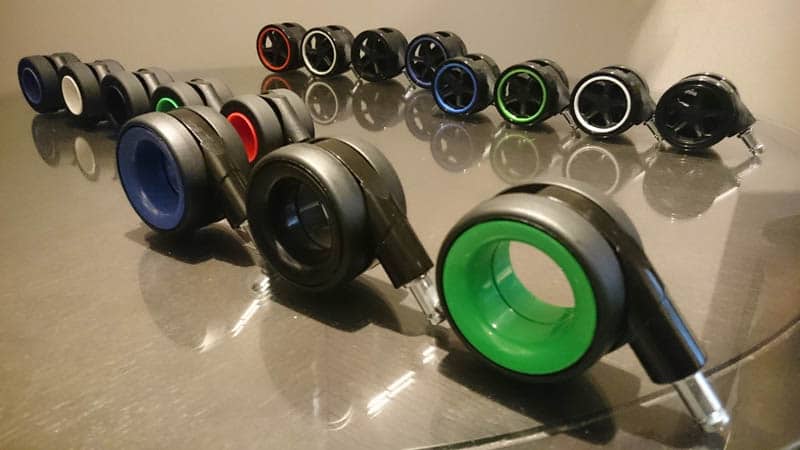 Now we get onto the swanky stuff, this is the 275, named so as it has 275 parts in its construction and starts at around $600. This is a real contender for the high-end market, with extremely comfortable ergonomics, and a durable design that is sure to make you feel like a king.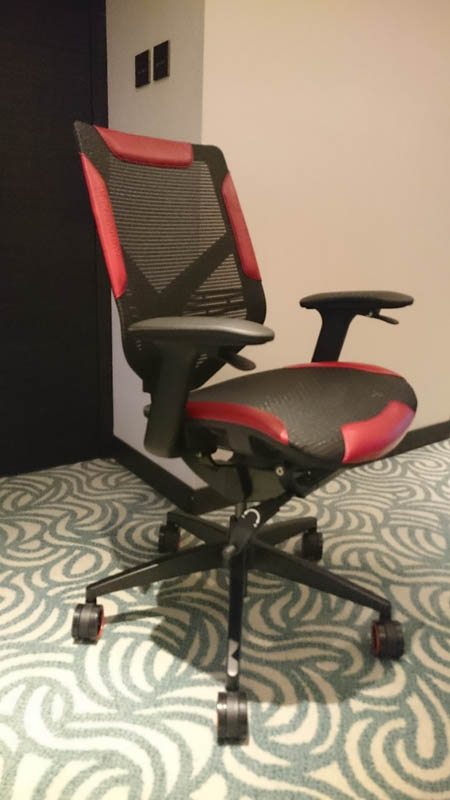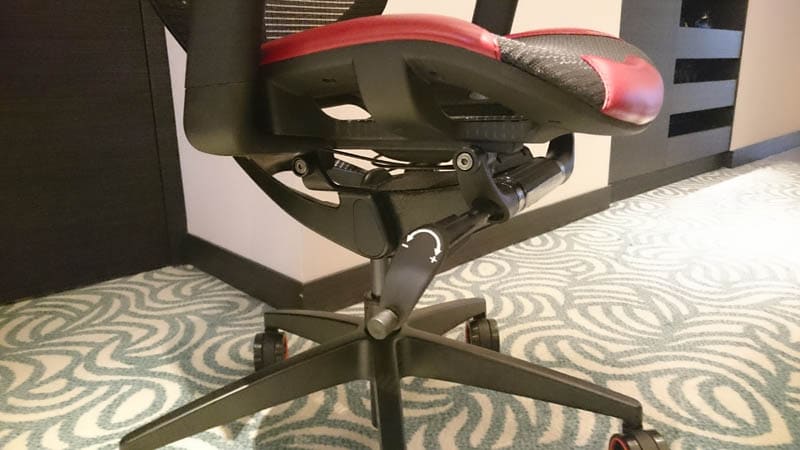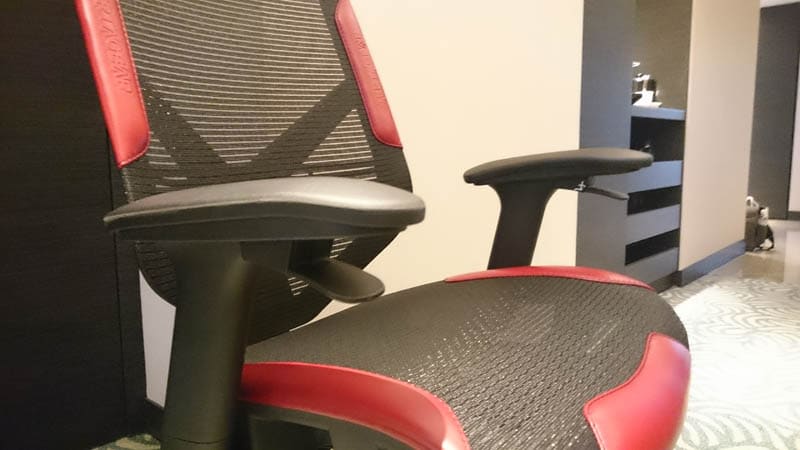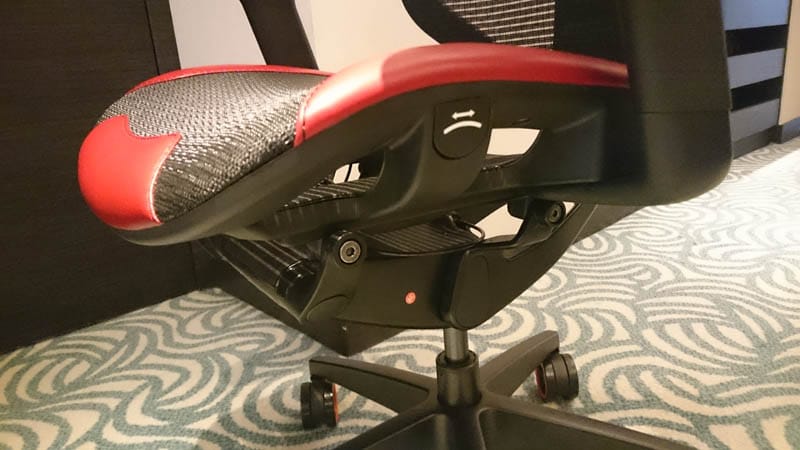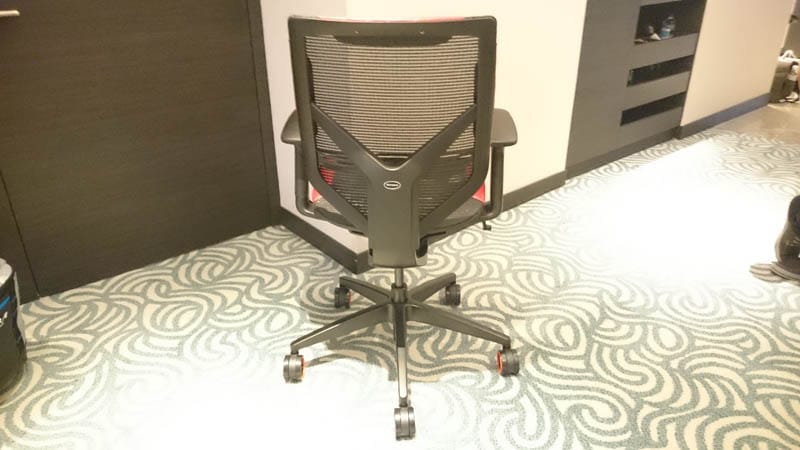 The real star, however, is the 350SE, which as you might have guessed, has 350 parts in its construction. I've never sat in a chair as comfortable as this, with the exception of a £1000+ Herman Miller, but given that this chair is closer to $800 and comes pre-built, you would be crazy not to put this one at the top of your list.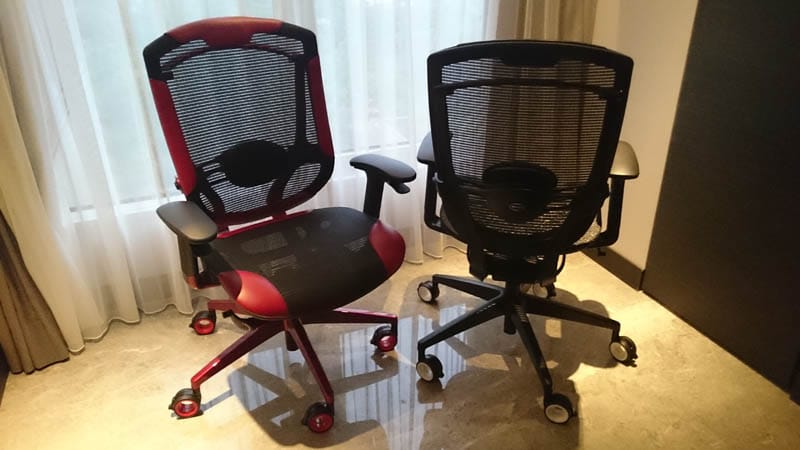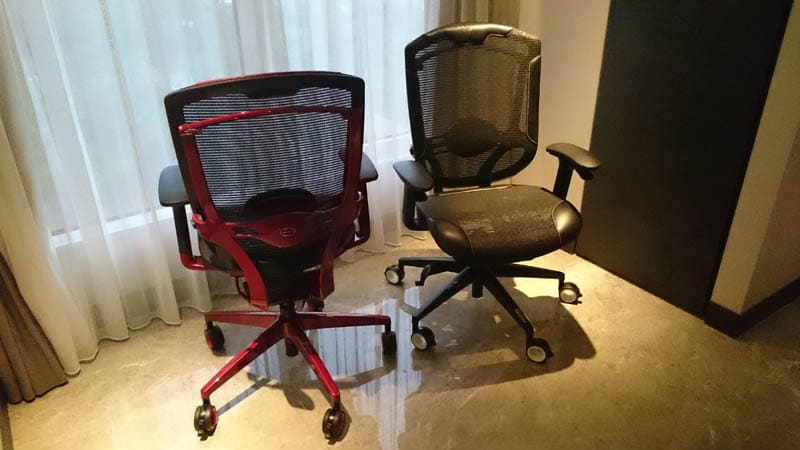 Cast aluminium frame, super strong, super light. You'll notice mange adjustable parts for angle, lumbar support and the arm rests too.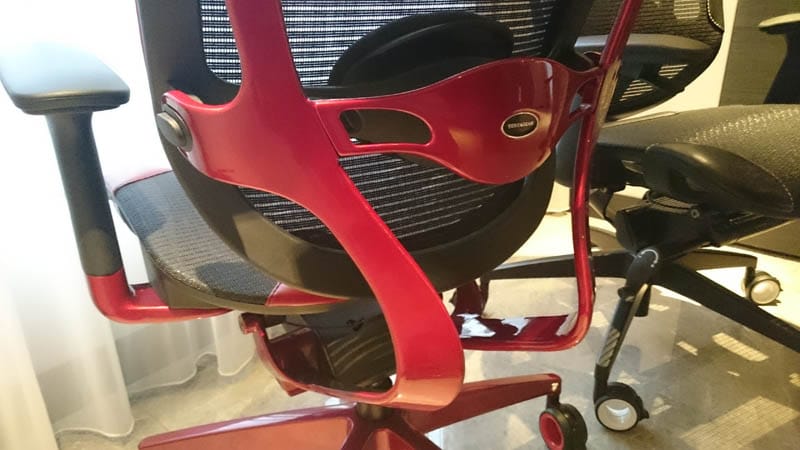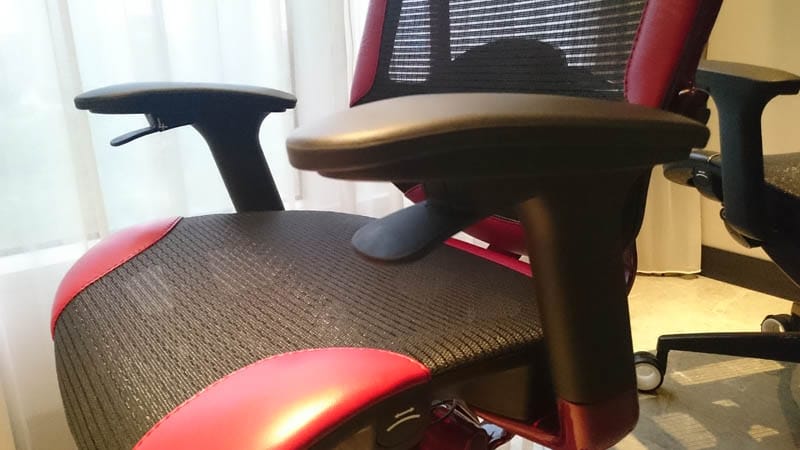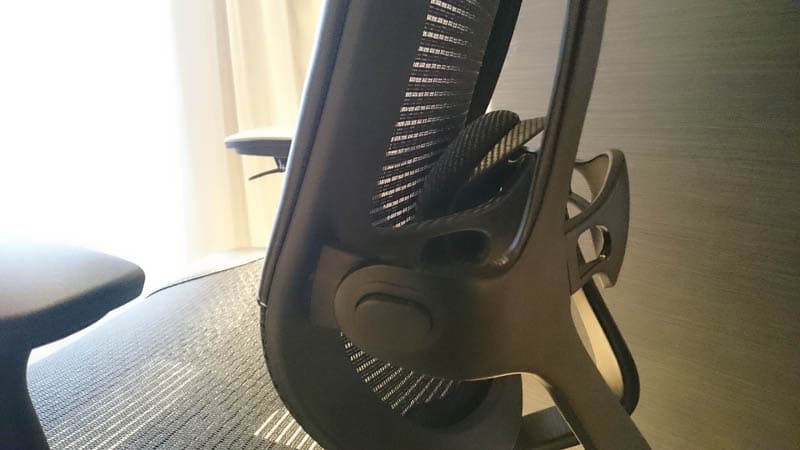 Vertagear, if you're looking for a seriously kick-ass gaming chair or office chair, these are my current favourites on the market right now.