Vibox Element X Green Gaming PC Review
---
---
---
John Williamson / 7 years ago
Introduction
---
There's a common misnomer that PC gaming costs an extortionate amount of money which can deter console players from making the switch. During the last decade, developers haven't pushed the boundaries of high-end graphical hardware due to a fixation on the console market. Additionally, the current crop of consoles are incredibly weak and struggle to maintain 30 frames-per-second at 1080P. As a result, budget PCs can easily cope with the latest games and graphics cards have a surprisingly long lifespan. On another note, CD Key resellers provide huge discounts on pre-orders which results in average savings between £20-30 compared to the £45-55 console versions. This makes PC gaming affordable and some argue it can be cheaper in the long-term.
One major hurdle newcomers face is the confusing selection of components and lack of building experience. Thankfully, companies like Vibox source the parts to create a balanced system and utilize their engineering team's skills. Recently, they decided to dispatch the Vibox Element X Green for review purposes which features an AMD FX-6300 processor, 8GB DDR3 1600MHz RAM, MSI R9 380 graphics card and 120GB boot SSD. Other notable mentions include an Aerocool Integrator 600W power supply, 1TB data drive, MSI 990FXA-GD65 motherboard, and Thermatake Water 3.0 closed-loop-cooler. This is a fantastic specification considering the affordable price bracket, and I expect it to perform exceedingly well in 1920×1080 gaming benchmarks.
Specifications
Name: Vibox Element X Green Gaming PC
Case: Vibox Predator Green Gaming Case
Motherboard: MSI 990FXA-GD65 Motherboard
Processor: AMD FX-6300 6-Core CPU Overclocked to 4.4GHz
Processor Cooler: Thermaltake Water 3.0
System Memory: 8GB Patriot DDR3 1600MHz
Main Boot Drive: 120GB Patriot Blast SSD
Additional Storage Drive(s): 1TB Toshiba DT01ACA100 1TB SATA 6GB/s 7200RPM HDD
Graphics card: MSI Radeon R9 380 GAMING 2GB GDDR5
Power Supply: Aerocool Integrator 600W 80+ Bronze
Peripherals: None
Monitor: None
Optical Drive: 24x DVD-RW
Wireless: None
OS: Windows 10 64-bit
Warranty:  2 Year Parts Cover, Lifetime Labour & Tech Support
Price: £649.22
Packing and Accessories
The system arrived in a durable box with precautionary labels to reduce the chance of damage occurring during transit. I was pleased to see two hand tabs which makes the packaging easier to carry for both the courier and customer.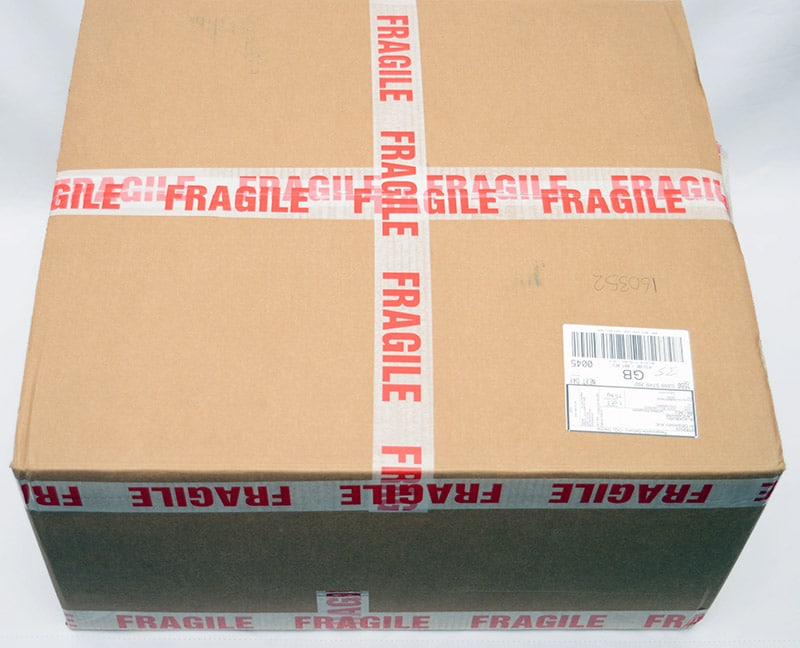 Once opened, the chassis box is protected on the top and bottom by cardboard covers. These help to reinforce the packaging and prevent the case from moving around in an abrupt manner.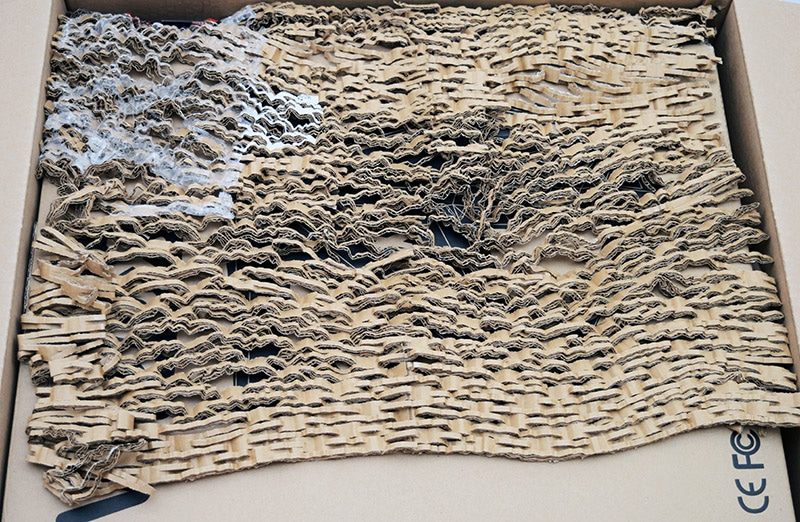 Here we can see the chassis' box which showcases the unusual design and Vibox branding. The cardboard is quite thick and does a stellar job of keeping the case free from cosmetic defects.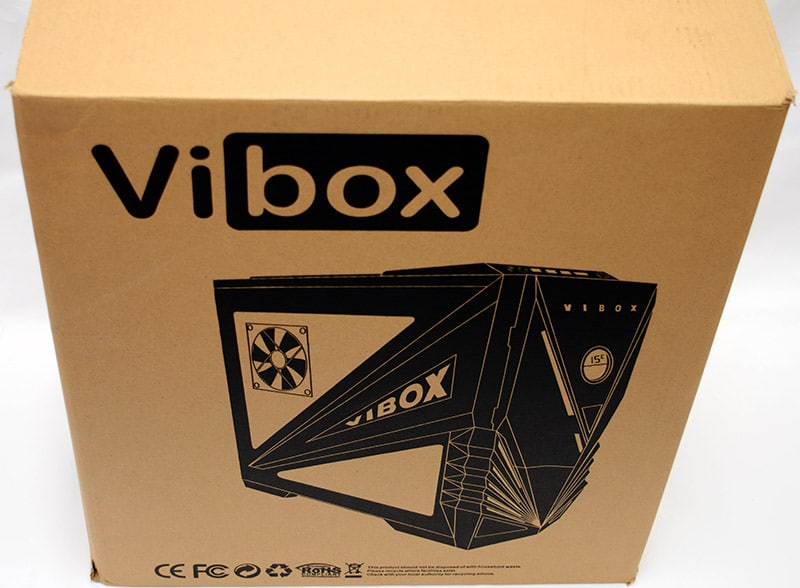 In terms of accessories, the PC is bundled with a DVI-VGA adapter, driver disks, documentation, USB PCI bracket, and UK power plug. The Vibox instructions are fantastic and contain clear diagrams in colour to assist with the initial setup process. The guide also includes information about contacting the customer hotline in case any technical problems arise.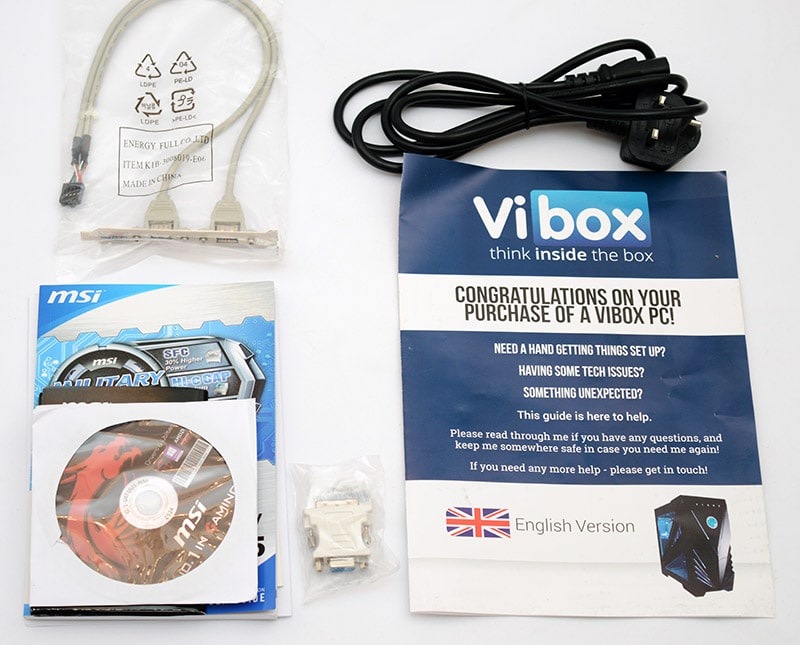 CPU-Z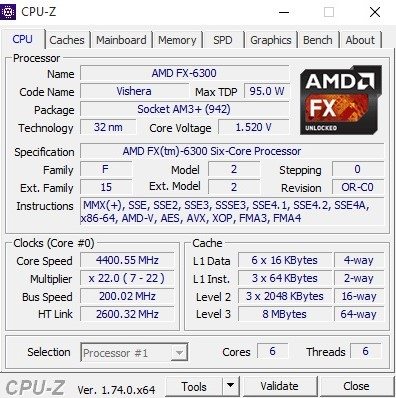 GPU-Z