Virgin Galactic To Launch In Just Weeks!
---
---
---
Mike Sanders / 4 years ago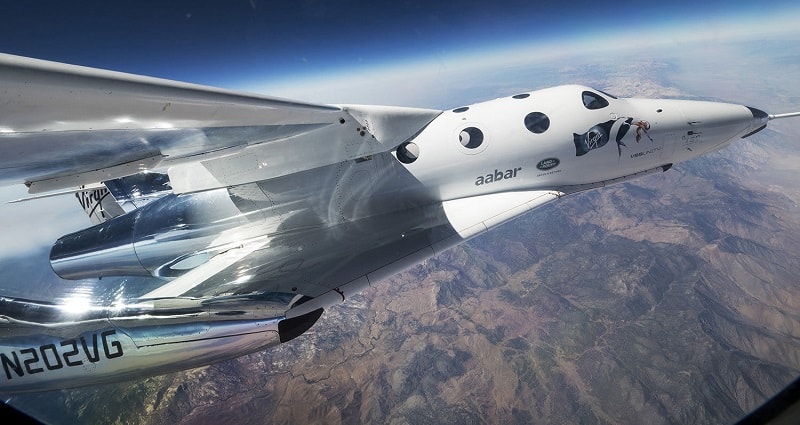 Virgin Galactic To Launch In Just Weeks!
Since the beginning of the year, it's been difficult to ignore the major successes that have been seen from Elon Musk's 'SpaceX' program. It has been so successful in fact that its very easy to forget that Virgin has been looking into this technology for much, much, longer! Sadly, Virgin's attempts haven't been so straightforward. Particularly in 2014 when a fatal crash occurred.
In a report via the BBC though, that could all be about to change and much sooner than anticipated. In an interview, Virgin owner Richard Branson has said that the Galactic space flight is set to launch, not in months, but literally weeks! All aboard!
What Has He Said?
In the interview, Sir Richard Brandon said: "We should be in space within weeks, not months. And then we will be in space with myself in months and not years. If I have a room full of 10 people, eight out of 10 would love to go to space if they could afford it. It is up to us to produce as many spaceships as we can to cater with that demand."
With the first flight set to launch in weeks, he has also said that passengers can expect to follow 'very shortly after'. This does, of course, put him into direct competition with Elon Musk for the first commercial space flight!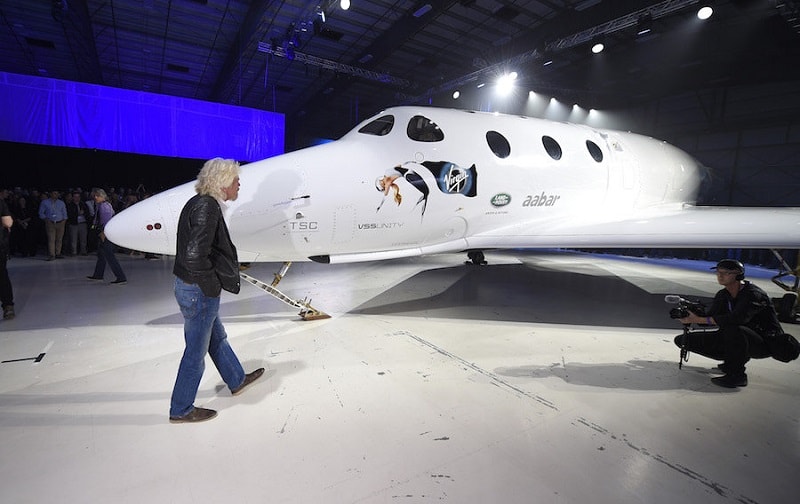 Competition
At this point, it really is difficult to say who is going to achieve the landmark first. While SpaceX seemed to be in pole position, this latest announcement has certainly, if nothing else, put Virgin very much back in the running. Well, if it's true at least! It isn't, however, beyond the realms of speculation to say that by this time next year, you might be able to buy a ticket to go to space!
I wonder what the duty-free will be like?
What do you think? – Let us know in the comments!